By: Michelle A.
When it comes to modern next gen consoles in 2021, supply is small, and the demand is massive. One can drive oneself crazy trying to track patterns of retailers, drop times, store stock numbers, and where in the world shipments are going. I, too, was caught in the madness of checking twitter for hours on end for stock updates, trying to see what Sony (I wanted a PS5 Disc) had to say about the situation, and even installing auto refreshers to refresh Best Buy and Target pages while I worked. It was quite overwhelming. While on my twitter expedition, I was reminded of Discord servers, so I reactivated my old account and joined a few PS5 stock alert servers. Some were forgotten, some were just out for donations, and others got spammed with bots. But then I got an invite to the Ace Network Server from the creator of the server and decided to join and see what it was all about, and I am glad I did.
So, what is the Ace Network exactly? And what do members do? Well, for starters, the Ace Network is a Discord server where people can chat about video games but it is also an alert system for when the PS5 and XBX/S is in stock as well as having information about giveaways and deals. Anyone can join, whether your end goal is to snag the coveted PS5/Xbox console, hang out with awesome people while learning about games, or are curious about the latest deals on parts and accessories. Ace and his team of stock trackers are always keeping an eye out for PS5 and Xbox drops so the stress of trying to do it yourself is gone.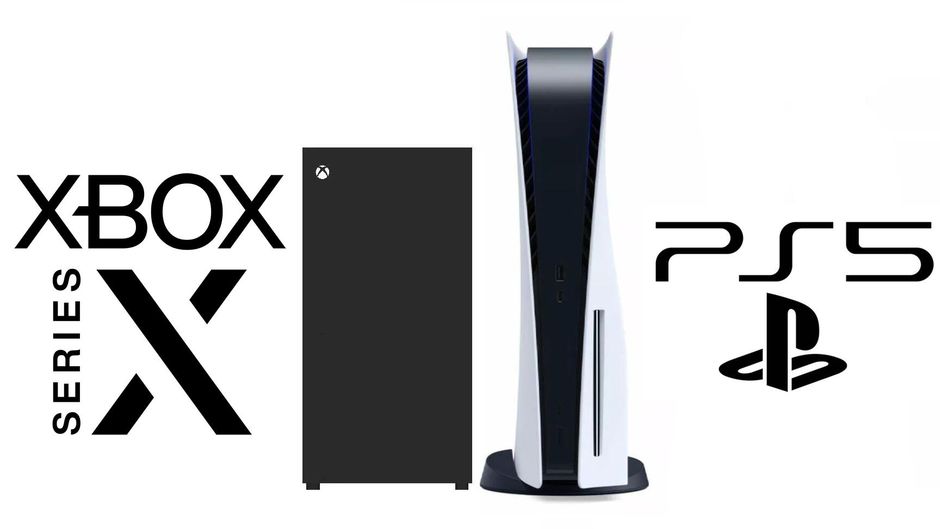 So what happens when there is a drop? When a drop happens, Ace and his team send out a link and a ping to the appropriate role channel (depending on your role you will get different pings) with instructions on how to purchase the console with the highest chances. It's game on from there. When someone manages to get a console from the drop links, everyone celebrates in the #success tab with GIFs, messages of congratulations, and shared excitement. In times when there is not a drop you can find members chatting about general video game topics like favorite games or why one console is similar or different then the other. It is a really great, kind and supportive community who share the goal of the server's creator Ace: help others secure a next gen console while getting one yourself. Teamwork makes the dream work.
Want to join? Cool This is what happens: First, click this link DISCORD SERVER and become a member of the server. Congratulations you are part of the Ace Network! When a new member signs up they get a welcome message and read the rules. Then each member then picks a role (or roles) in the #ping-roles tab which determines what pings they get for what console as well as giveaways and deals. At that point, the fun begins!
The Ace Network was indeed helpful in securing my PS5 console from GameStop and I could not have done it without them. So, one would think I would leave the server as the purpose has been done, right? WRONG! The community and people I have met on this server make my day and are honestly a joy to talk with, so I am sticking around. I can sum it up in one phrase: Come for the consoles, stay for the company.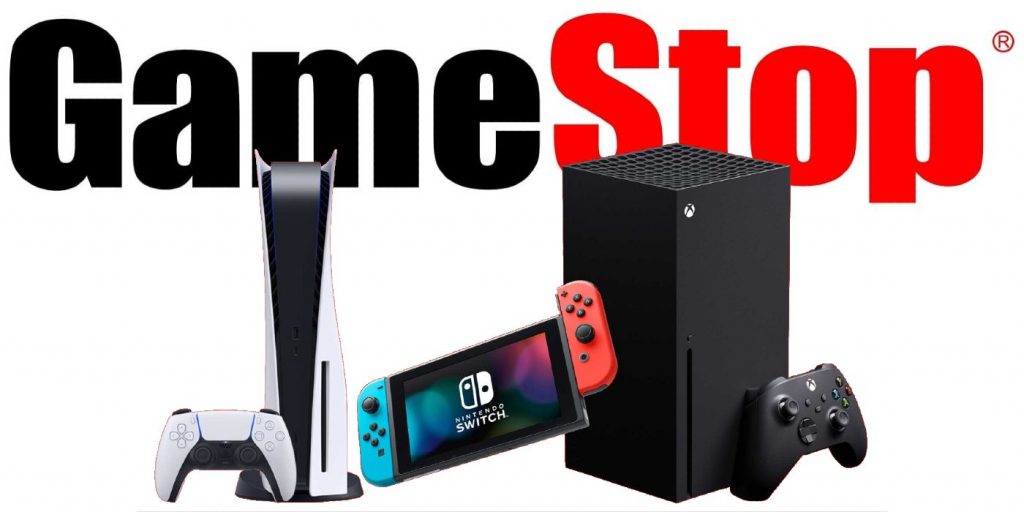 Helpful Links: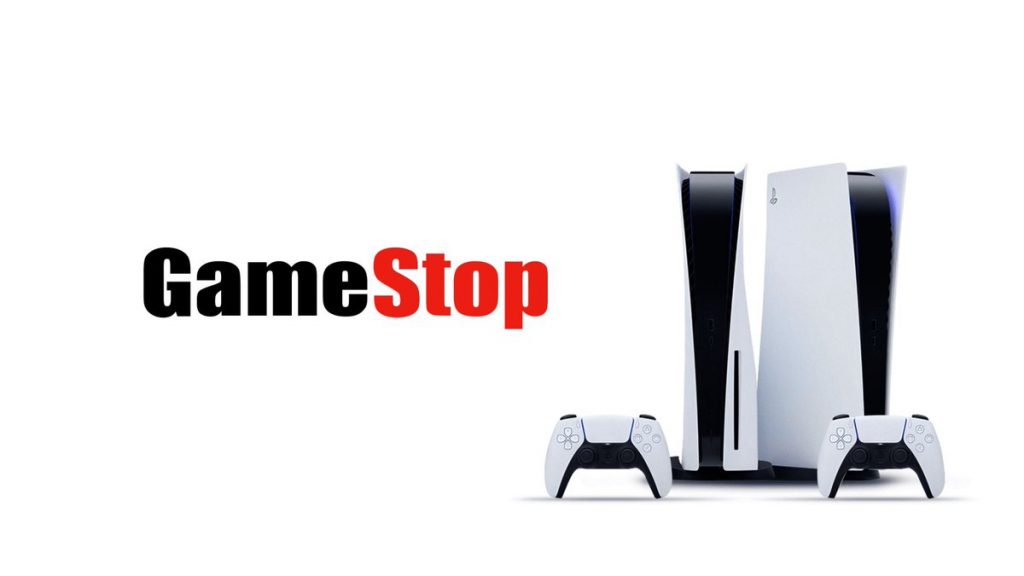 All images are copyright to their respective owners and are protected under international copyright laws.