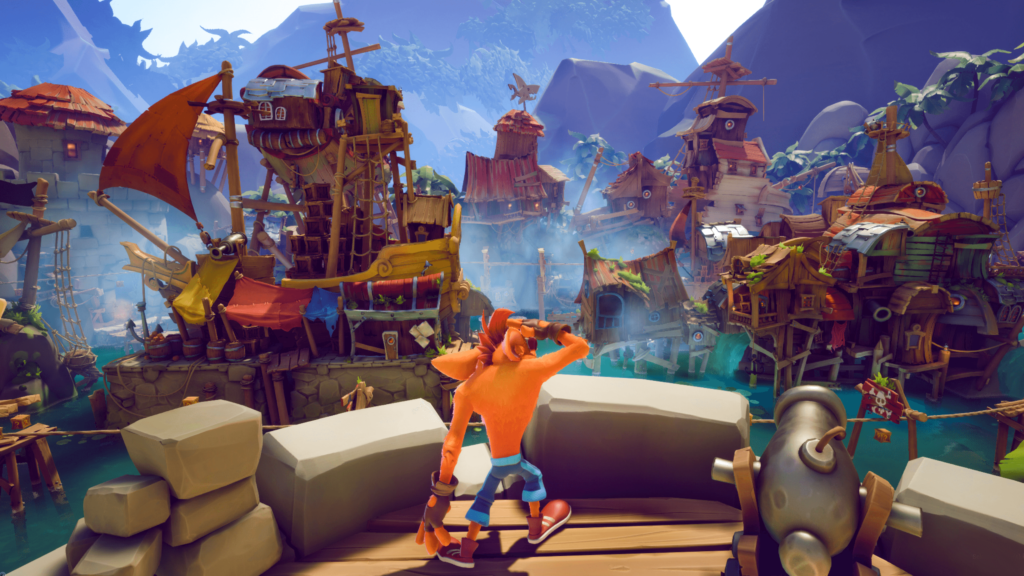 Release date for PS4 and XBOX ONE October 2, 2020.
Playstation 4 pre-order link: PLAYSTATION STORE
Xbox One pre-order link: MICROSOFT STORE
New Adventures
PICKING UP WHERE THE ORIGINAL TRILOGY LEFT OFF, NEO CORTEX AND DR. NEFARIOUS TROPY HAVE ESCAPED THEIR INTERDIMENSIONAL PRISON AND IN DOING SO HAVE FRACTURED THE BOUNDARIES OF TIME AND SPACE. IT'S UP TO CRASH AND COCO TO SAVE THE DAY.
New Powers
MANIPULATE TIME, FLIP YOUR WORLD UPSIDE DOWN, AND BEND THE RULES OF REALITY AS YOU MASTER THE FOUR POWERFUL QUANTUM MASKS. LEARN ALL NEW ABILITIES WITH EACH MASK AND UNITE THEM TO RESTORE ORDER TO THE MULTIVERSE.
N. SANITY
NEW ABILITIES? CHECK. MORE PLAYABLE CHARACTERS? YEP. ALTERNATE DIMENSIONS? OBVIOUSLY. RIDONKULOUS BOSSES? FOR SURE. SAME AWESOME SAUCE? YOU BET YOUR SWEET JORTS. WAIT, ARE THEY ACTUALLY JORTS? NOT IN THIS UNIVERSE!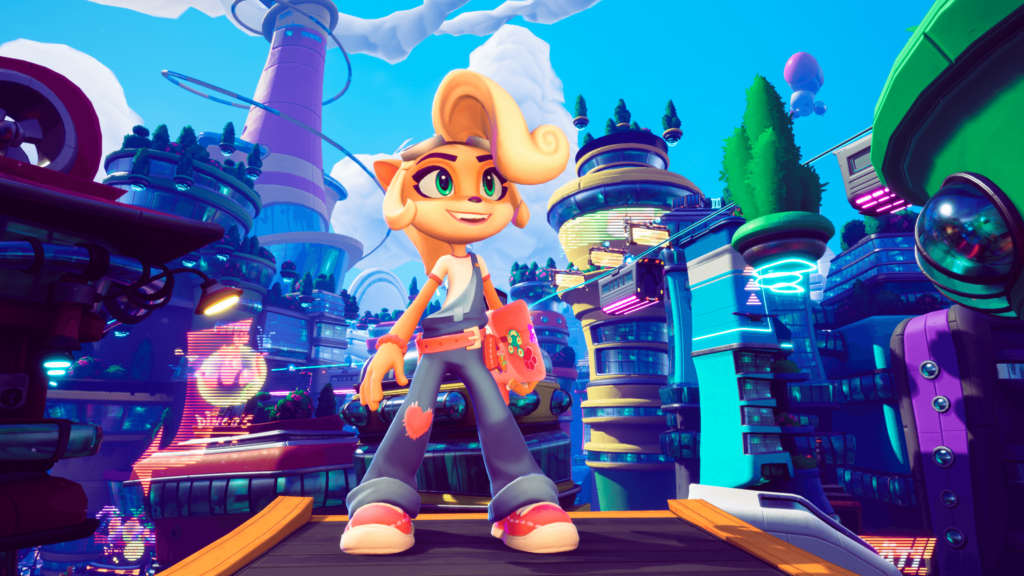 ©2020 Activision Publishing, Inc. ACTIVISION, CRASH and CRASH BANDICOOT are trademarks of Activision Publishing, Inc. All other trademarks and trade names are the property of their respective owners.