The PlayStation brand has always managed to maintain some great titles that were exclusive or near-exclusive. Things like Uncharted and The Last of us helped make an impact on the decision about which console people should own. Now we may be getting another title in the same vein with the PS5 title Forspoken.
Forspoken is a fantasy action-adventure game that comes from luminous productions, which is made up of the team that worked on final fantasy fifteen. This game then marks this teams seconding outing into an expansive open world. It looks fantastic from the way you will navigate the world and the intriguing story of the protagonist.
When will it come out?
Forspoken has been set to release on January 24th, 2023. There is some hope that this will be the actual date that it will release, as it was originally set to be released in 2021 and then 2022. But the PS5 and Square Enix have had busy years this year, so it might be a good thing that it has been delayed. It could give it the room it would require to stand out as a title.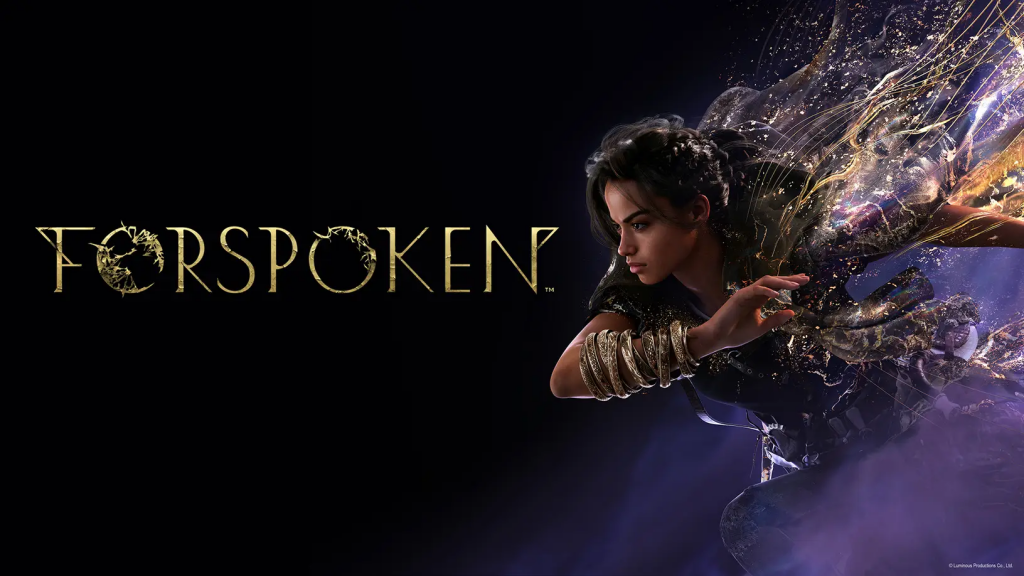 What is the Forspoken about?
Forspoken follows the journey of Frey Holland as she is transported to a mystical world called Asia. In this world, Freya can use a variety of magical abilities for combat and exploration. Why she is doing this is still relatively unknown, though. Whether she is here because her power is unique to his world and she needs to fight evil or for some other reason is just speculation.
What will you be able to do in Forspoken?
The main gameplay that we have seen in Forspoken has focused on using magic to navigate the world and fight creatures. These features seem to be two of the three most important aspects of the game, with the third being the story. We know the story will be a major component of the game, but none of the releases or trailers have yet given us a clear look at it.
The world of Forspoken seems to be an enterprising environment that will encourage to explore it by using a form of magical parkour. This system will allow you to scale, leap, and glide along this all-new fantasy world to explore it. The game's method for this appears to be very fluid to allow for a more robust exploration.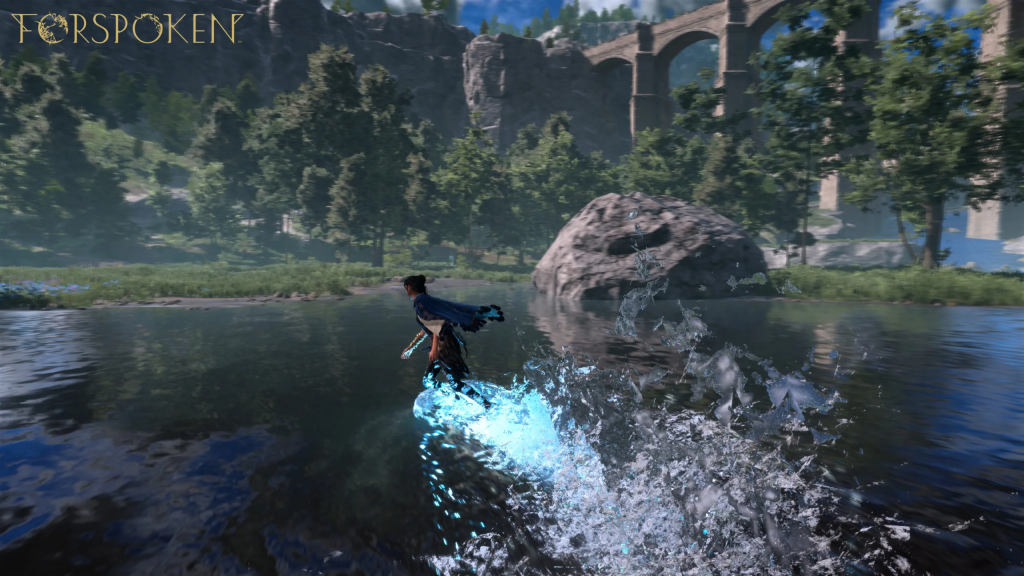 This same fluidity has been carried over into the combat, and it looks amazing. There are a variety of combat spells that have been showcased. We can see that the maneuverability spells are useful in combat to quickly shoot around the battlefield. The player's offensive spells are where they get interesting, everything from being able to create fields of fire to turning your hand into magic machine guns. One of the most interesting attacks was the ability to create a geyser of water below enemies and then freeze it and them in the process.
This game is shaping to be one of the most detailed and creative solutions to a tide of not-so-great AAA games. With that in mind, we will keep an eye on Forspoken as we get closer to its release date to see what else comes out.
Pre-order the game