Gloomwood is an up-and-coming stealth dark fantasy game, and it is by far and away one of the most interesting Indie coming out. It seems to be based on a few notable past games as sources of inspiration, but Thief is the most notable of these. I bring that up because this is one of the first real stealth and fantasy-orientated games we have gotten in a while. Because of this, I think that it is noteworthy and necessary to spotlight this up-and-coming game.
When will Gloomwood come out?
Gloomwood is currently slated to be released on September 6th and will be released on steam early in early access.
What is Gloomwood about?
Gloomwood is about an assassin named The Doctor who has just taken a job in the titular Gloomwood. This city is a Victorian style city that appears to be struggling with several problems, not the least of which is its monstrous denizens. These problems have detained the doctor in the city, and now he is stuck trying to figure a way out.
The game features many of the items that one would expect to be in a game in this same genre. There is a lot of sneaking around and hiding from enemies that a player experience with Thief would recognize. The game also builds on that by using ambushes and assassination takedowns on enemies.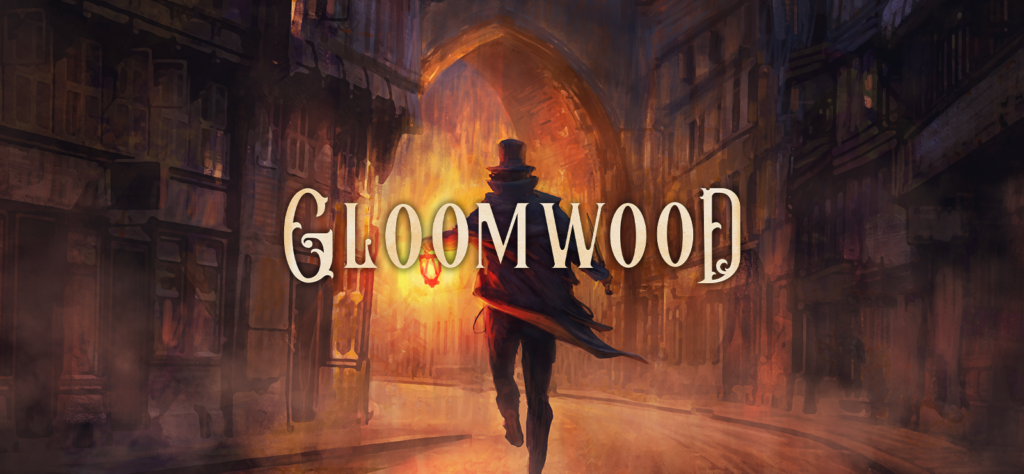 Not much is known about the game's story, but significant characters will be in it. We know that at least a few characters will have voice actors. This focus on voice actors seems to suggest some heavy dialogue in parts of the game.
What weapons and items will be in the game?
The world's aesthetic also leads to some of the more interesting items and weapons one can see in a game. A Victorian era and steampunk are feeling about the world and its items. So this will influence many of what you can use and where and why you want to use it.
When it comes to weapons, you will have a decent variety to choose from, and they will cover a variety of play styles throughout the game. The most common weapon seems to be firearms, but like most of everything else, it is of an older style. So there are things like revolvers and folding shotguns instead of assault rifles. There are other interesting weapons, but the one we have gotten the best look at is the cane sword. This weapon seems to be the doctor's primary form of close combat in the trailers.
Some things like healing items and clockwork gadgets also function as part of the standard world. Using these will be like using magic or gadgets in other games and will comprise an important aspect of your missions. We don't know how many of these there will be or all the ways they can impact the world. Since this game is in early development, it is also possible that more could be added over time.
We won't see all of Gloomwood until it is finished, so we will just have to keep an eye on this game in early access.