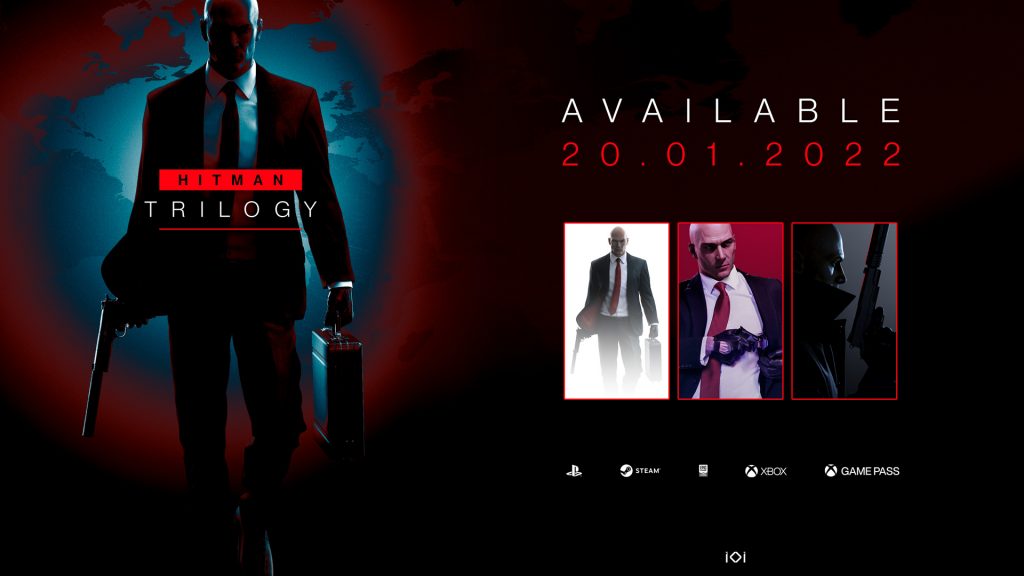 IO Interactive has just announced Season 2 of Hitman 3, and with the launch of Hitman Trilogy, on all platforms except Nintendo Switch.
A compilation bringing together Hitman, Hitman 2 and Hitman 3 has just been announced under the name Hitman Trilogy by IO Interactive. The compilation will be available on all platforms (except Switch), including Game Pass when it releases on January 20, one year after the release of Hitman 3.
Hitman Trilogy will be available digitally on January 20 on PS5, PS4, Xbox Series, Xbox One and PC. On PC, it will be playable on Steam and the Epic Games Store. It should be noted that the game will be available from day one on Xbox Game Pass and PC Game Pass.
THE VR VERSION ON STEAM
Already available on the PS VR, the Hitman games will also be playable in virtual reality on PC. Indeed, the Steam version will support VR, especially with Oculus headsets. The PC version on Steam will also have technical features such as: Ray-Tracing, XeSS and Variable Rate Shading.
IO Interactive also announces that it is working to add support for trophies on Steam and collectible cards. Finally, Hitman 3 Trinity Pack pre-order bonuses will be included for all editions purchased during the first thirty days.
Hitman Trilogy will be released on January 20 on PS5, PS4, Xbox Series, Xbox One and PC.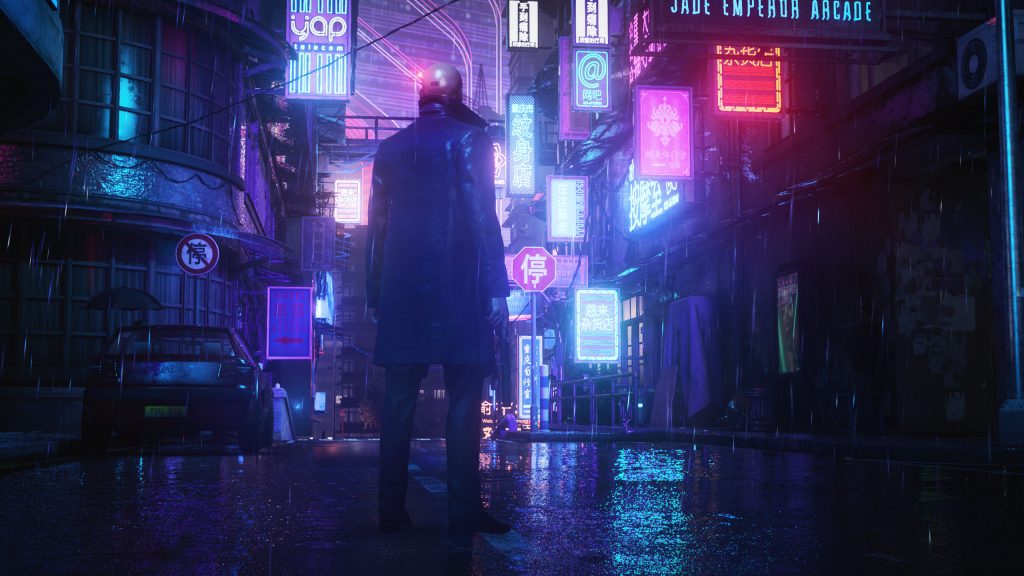 All content, game titles, trade names and/or trade dress, trademarks, artwork and associated imagery are trademarks and/or copyright material of their respective owners. All rights reserved.