Midnight Suns might look like your usual superhero game but it's not. Developed by XCOM, Marvel's Midnight Suns is a turn-based tactical RPG game, and in the game, you will find a plethora of your favorite marvel heroes who you're going to use in order to defeat the aliens.
So, from fighting the most ferocious demonic forces to your usual Marvel villains, the game has a lot to offer.
Here's everything you need to know about Midnight Suns.
Marvel's Midnight Suns Gameplay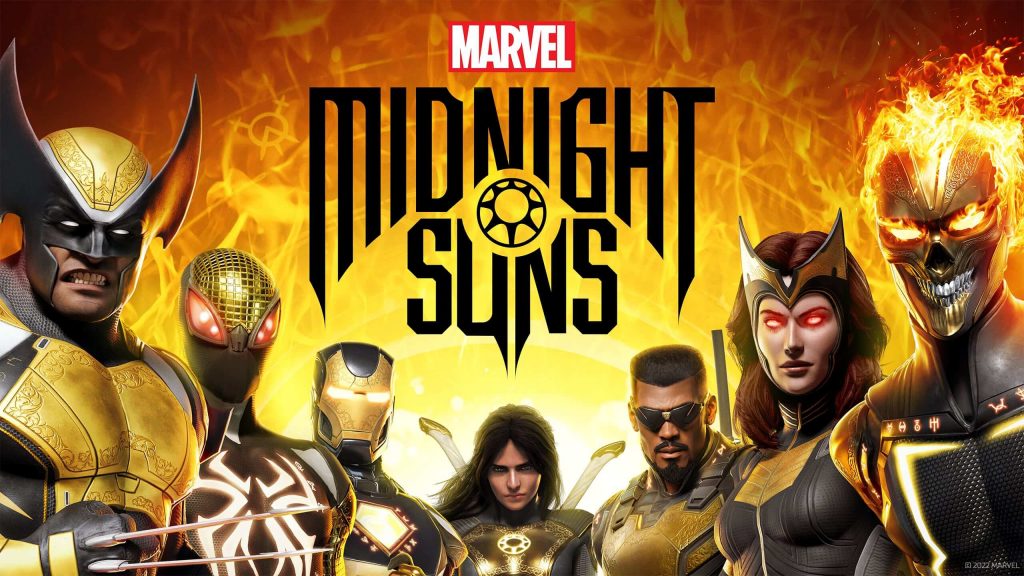 According to the creative director Jake Solomon, Marvel's Midnight is supposed to be a completely different experience. However, it still is a tactics-based RPG where you'll be managing upgrades and abilities. The game is team-based so you will need to manage the turns and the abilities. The game will also let you upgrade characters from the team and you'll be responsible for the main battle.
However, the game is a bit different from the usual XCOM craze since, instead of an action bar, you're going to be assembling a card for each hero in each turn. This is how the main combat will work. You can also use abilities like stealth buffs, attacks, and defense boosts.
Midnight Suns also works on the same mechanism as Hearthstone since the cards use keyword mechanics. But unlike XCOM's usual games, Midnight Suns feature characters that can easily move around and target any point as long as the enemies are in the rage. This way, the game will be as accurate as the company could make it.
But the gameplay doesn't stop there. Amidst the battle, when things get hard, you can easily return to the heroes' headquarters called "Abbey". There, you can easily interact with your team, make friends, and just hang out. The game will also feature crafting and interesting lore where you'll be able to find items to do some upgrades.
The game also offers many different costumes for the heroes and hunters. But we don't know whether they'll be unlockable or craftable. Now, let's talk about the game's characters.
Characters in Midnight Suns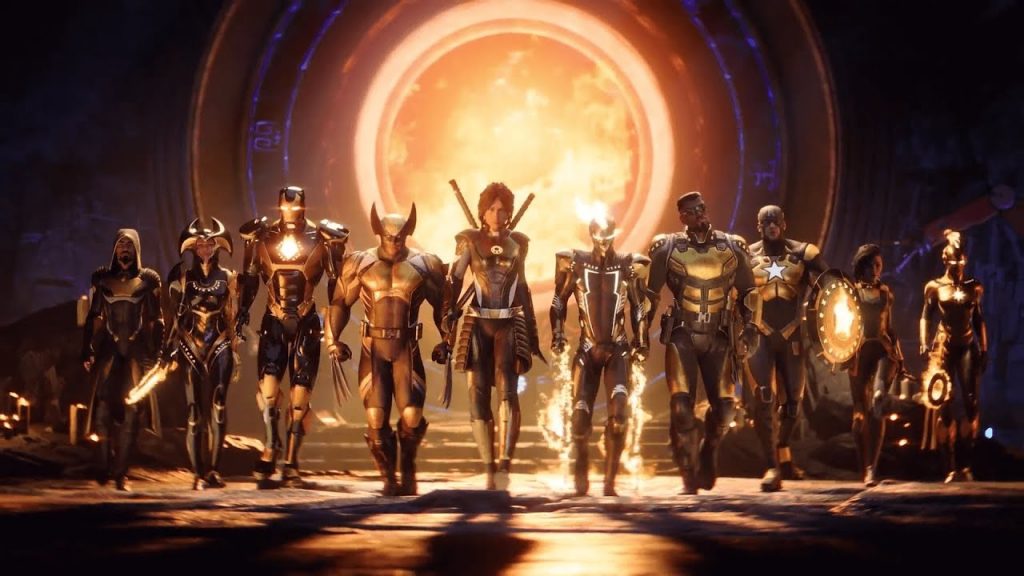 In the game, you will find 12 heroes from the canon Marvel universe. The game has a total of 10 heroes confirmed so far and they are as follows:
Captain America
Wolverine
Blade
Iron Man
Doctor Strange
Magik
Captain Marvel
Ghost Rider
Nico Minoru
Spiderman
The last two spots are quite confusing and we don't know what characters the developers are going to choose. According to a recent leak, Scarlet Witch is going to make it in the game. This makes sense since she debuted in Dr. Strange and had a huge role. Her movies also did great in terms of capturing fans' hearts. The other one could be Venom or Hulk.
Final Verdict
Set to release on October 7, 2022, Marvel's Midnight Suns look like quite an interesting title to play for marvel fans. It is not unique but the overall vibe that the game offers will quickly become popular among Marvel gaming fans. The developers are trying to make it the best game possible by adding more stories and cinematic.
Pre-order the Game