Mojang is developing another Minecraft spinoff called Minecraft Legends. This game will incorporate an action-strategy mechanism and we got to see the first look in Xbox and Bethesda Games Showcase 2022.
While fans are quite hyped about it, many people don't know what to expect from the title. So let's talk about everything you need to know about Minecraft Legends 2023.
Release Date & Platforms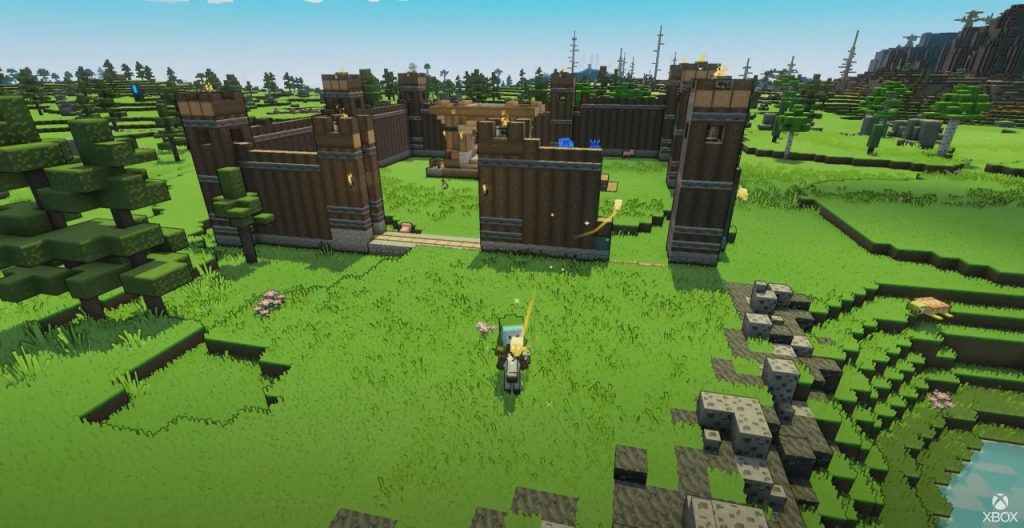 Just like our title suggests, Minecraft Legends is set to release in 2023. However, we don't have a set final date yet and you can expect the game to be released somewhere in the middle or later of 2023. On the other hand, you can also expect a lot of delays since we don't know how the tough times will affect the game's development.
Mojang might delay the game's development if they think they need to polish the game more. So, that's another factor to keep into consideration. In other words, the game's release date is finalized somewhere in 2023.
Talking about the platforms, even though the company was acquired by Microsoft a long time ago, the team still loves to release the game on multiple platforms like Xbox Series X, Nintendo Switch, PS4, PS5, and PC. The game will also be playable if you have the Xbox Game Pass so that's a nice addition.
Just expect the game to be released on multiple platforms since Mojang is quite popular in releasing their games on multiple platforms.
Minecraft Legends Trailer – What's Changed?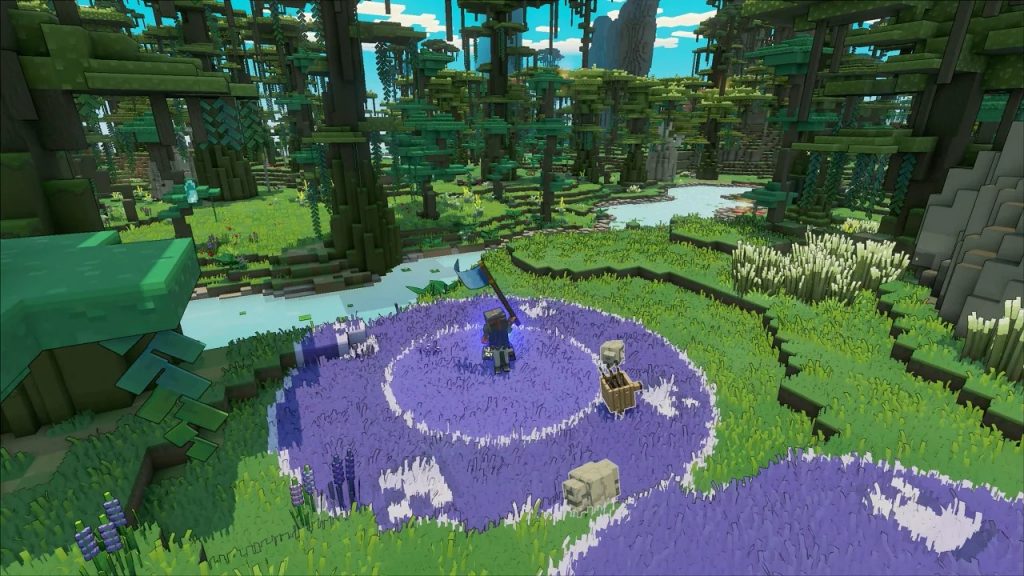 At this point, there has only been one trailer release and it runs for around two minutes. We've seen a few snippets of the gameplay along with very aesthetic cinematic footage. The trailer was released at the Showcase Extended 2022 press event where the executive product at Mojang, Dennis Ries, also gave a bit of a speech on the trailer and revealed that we have a lot more given into the combat and the world will get to see this game getting released next year.
The game takes place in the regular Minecraft universe and has the same blocky aesthetics that we've been seeing for years now. This game is geared toward strategy and in the trailer, we saw a character riding a horse using various biomes. He called the troops and everyone was fighting each other with swords and everything.
Of course, the game will feature both co-op and multiplayer and the overall aesthetics looked something like the famous game Age of Empires.
Pre-Order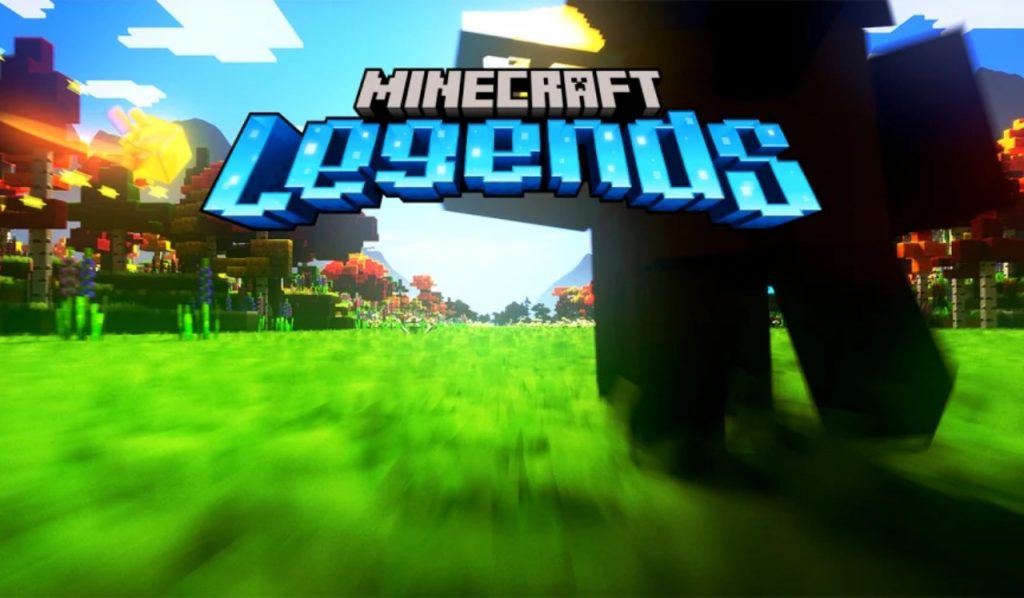 Right now, there's no news about the pre-orders of Minecraft Legends. But you can visit their official website for any updates. We'll update you if anything about pre-order releases anytime soon.
Final Verdict
Minecraft Legends will be quite an interesting addition to Mojang's list. Part of the reason why they're doing something different is to satisfy the needs of their fans and make a game that's quite competitive while still being fun. So, are you going to try out Minecraft Legends when it comes out in 2023? Let us know in the comments below.