Pokemon Legends: Arceus is releasing later this week but the game has already been leaked into the wild. Details about the upcoming Pokemon game have been limited but information is now everywhere since some physical copies were released into the world last week. Now, Pokemon Legends: Arceus live streams are everywhere.
While most of Pokemon Legends: Arceus has been leaked already, streams of the unreleased game have begun appearing in different places. Players have taken to streaming the unreleased game wherever they cane. Arceus live streams have been seen on Twitch, TikTok and also Instagram.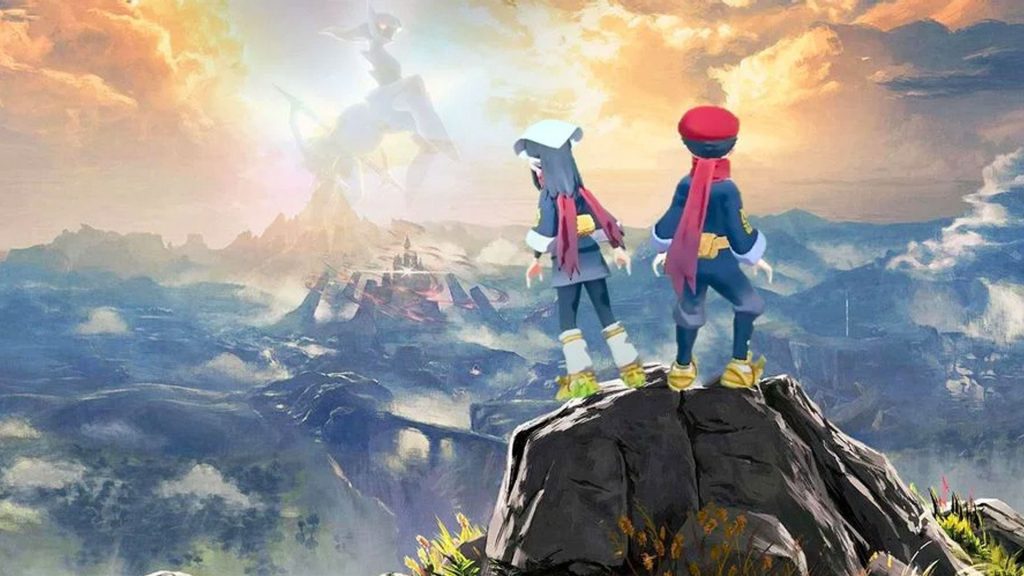 Players have also been extracting the Pokemon Legends: Arceus files to uncover all of the secrets before it releases this week. While Nintendo is working to remove the content online, it's difficult for them to find all over the Pokemon Legends: Arceus live streams and leaks.
You still have time to pre-order Pokemon Legends: Arceus. Release Date: 01/28/2022.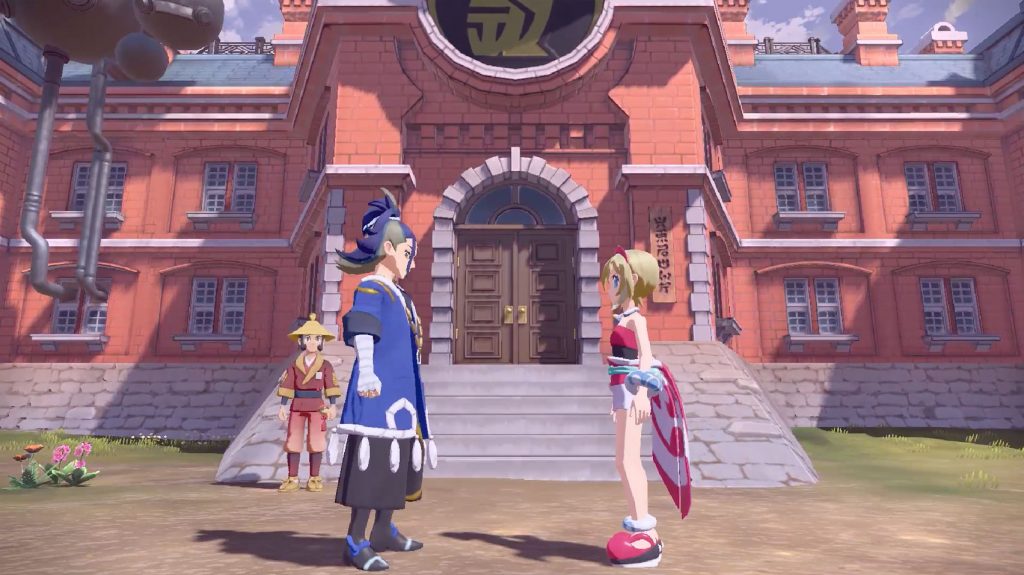 AcemanWolf may earn an Affiliate Commission if you purchase something through recommended links in this article.
All content, game titles, trade names and/or trade dress, trademarks, artwork and associated imagery are trademarks and/or copyright material of their respective owners. All rights reserved.