PlayStation Direct is now giving you the opportunity to purchase a PS5™ console. This will definitely beat the bots and scrappers.
This coming Holiday season, they will have a limited amount of PS5 Consoles available for customers in the US to purchase directly from PlayStation.
If you would like to receive an invitation from PS Direct, click on this link and sign up: PlayStation Direct.
If you get selected, they will contact you via email with instructions and details.
So, you better sign up and make your day or someone else this coming holiday.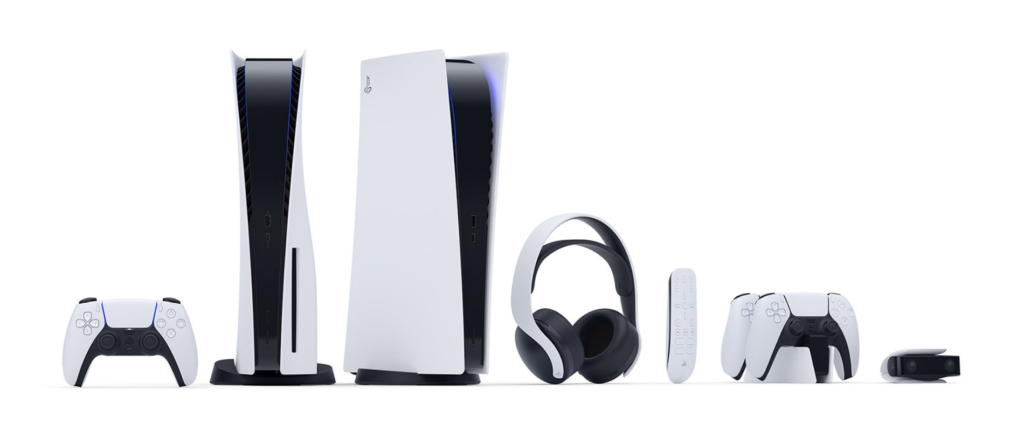 All images are copyright to their respective owners and are protected under international copyright laws. This website is not affiliated with PlayStation.com.