No doubt, most of the gamers around the world are so curious about the release of the next exciting RPG from Bethesda. It is Starfield. Perhaps, some of you may already know a little about Starfield. But allow us to tell you about Starfield comprehensively. Go ahead and read this article. There is a lot we need to tell you about Bethesda's next RPG: Starfield.
A Brief Introduction to Starfield
We think that it is worth it giving you a brief introduction to Starfield to start with. Bethesda Game Studios and Bethesda Softworks announced Starfield, the upcoming action role-playing video game (RPG). During Bethesda's E3 Press Conference in 2018, the game was publicly unveiled. The game was billed as a whole new, next-generation experience set in a brand-new space-themed world. It will be Bethesda's first new series in more than twenty-five years.
What is the release date of Starfield?
Bethesda will launch Starfield for Microsoft Windows and Xbox Series X/S on November 11, 2022. Of course, there is surely a large number of gamers who are excited about it. There is a bit of a wait. But in fact, the wait is surely worth it.
Who is the director of Starfield?
Todd Howard is the director of Starfield. We are so sure that most of you would already know who Todd Howard is. But allow us to tell you too. Todd Howard is a video game creator, director, and producer from the United States. He works at Bethesda Game Studios as a director and executive producer, where he oversaw the creation of the Fallout and The Elder Scrolls series.
Bethesda Softworks hired him as a producer in 1994. He originally worked for Bethesda as a producer and designer on The Terminator: Future Shock (1995), then as a designer on Skynet and The Elder Scrolls II: Daggerfall, both of which were released in 1996. On The Elder Scrolls Adventures: Redguard, released in 1998, he served as project leader for the first time.
Howard was named project manager and designer for The Elder Scrolls III: Morrowind and its expansions in 2000. The game was a critical and financial success when it was launched in 2002, earning multiple Game of the Year honors. As executive producer, he oversaw the development of The Elder Scrolls IV: Oblivion (2006). Following that, he was the game director and executive producer for Fallout 3, which was published in 2008.
Howard returned to The Elder Scrolls series as the creative director for the fifth entry, The Elder Scrolls V: Skyrim, which was released in November 2011. He went on to direct Fallout 4, which was released in November 2015, and Fallout 76, a multiplayer addition in the series that was released in November 2018. And now, we have Todd Howard as the director of Starfield.
The Setting of the Game
Alright. Now, let us take a look at the setting of the game. The game is based in a region that spreads outward from the Solar System for around 50 light-years. Around the year 2310, the game's two most powerful factions, the United Colonies and the Freestar Collective fought a terrible Colony War. The game takes place 20 years after the Colony War, with the major groups living under an uneasy truce. The user will control a customizable character who is a member of Constellation, a space exploration organization. You can play the game in firstperson or third-person modes.
Story
Surely, Starfield will follow in the footsteps of Bethesda's other massive RPGs. The following is Bethesda's official statement: "In this next-generation role-playing game set amongst the stars, create any character you want and explore with unparalleled freedom. Harnessing the power of next-gen technology and built on the all-new Creation Engine 2, Starfield takes you on a journey through space as you strive to answer humanity's greatest mystery."
The Starfield development team revealed further fascinating insights in an interview with the Washington Post, hinting at how the game would play. Todd Howard compared it to "Star Wars in space," while Bethesda MD Ashley Cheng compared it to "Skyrim in space." The interview also reveals that you will be able to personalize your character, just as in Skyrim and Fallout, to make your experience seem more unique. While some technology will be recognizable, the game is set about 300 years in the future, so there will be plenty of new discoveries to learn about.
Starfield Trailer
Even though the Starfield teaser was leaked just hours before the Microsoft and Bethesda display, it was nonetheless amazing to watch. The Starfield trailer clip displays alpha in-game footage of a Constellation employee navigating their way through some type of space outpost before boarding the Frontier NG 1350 spacecraft. The trailer concludes with the release date of November 11, 2022, which is maybe the most critical detail.
Development of Starfield
Starfield is Bethesda Softworks' first new intellectual property (IP) in 25 years, and director Todd Howard describes it as "Skyrim in space." According to Howard, the studio had been dabbling in space-themed games since 1994: they had obtained the rights to create a game based on the Traveller role-playing system, but quickly lost them; their Delta V game, released in 1994, was part of this Traveller license but had not been fully realized. The atmosphere of Starfield was drawn from their aborted space combat game The 10th Planet, which was set to be released in October 1997. Howard noted that they possessed Star Trek rights in the 2000s, and he offered a concept for a role-playing game set in that universe, but it was not pursued.
While Bethesda had long desired to make a science fiction game and had strong ideas for its gameplay style, it required some time to solidify the concepts behind what Starfield would be about in order to set it apart from other science fiction games that had already been released. They settled on a subject that main artist Istvan Pely coined "NASA punk," in which the technology, albeit situated in the future, can be linked back to NASA space missions. According to Howard, Bethesda's team began creating a fictitious narrative of events every decade from 300 years ago to the current day, with the goal of asking "And now man is living among the stars: what does that mean?"
According to Howard, the idea for Starfield had been in the studio's head for a long time before the term was trademarked in 2013. Since the release of Fallout 4 in late 2015, Howard revealed the game has been in active development. By mid-2018, the game had progressed from pre-production to being playable. "We're confident in the date. Otherwise, we wouldn't be announcing it." This is what Howard said about the announcement of the release date at E3 2021.
The Use of Creation Engine 2
On the screen at the start of the trailer of Starfield are the words "Alpha in-game footage | Creation Engine 2." And that means that Starfield is the first game to be produced under the new engine, according to Bethesda. Of course, nobody but Bethesda knows much about Creation Engine 2, including how it varies from the engine Bethesda has been using and improving for years in games like Skyrim and Fallout 76. And the Creation Engine 2 maintains the trend of Bethesda's RPGs being extremely moddable.
Spaceship Combat on the Menu
This is actually only a guess. Starfield might have spaceship warfare. The astronaut's spacecraft console is shown in the trailer, and one of the readouts has a listing for WPNS: Weapons. There are three possibilities beneath it (including MISS, which might suggest missiles) as well as the phrase HOT, which indicates that the weapons are ready to use. There is also a shields (SHLD) readout, as well as a power readout on another display. If the spacecraft has guns and a mechanism to get electricity to the shields, it is safe to assume there will be spaceship combat—unless this is all for no reason.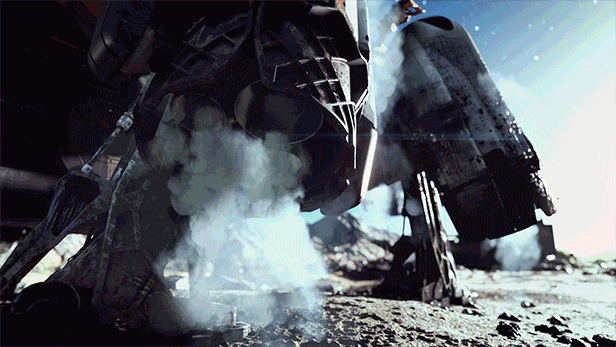 Mod Support
Starfield will enable mods, which is great news for the technologically inclined. "Our plan is to have full mod support like our previous games," Howard revealed in a Reddit AMA. "Our modding community has been with us for 20 years. We love what they do and hope to see more make a career out of it.", he further said.
In this article, we focused on Starlight which Bethesda is going to release. We hope that you got a clear idea of everything about Starlight through this article. In fact, we know how enthusiastic gamers are about the release of Starfield. And of course, we are pretty sure that Starfield would absolutely be a remedy for your curiosity. Let us all hope that Starlight will be a superb one. And of course, most likely, it would be a game of that sort.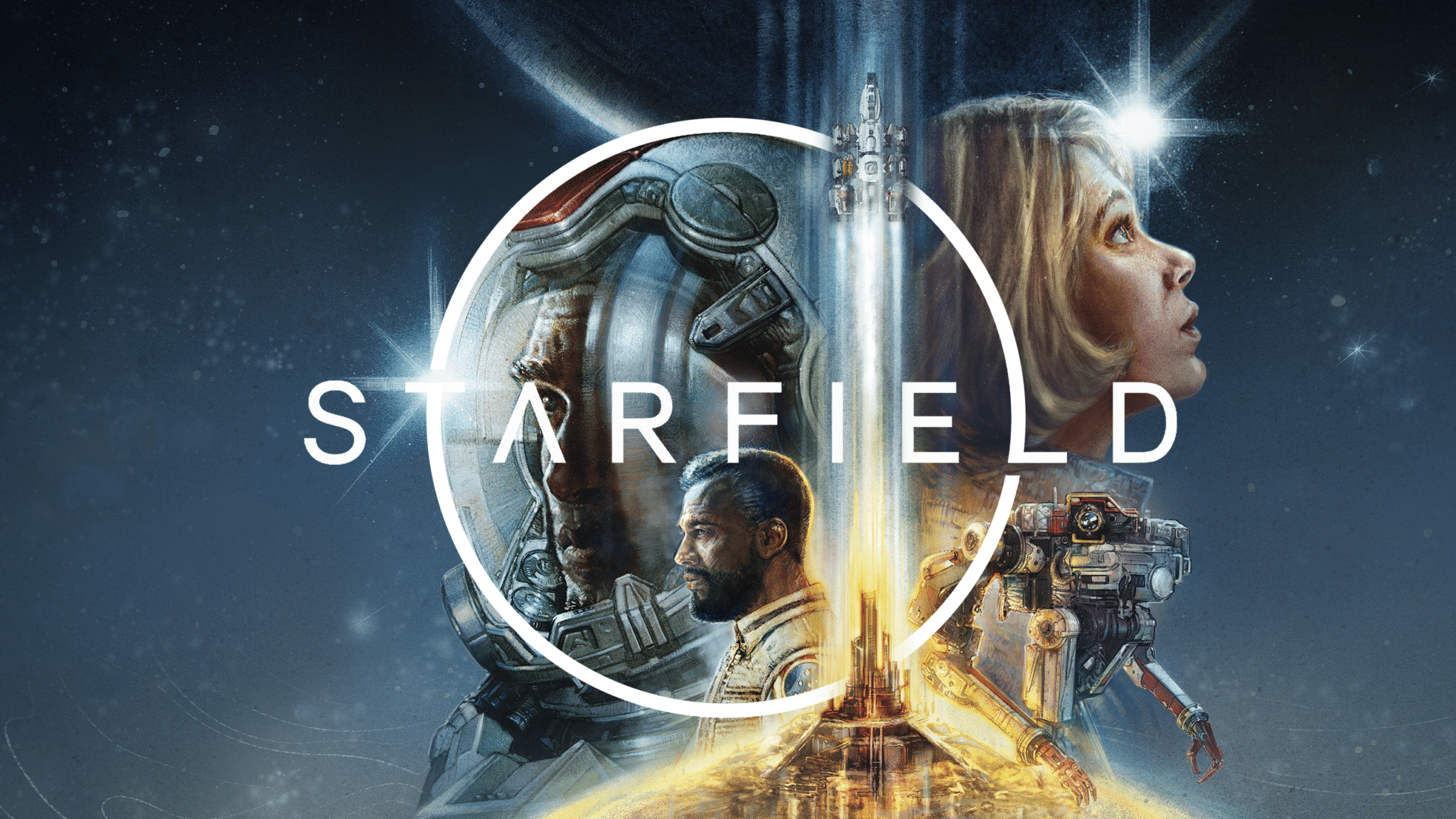 All content, game titles, trade names and/or trade dress, trademarks, artwork and associated imagery are trademarks and/or copyright material of their respective owners. All rights reserved.