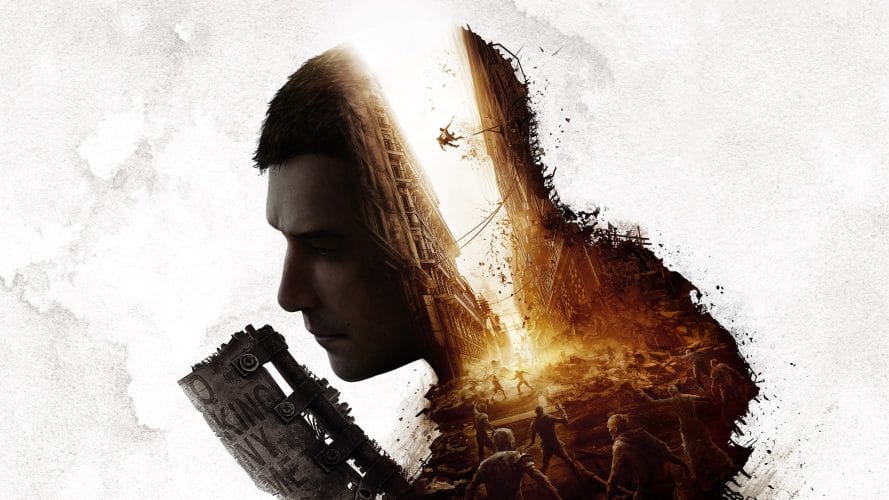 The first Dying Light was already entitled to a fairly substantial lifespan, all the more so if you take into account the various DLCs released. To show that the second opus will be of the same caliber, Techland published a tweet extolling the duration of Dying Light 2, which resulted in mixed reactions between the players
In fact, The studio has announced that for entirely completing Dying Light 2: Stay Human, it will take up to 500 hours. Yes, 500. So obviously, not everyone has that much time to put in the game, especially with the upcoming big open-world releases, namely Horizon Forbidden West and Elden Ring coming this February.
Faced with the reactions of the community, Techland then clarified a few details. According to the studio, it would take 500 hours to complete the game at 100%, that is, explore everything, and do absolutely every single quest.
Beyond this data, which can either discourage those who do not want to put hundreds of hours in a single-player game, or reassure those who want to get their money's worth (which is legitimate), Techland then specifies that it will take about 70 to 80 hours to finish the story and the side quests, without hurrying too much.
Where does the remaining 420 hours go is a mystery. However, as it is the case with most open world titles, we imagine that this involves collectibles, hundreds of challenges, and other things that will inevitably increase the overall gameplay time. We must also ask ourselves if this 100% completion does not also require restarting the game one or few times, given that the game requires making choices that shake up the open world.
Dying Light 2: Stay Human will be available on February 4, 2022 on PC, PS4, PS5, Xbox One, and Xbox Series. The game is also available for pre-order on all these platforms.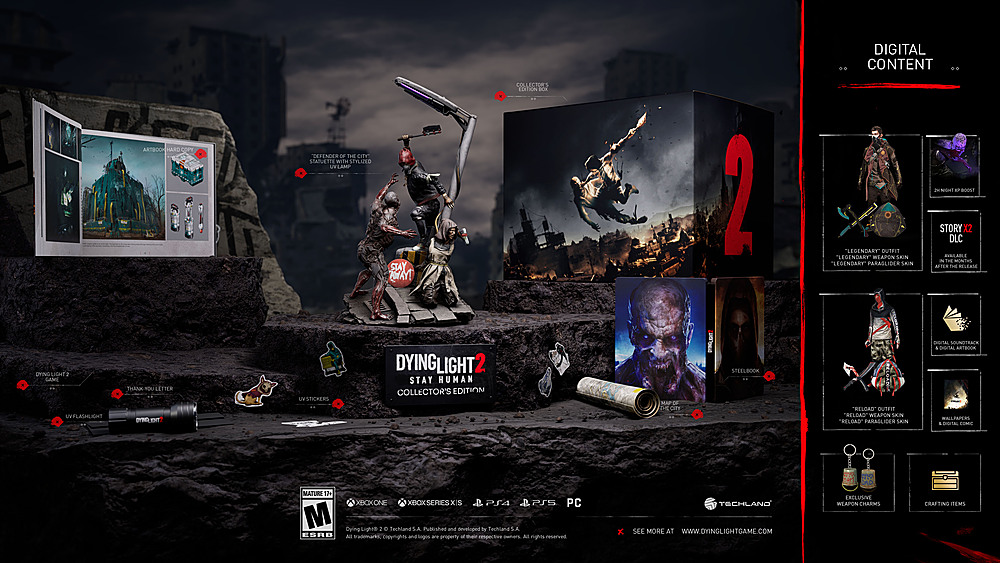 AcemanWolf may earn an Affiliate Commission if you purchase something through recommended links in this article.
All content, game titles, trade names and/or trade dress, trademarks, artwork and associated imagery are trademarks and/or copyright material of their respective owners. All rights reserved.