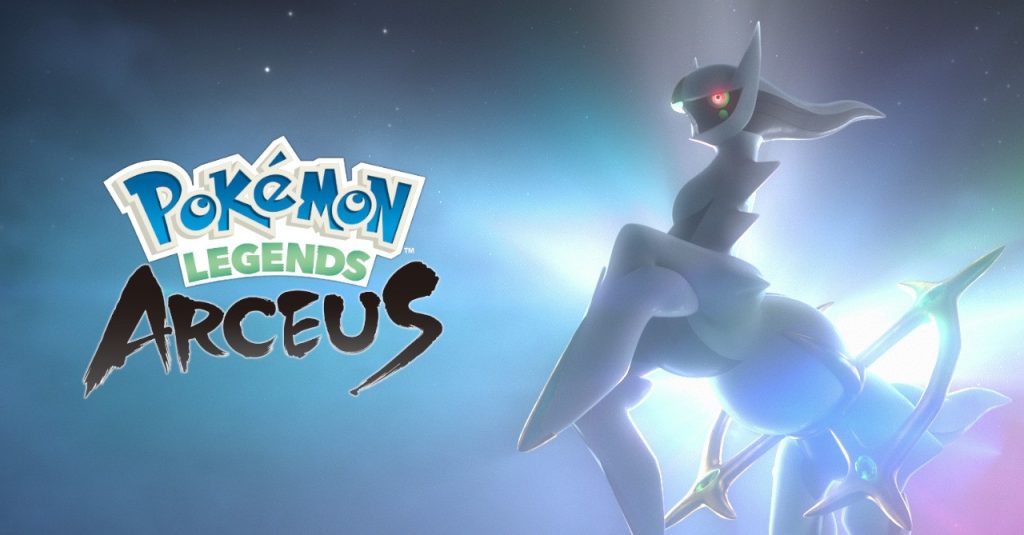 How much will the eShop version of Pokémon Legends: Arceus weigh on the memory or SD card of your Nintendo Switch? Nintendo finally lifts the veil on this important information, to take into account when cleaning the data storage of your portable console.
It is already known that Pokémon Legends: Arceus will be released at the very end of January, on the 28th to be precise, and it is the right time to start preparing the SD card or the storage space of your Nintendo Switch in order to accommodate this new release.
The official Nintendo website has indeed updated the game sheet and revealed the size of the eShop version of Pokémon Arceus Legends and the least we can say is that a little surprise awaits the fans of the franchise who have already installed Pokémon Brilliant Diamond / Shining Pearl on their console, the remakes are already labeled as "heavyweight" in the eShop version.
THE SIZE OF THE ESHOP VERSION OF POKÉMON LEGENDS ARCEUS
If you want to acquire the digital version of Pokémon Legends Arceus, get ready to free up no less than 13 GB on the storage space or the SD card of your Nintendo Switch if we are to believe the official website of Nintendo.
Twice the size of the 4th generation remakes that came out this fall … But in line with Pokémon Sword / Shield, which have the size of 12.7 GB in its base version without the Crown Tundra and the Isle of Armor expansions. As such, should we expect Pokémon Legends Arceus to be particularly generous in content? The community is shuddering, and at the moment, Game Freak, the studio behind the Pokémon saga and which is developing this new episode which promises many changes of habits, remaining silent and mysterious on certain aspects of the game.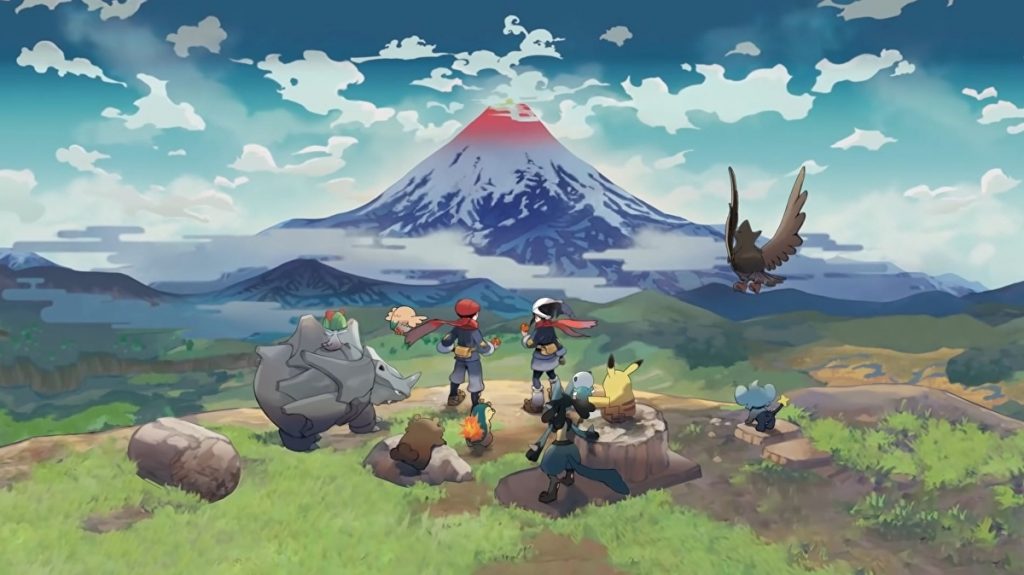 AcemanWolf may earn an Affiliate Commission if you purchase something through recommended links in this article.
All content, game titles, trade names and/or trade dress, trademarks, artwork and associated imagery are trademarks and/or copyright material of their respective owners. All rights reserved.