For the past year, we haven't been up to date with anything about ARK 2. All we had were hopes and dreams that the game will be launched at some point. However, the upcoming sequel to ARK: Survival Evolved has been revealed.
ARK 2 was first shown in the Summer Game Fest of 2021. However, being part of Summer Game Fest 2023, we now know that the game is ready for its release in 2023 and will be featured in the Steam Early Access along with the Xbox Series X/S.
ARK 2 Trailer and Storyline
The trailer of ARK 2 finally got released and shows a lot more than the previous teaser. The first thing you're going to notice will be the fact that this game is built on top of Unreal Engine 5. And the footage trailer is also taken from the Unreal Engine 5 as well.
This trailer gives a lot of past contexts which we didn't see in the previous tease. It also gives us an idea about the game's setting as it takes place on a planet named Arak. In Arak, the humans have run away in order to start over. This starts a cataclysmic war that ultimately brought extinct dinosaurs from planet Earth.
The storyline is quite interesting and it follows a girl's voice who ponders about the Earth and says that the only thing she remembers from the Earth is its creatures. However, unlike modern Earth, Arat is a place where they must fight every single day in order to survive.
Vin Diesel is Starring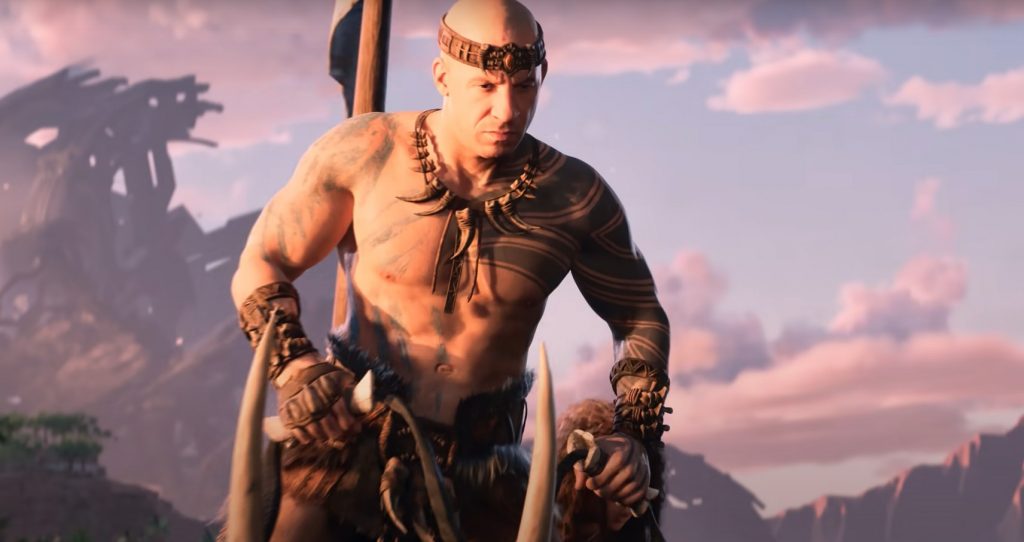 At some point in the trailer, we see Vin Diesel being revealed, taming the dinosaur and the world of Arak. We also see a little girl on the back of the dinosaur who's utterly survived. We can assume that the game will revolve around both of these people.
Since the company took on Vin Diesel's character, it is a safe bet for them as Vin Diesel has already starred in movies like Pitch Black and Riddick. These movies were quite similar to the game and provides a great nostalgic experience to the fans of Vin Diesel. We can conclude that a lot of Vin Diesel fans are coming to play ARK 2.
So, When is it Coming?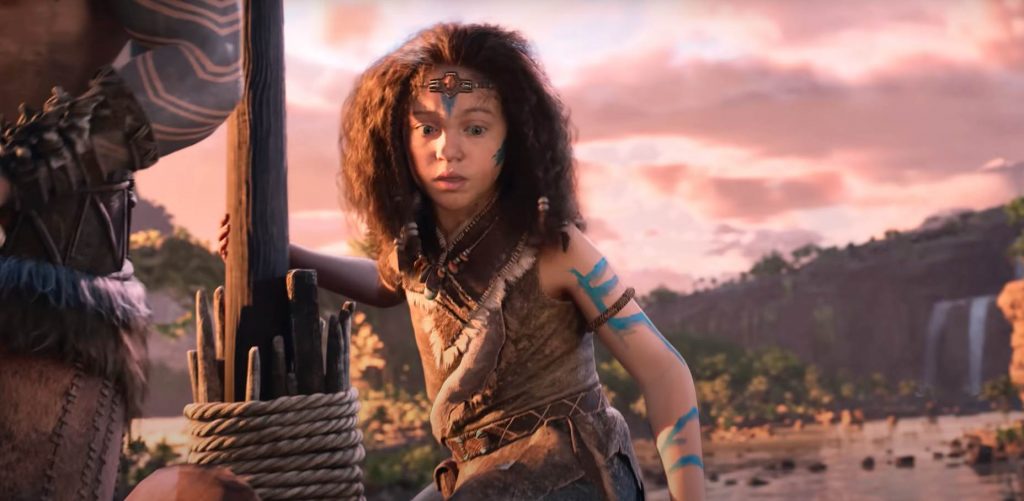 The game was supposed to release in 2022, however, the company decided to push it further to 2023 in order to fully develop the game and its vision. The company said that they have to consider their team's health in order to create an adventure that will be epic for everyone. The team is also experiencing the full potential of Unreal Engine 5 which makes things interesting. So you can follow the story of Vin Diesel and his daughter Meeka somewhere in 2022. However, we can expect a lot of changes until then because the company is constantly looking to upgrade new resources and features, and will even provide full mod support for console players, making it quite an interesting title to play.