EA currently looking into making Battlefield 2042 free to play following its disastrous launch.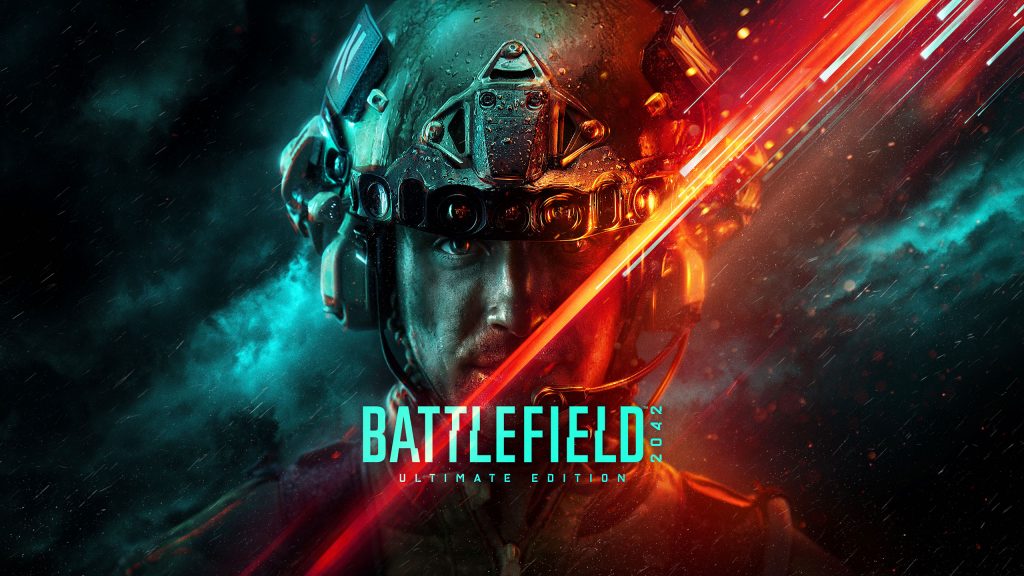 Things are currently not looking good for battlefield 2042, the long-awaited next-gen battlefield which was also one of the most unfortunate launches of 2021. The game looked very promising in its initial trailers but suffered terribly due to a rough launch. It's safe to say that the game was a flop and disappointed long-time fans and critics. The game's player count has been declining since its launch. Although DICE (The developers behind Battlefield 2042) has been putting out patches to fix the game, it is lacking much-needed content and features.
The main problem with this game is that DICE doesn't know what they're doing with this game which is pretty clear due to the lack of communication we got in the game since its release. Battlefield 2042's current situation is so rough that it would take a lot of time and money to fix because the problem lies in the core of the game, it lacks many features and mechanics.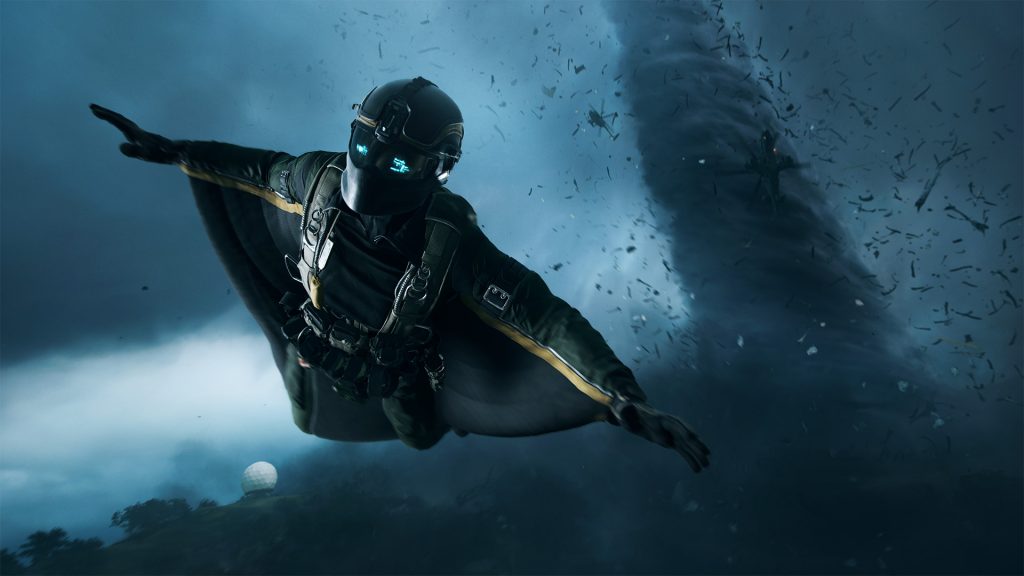 EA is disappointed with how the game is performing. According to reports Battlefield under performed in its sales department. DICE's comment on the state of the game wasn't clear or satisfactory. According to the insider, Tom Henderson said that DICE has no idea where the game's direction is headed. He also posted a new video discussing the state of dice:
"EA is disappointed with how Battlefield 2042 performed and they're currently looking at all the options when it comes to the title. This is including looking at free to play in some capacity." Claimed Henderson.
Some follow-up reports are also saying the whole game could go for free to play but that's not the case simply because making a game worth 70 dollars free to play will prove as a nightmare to the company. Although it isn't clear which part of the game would be qualified for the free-to-play component one's mind goes straight to portal or hazard zone. Henderson also added:
"I consulted 2 analysts who have been in previous EA earnings call about the part of the game going free to play and they both agreed that this is the most likely option when it comes to the game."
Hopefully, we can see some modes of Battlefield 2042 go free-to-play in the upcoming future. However, making the game free-to-place could give EA an excuse to add microtransactions to the game
EA's next Earnings call is on 1st February so we can expect to hear the game's financial performance from the publisher.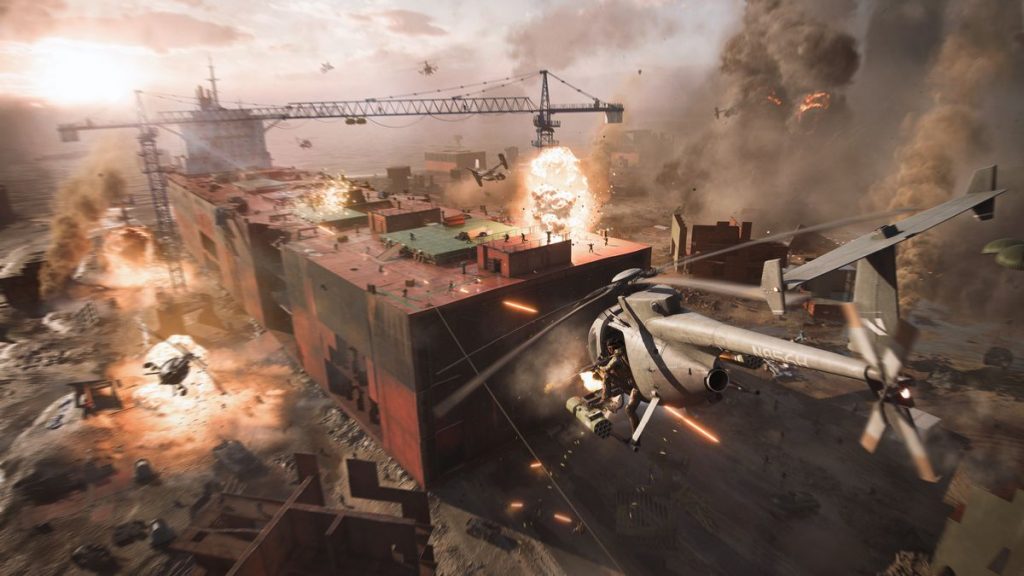 All content, game titles, trade names and/or trade dress, trademarks, artwork and associated imagery are trademarks and/or copyright material of their respective owners. All rights reserved.