Blizzard has had a brand new survival game in development for the last 5 years. It's in a playable state but we have no idea when it'll be released.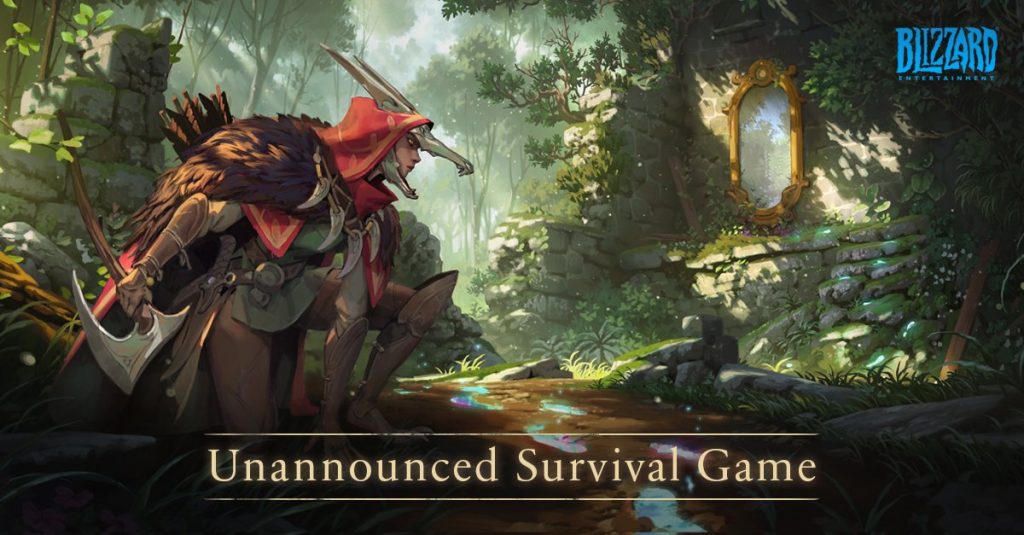 Blizzard's new unannounced survival game is being developed by Craig Amai who has had a long career at blizzard. He is a part of the company since 2004 and has worked on World of Warcraft till 2017. In 2017 he left the World of Warcraft team and started working on the unannounced survival game. Here's what he had to say:
"Once upon a time this dream project was a humble pitch deck on my desktop. Now it's a team full of caring and passionate people sharing a vision I couldn't be prouder to take a part of"
The game is in a playable condition, according to blizzard boss Mike Yabbara he's played the game for several hours. Here's what he has to say:
"I've played many hours of this project with the team and I'm incredibly excited about the team's vision and the brand-new world it presents for the players to immerse in together"
Virtue also said:
"This game will have a big impact on the industry"
We don't know much about the game except for the fact that it's in a playable state and is under development for over 5 years. We don't know if the 5 years of the game's development were spent in its production phase or its design phase. This will be blizzard's first new game franchise since 2016's Overwatch. Blizzard was acquired by Microsoft as a part of the deal in their purchase of Activision. Usually, games of this scale can take multiple years to develop so it'll be a while before this game is released. About a year ago Craig Amai listed a job for a lead content writer on LinkedIn which makes us confident that the game is in full production. Although announcement said that the game's development is still in its early development. Blizzard also posted an article on their website where they are hiring new artists and designers.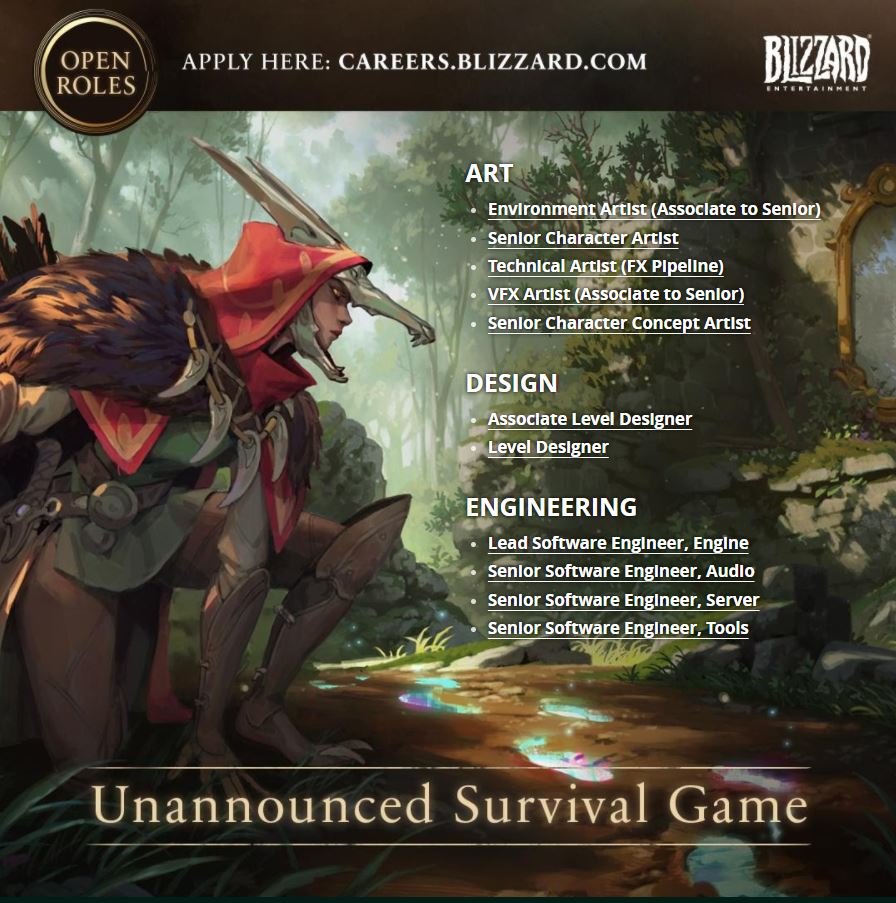 The game is still years away but hopefully we'll see an alpha version of the game in a year or so.
All content, game titles, trade names and/or trade dress, trademarks, artwork and associated imagery are trademarks and/or copyright material of their respective owners. All rights reserved.