This is not the first time an NFT project has run away with money and left the investors in shambles.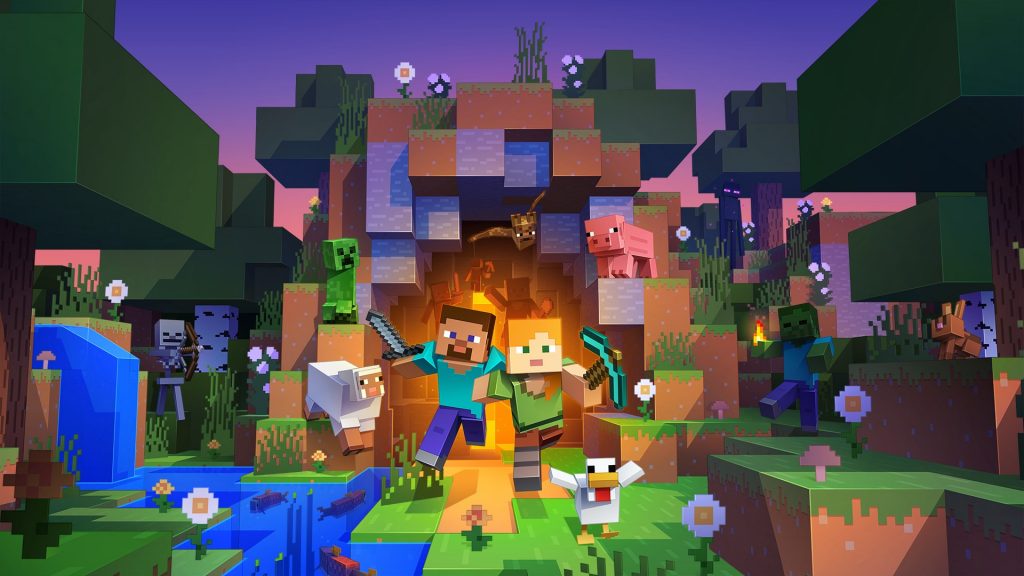 Block-verse is an unofficial private Minecraft server that claims to be an "on-chain Ethereum NFT which enables a unique P2P on Minecraft". By purchasing one of the 10,000 NFTs offered by Blockchain, players will be granted access to the game upon launch. Each NFT cost 0.05 ETH. Players would be able to earn $Diamonds through combat and playtime.
The project sold out in less than 8 hours and raised more than a million dollars. However, shortly after the NFTs sold out, Blockchain's Discord server and website shut down. Their twitter also stopped tweeting.
Illiquidassets, the marketing team behind Blockchain also paid several influencers to promote the project which he was going to get reimbursed after they sold out but unfortunately they are still unpaid. Illiquidassets tweeted:
"Starting today, I will be helping to find and hunt down these guys. I wasn't given any names as they kept everything very anon from me. For any inquires or info, plz message me here or on discord. Add me to your chats and I'll see what I can do in anyway to help."
A lot of people have been asking questions and calling this whole project a scam. Blockverse has finally issued a statement on Twitter apologizing and addressing the situation.
"Hey, all. We feel that we owe everyone an apology, and more importantly an explanation. Blockverse was supposed to be a great project, as before our launch we invested an enormous amount of time and resources working on it. Everything was fully legitimate: our contract was verified, the game infrastructure was fully set up, and our launch went well, albeit with some small bumps along the road.
After the launch, we went straight to work continuing development on Phase 2, a future expansion of Blockverse. In the midst of our continued development, we failed to realize and contain all the FUD that was going on through a multitude of issues, including but not limited to: gas fees being high, MC server not being able to hold everyone at once, and the lack of utility of $DIAMONDS. Eventually, things started spiraling out of control."
The team behind Blockchain decided to re-open everything after everyone has calmed down but they haven't got a chance yet because the situation has been worsened. They plan to re-open the game in the upcoming days and are continuing to work on phase 2
Some people are saying that the only reason Blockverse hasn't completely disappeared is because the investigators have discovered identifying information and have made complaints to the federal authorities.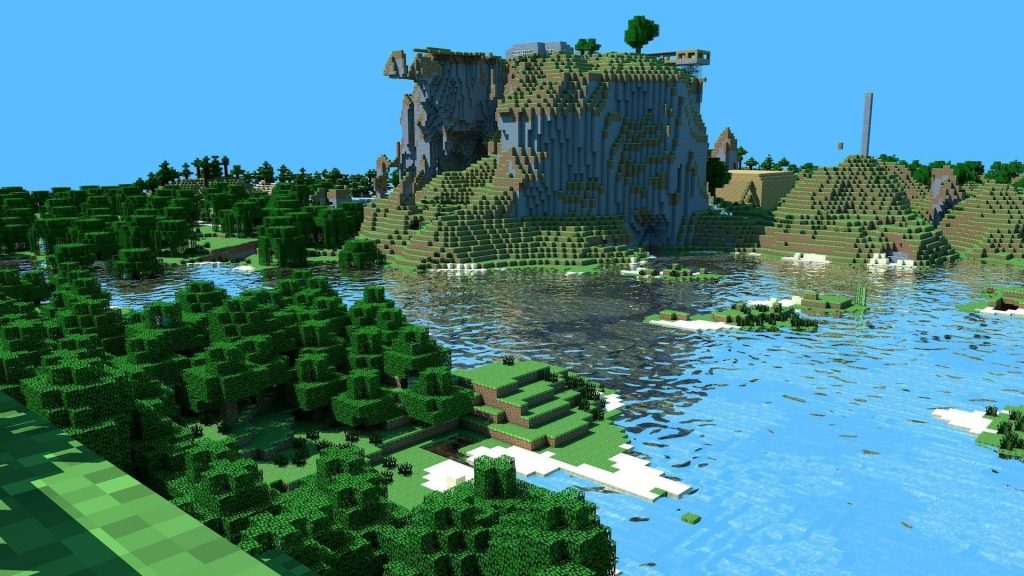 All content, game titles, trade names and/or trade dress, trademarks, artwork and associated imagery are trademarks and/or copyright material of their respective owners. All rights reserved.