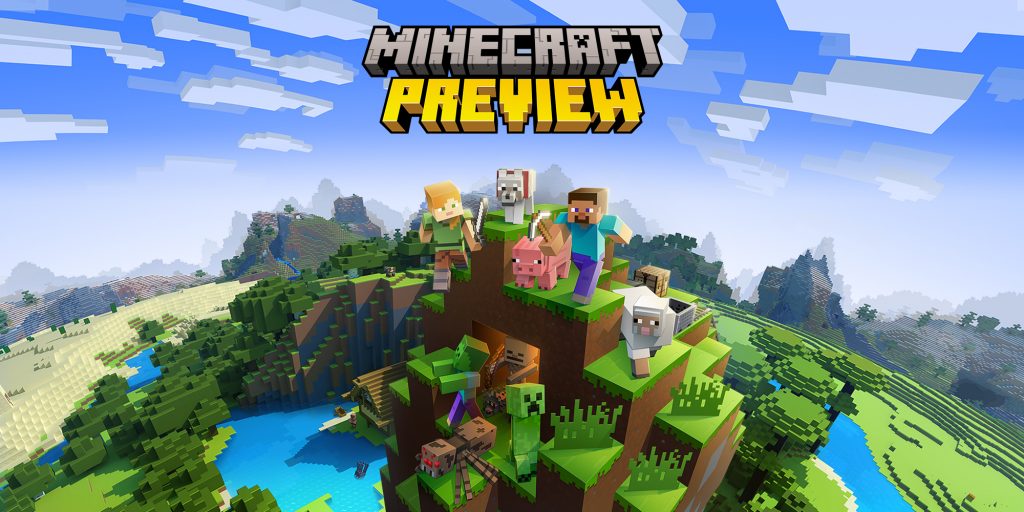 Only Microsoft could test out Minecraft beta programs as they were pretty much Windows-exclusive. However, starting today, this is about to change as Mojang is releasing an app known as the Minecraft Preview. With this new program, Mojang will be testing their updates on all available platforms without anyone ever having to apply for access or spending any money to get involved with the beta testing phase. Let's look at everything there is to know about this new update!.
Minecraft iOS Beta :
Minecraft is making it easier to play the game by releasing a beta version of the new game. The Minecraft Preview doesn't take over your installed version of Minecraft, so you can still use the regular game while testing out new features and improvements. You will be able to test out upcoming updates without disrupting current gameplay.
Supported Platforms :
The Minecraft Preview is currently available to play on Windows, iOS, and iPadOS – but will be coming eventually to other platforms. Some notable ones include consoles. This fall, when Game Pass owners get the new Launcher installed, they will also access the Minecraft Preview!
Release Date :
The beta Program Is already available For iOS and iPad users! If you'd like to apply, You can find more details about the program here.
Conclusion
This Minecraft edition still has a lot of bugs to deal with yet, and it is only in the beta phase. But the developers are moving quickly to fix everything. Minecraft Bedrock is improved and streamlined, making it easier for players to enjoy new features as soon as possible! While you wait for new updates, which features do you want most from all the new releases? Let us know in the comments below!