January was a huge month for game studio acquisitions.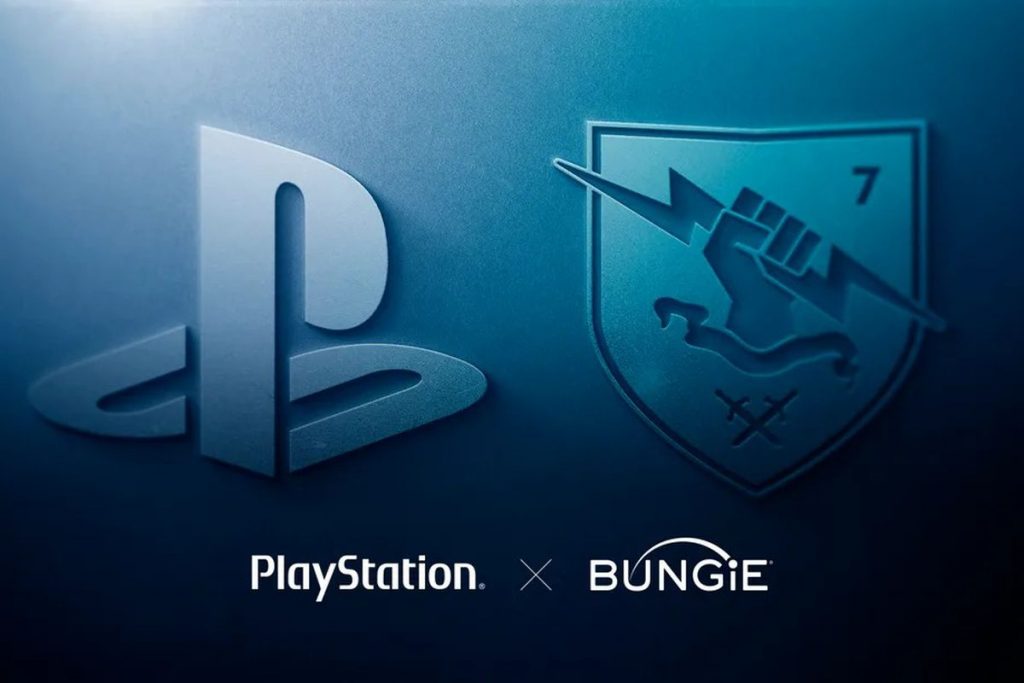 According to a new report Sony is buying Bungie, the developer of Destiny and the original creator of Halo. Microsoft originally acquired Bungie in 2000 and made the popular Xbox exclusive Halo. Bungie split with Microsoft after the release of Halo 3 however, they made it clear that Microsoft retained access to the Halo series as a part of the original agreement made between them. Microsoft then formed 343 industries to handle the development of the following Halo sequels (Halo 4, Halo 5, and Halo reach).
According to the article uploaded on Bungie's website, Sony Interactive Entertainment has provided Bungie the complete freedom. Bungie will continue to develop and publish its games. With Sony's support, Bungie is expanding their studio and hiring new developers for Destiny 2 and their future under development games. And they also made it clear that non-PlayStation platforms won't be affected by this deal. And their future titles will also be multi-platforms.
"BUNGIE JOINS SONY INTERACTIVE ENTERTAINMENT"
This is what Sony had to say:
"We want the worlds we are creating to extend to anywhere people play games. We will continue to be self-published, creatively independent, and we will continue to drive one, unified Bungie community."
As of right now, Bungie only has only one IP, The Destiny series. Bungie developed Destiny in 2014 which was published by Activision. Destiny is an online-only multiplayer first-person shooter game. It was Bungie's first new console franchise since the Halo series.
In 2017 Bungie developed a direct sequel to Destiny, Destiny 2 (also known as Destiny 2: New light) for Xbox One, PlayStation 4, and Microsoft Windows. Destiny 2 later became a free-to-play on October 1, 2019. Destiny is now self-published after Bungie separated from Activision in 2019.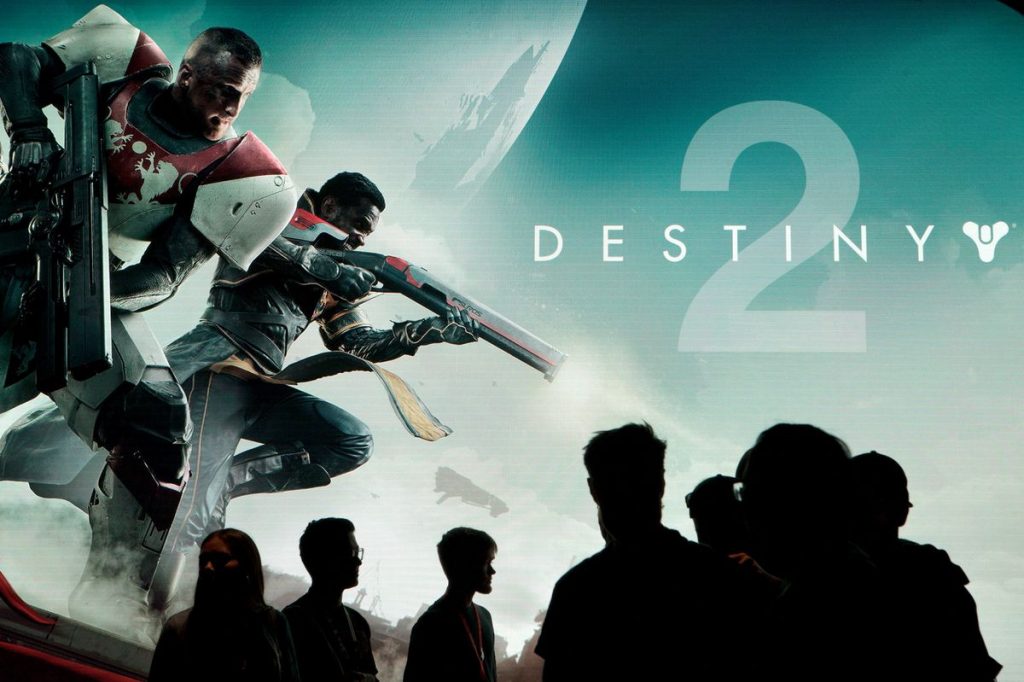 In 2019 the studio committed to releasing a non-destiny before 2025 as a part of their aim to become "One of the world's best entertainment companies". In 2020 Bungie CEO Pete parson revealed that Bungie were working on multiple new games for the past few years. Those games are still announced but a job listing stated that Bungie was working on a PvP game that was a new franchise.
Here's what Sony is getting in their acquisition of Bungie:
Marathon
Minotaur: The Labyrinths of Crete
Pathways into Darkness
Destiny
"Matter"
Microsoft's acquisition of Activision for 68.7 billion dollars and Take-Two's 12.7 Billion Dollar deal to buy Zynga followed by Sony's acquisition of Bungie the distance between AAA studios and indie studios are increasing. Sony likely won't stop after this acquisition as Christopher Dring, CEO of PlayStation already has hinted about more studio acquisitions by Sony in the future. Middle-scaled developers will surely be affected by these acquisitions.