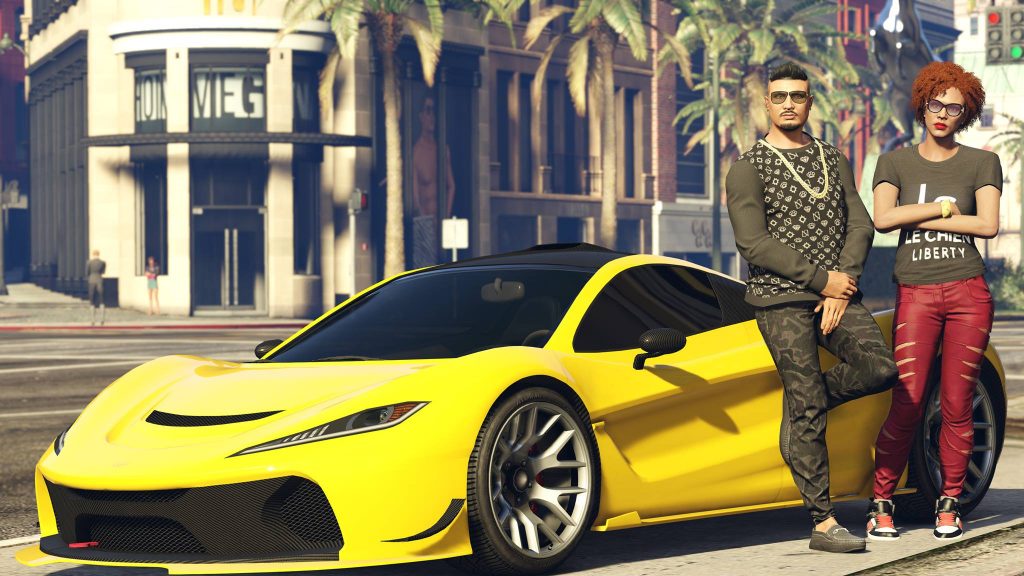 It's official. Rockstar Games just confirmed that their next entry in the GTA games is in active development.
Rockstar Games confirmed GTA 6 in a new tweet on the 4th of February.
"Many of you have been asking about a new entry in the Grand Theft Auto series. With every new project, our goal is always to significantly move beyond what we've previously delivered. We're pleased to confirm that active development for the next entry in the series is underway"
"We look forward to sharing more as soon as we are ready, so please stay tuned to the Rockstar Newswire for official details. On behalf of our entire team, we thank you all for your support and cannot wait to step into the future with you!" Added Rockstar.
Rockstar Games hasn't confirmed the name of this game but many people are referring to it as "Grand Theft Auto 6". The last entry in the GTA games was Grand Theft Auto 5 which initially came out in 2013 for Xbox 360 and PlayStation 3 followed by its release for Xbox One, PlayStation 4, and PC in the later years. Rockstar's co-founder Dan Houser left the studio in 2020 so we don't know if that has affected the game's development somehow. There is no indication of a release date and it is also unknown how long the game has been under development but hopefully, we can see the game being released as early as 2024 (As Predicted by Analysts) or as late as 2025.
To learn more about the project head to the Rockstar Newswire:
"Grand Theft Auto Community Update"
One of the leakers who reported Star wars eclipse beforehand, @accngt on Twitter had this to say about GTA 6:
" Some people don't realize how chaotic the development is. I really think there will be disappointment for many people for some aspects (ofc not the graphic side). If the game is announced this year / early 2022, we can really be worried."
— AccNGT (@AccNgt) December 11, 2021
Let's just hope that the next GTA isn't a mess like the GTA trilogy remaster.
Hopefully, we'll see GTA 6 being revealed sometime later this year. The best guess by analysts is between summer and November. The game's release date also depends on how Grand Theft Auto 5's PlayStation 5 and Xbox Series X|S version performs, next-gen versions will be released on the 15th of March.
Take-Two interactive has a new earning's call on the 7th of February. Keep an eye out for that maybe we'll learn some new information on GTA 6.