Held in Kyoto on August 6 and 7, BitSummit X-Roads was one of the most enthralling gaming events that took place in a while. It took developers from all over Japan and the result was even amazing. This year, we saw so many new games that are not only exciting but some of them are super innovative. So let's take a deep dive into all 17 games that got released in BitSummit X-Roads.
Top New and Exciting Games from BitSummit X-Roads
1. Cursed to Golf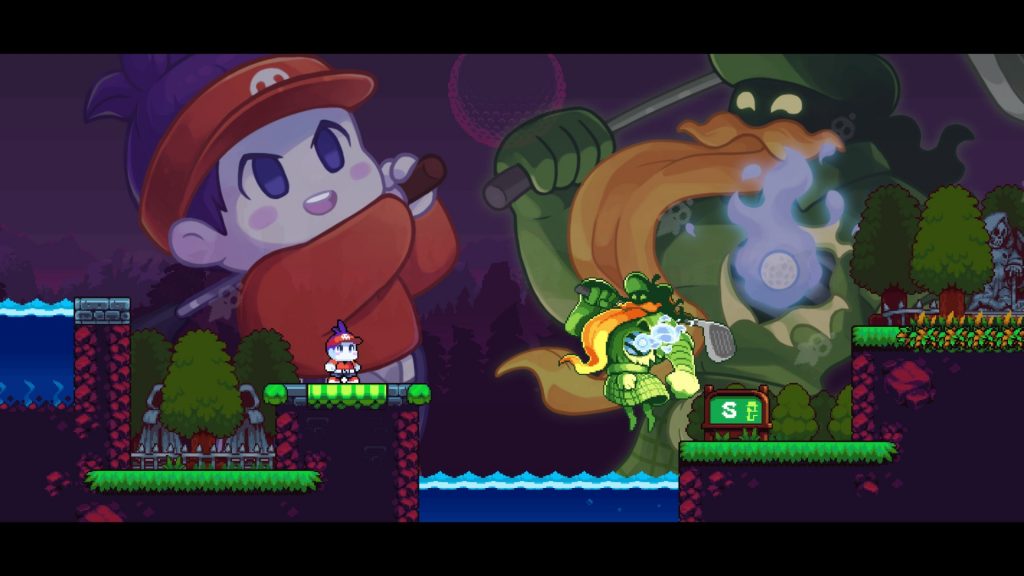 Set to be released on August 18th, Cursed to Golf mixes the roguelike genre along with golf to put a unique twist on the golf world. There are 18 difficult courses that you have to go through in order to escape and the game contains so many unique mechanics to back up all the fun.
2. Cassette Beasts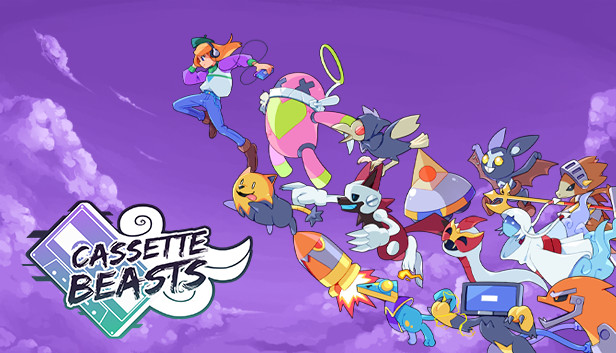 Cassette Beasts is heavily inspired by Pokémon, however, a huge portion of the game has the persona of characters involved and these monsters are cassettes that you need to collect from the wild. It's a cute combat game that no one should be missing out on!
3. Last Time I Saw You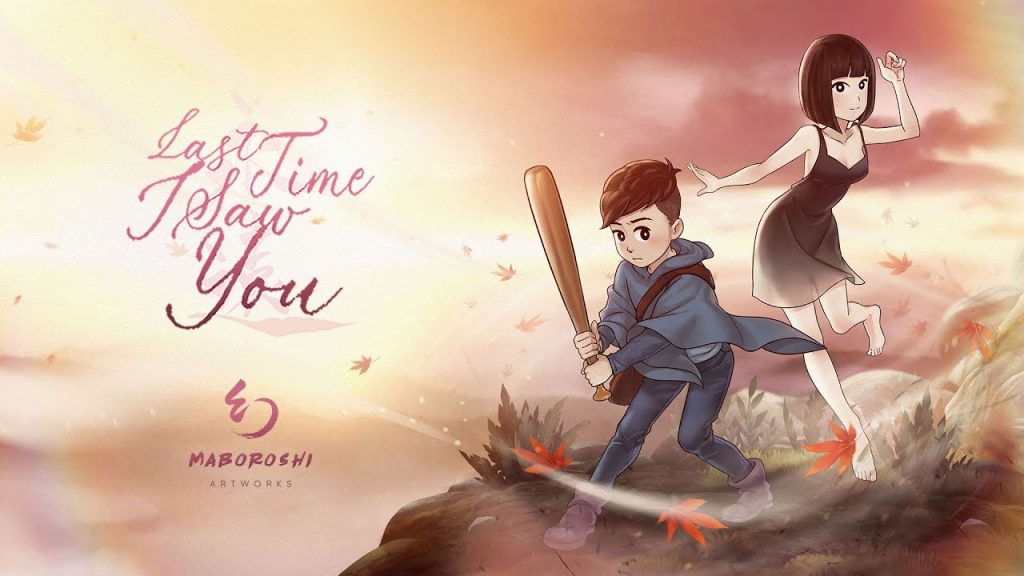 This game has a late 80s vibe and it is an amazing adventure game with a unique level of details and visuals. The game is only built by 4-5 people in a team but from the demon on Steam, it looks like it's worth a shot.
4. Tokyo Underground Killer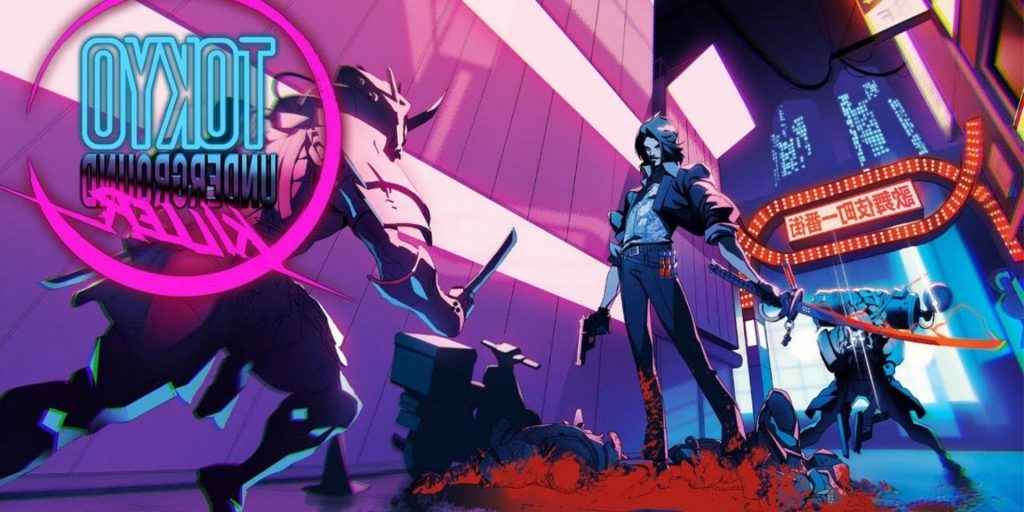 Tokyo Underground Killer is a first-person action game that revolves around samurai and sword combat. The game is a lot of fun to just see and playing it is an even greater experience. You have to become the best samurai in the world and by doing so, you can claim your throne and carve your name in history!
5. Soup Raiders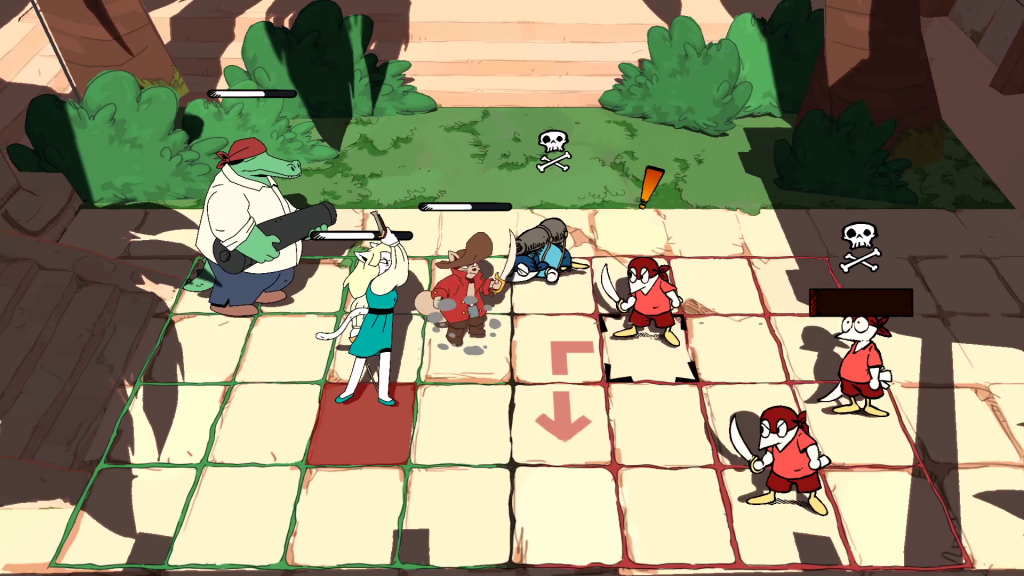 Soup Raiders is about pirates, adventures, and a lot of unique-looking animals. The world is contained within a soup bowl and you have to navigate through the world while diverting from any given difficulties.
6. Keylocker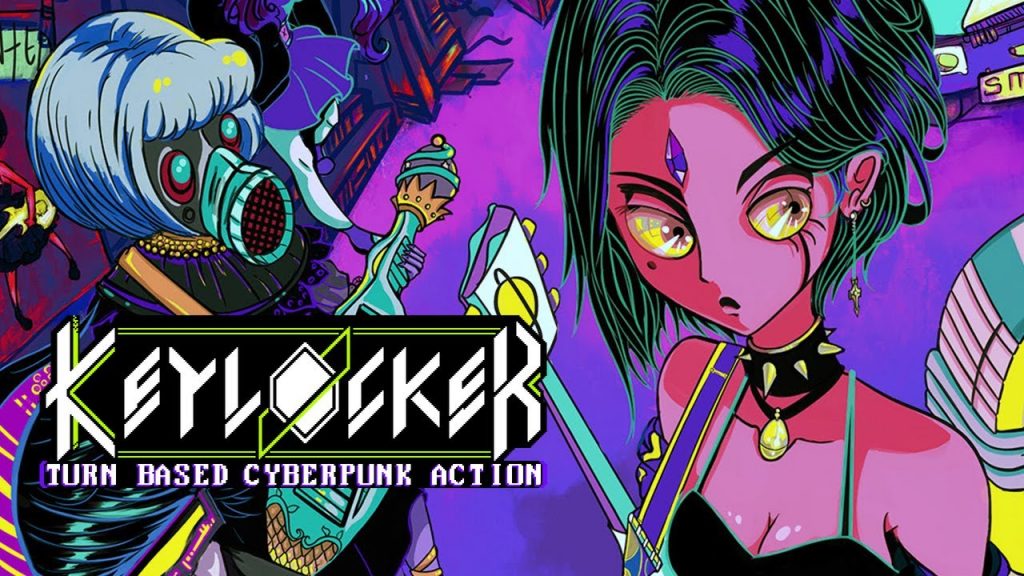 Amongst a lot of cool games, Keylock stands out due to its Cyberpunk theme. The world of Keylocker is so music-oriented from the outside, however, music is banned in this world. The game has 8-bit-inspired art and it will be such a gem to play.
7. It's a Wrap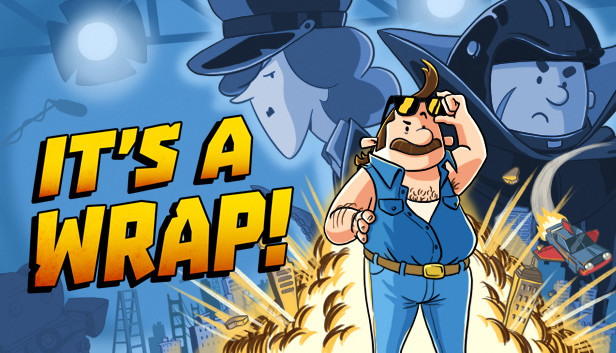 The name is quite self-explanatory, It's a Wrap is a puzzle game where you're the star and the director of the B-Grade action movie series. Now you'll have to solve the puzzle and make sure that the whole production goes well.
8. Ninja or Die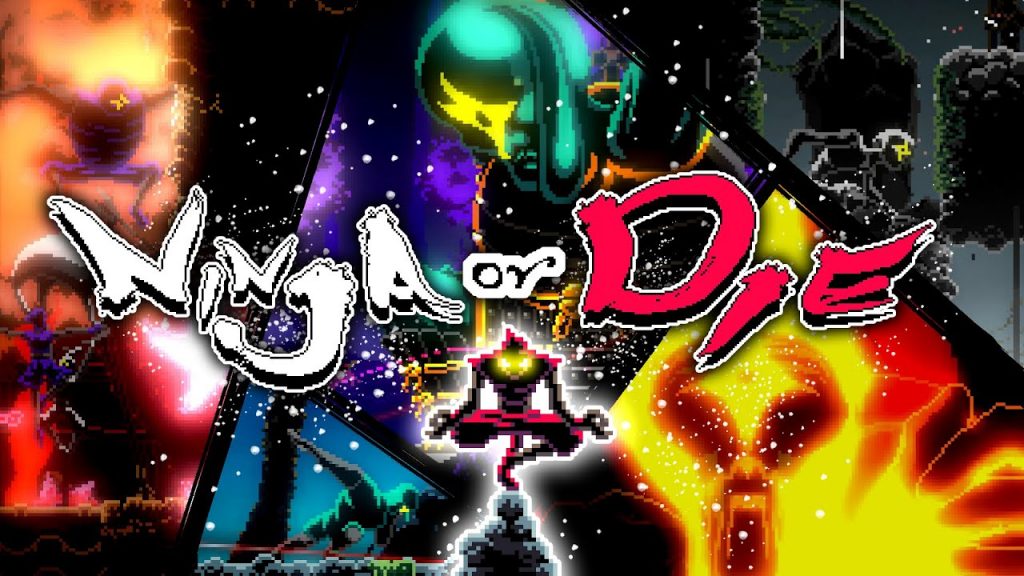 Ninja or Die is another amazing 2D game where you have to leap through an enemy and destroy them. It is one of the most exciting fast-paced games released in a while and that's exactly what makes it so good.
More Games To Be Released
Akurra
Fashion Police Squad
Pixeljunk Scrappers Deluxe
Forestrike
Grappin
Hunt the Night
Kitsune: The Journey of Adashino
Bat Boy
Grim Guardians: Demon Purge
The BitSummit was as exciting as ever. With a total of 17 new games revealed, this shows us how Japanese developers are so passionate about making new games. What are your thoughts on these games? Let us know!