Over the years, Blockchain has become extremely popular, and with the boom in NFT gaming, there are quite a lot of benefits to investing in a project. And even though some people see it as a waste of time, playing NFT games and investing in them can be a lot of fun and will also return your money. However, there are some red flags when it comes to investing in an NFT gaming project. So if you want to learn about how to invest in NFT games without getting scammed, make sure to read the article thoroughly.
NFT Gaming Projects Scams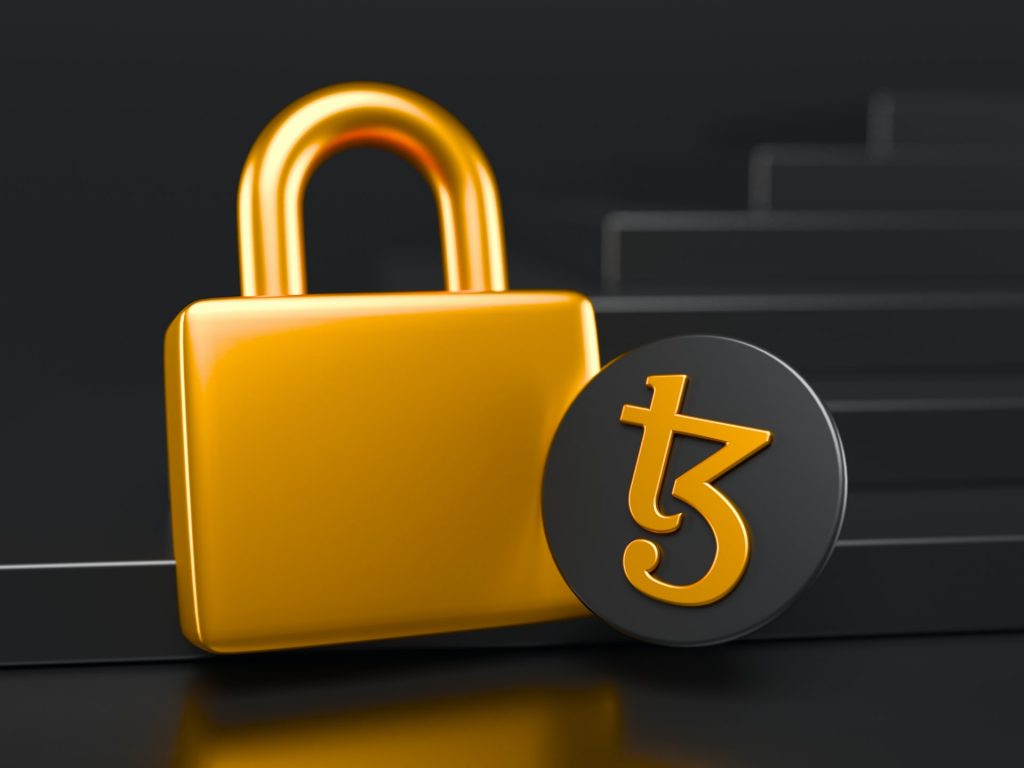 A lot of NFT projects use social media accounts to scam others. They buy verified social media accounts with fake followers, and likes, and usually on Discord or Twitter, they replicate other major brands to scam people with their NFT game projects.
They also have a lot of fake commentators that will only comment on "positive" things and then they use bots to send automated replies along with other shady stuff. A lot of NFT gaming scams use the rug pull scam technique in which the promoters use marketing, get a huge audience, and then stop the trading activity after raising a lot of money.
This way, they can run away with all the money without having to be accountable to anyone. One of the examples of NFT gaming project scams was the Squid Game token which got popular due to the Netflix Show, however, the developers made more than $3 million which is just ridiculous.
So if you want to spot a scam, here are the top 3 ways you can do it.
1. Fake reviews
Reviews are an indicator that a product or a service is good. But we live in a world where reviews can easily be manipulated without much hassle. A lot of scamming companies would pay experts to post positive stuff about their company and this way, they can get hundreds and thousands of fake reviews to make a fake brand image. So to spot an NFT gaming scam, you should not just rely on reviews.
2. Always know the project team
Finding out who the team behind a certain NFT gaming project is quite vital. You can research their profiles, how long they've been in the game, and if they have had any past scandals or not. All these data points will allow you to understand the brand better and find out if it's a scam or not.
We'd recommend you to stay away from companies who hide their teams because what's there to hide about?
3. The Roadmap
A well-strategic plan shows us what type of brand an NFT gaming project is going to be. While roadmaps have been an increasingly vital part of a company and customer trust, it is something that is often overlooked. The road map should be concise, clear, and should be flexible with the main goal. This shows us how serious a company is about making its brand thrive.
Final Verdict
These are the top 3 ways you can spot a scam. However, there are other ways like social media engagement and the validation of the authenticity of an NFT. So really, it's on you how far you can take your research. However, it is vital that to protect your investment, you should look at every single aspect and not leave any stones unturned.