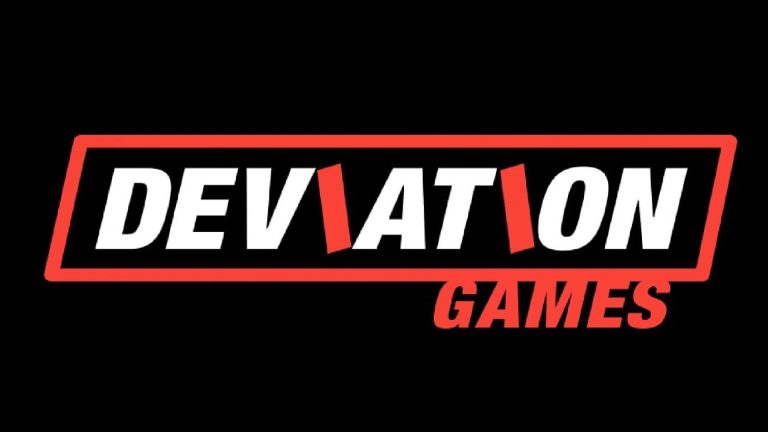 We are in an era where many tech companies are facing large-scale changes, and gaming is no different. Because of this, we are seeing some shakeups and one of the companies that have been affected is Deviation Games. The Deviation was closely tied to PlayStation and was working on a large project, so this news comes as quite a shock. So, let's take a look a what happened to this company and the shock waves it will send through the gaming sphere.
What are deviation games?
Deviation Games is a development studio founded by alumni from Activision and the Call Of Duty franchise. There was quite a bit of interest when this game studio was founded back in 2020. Since then, the studio has undergone some changes that may have paved the way for where the company is today.
In the time since the company's founding, it has had a number of departures already, including losing one of the company's original founders. During that time, it replaced what employees it had lost and continued its development. Not all of these changes were bad, though, as Deviation had managed to form a partnership with PlayStation.
What were the company's previous games?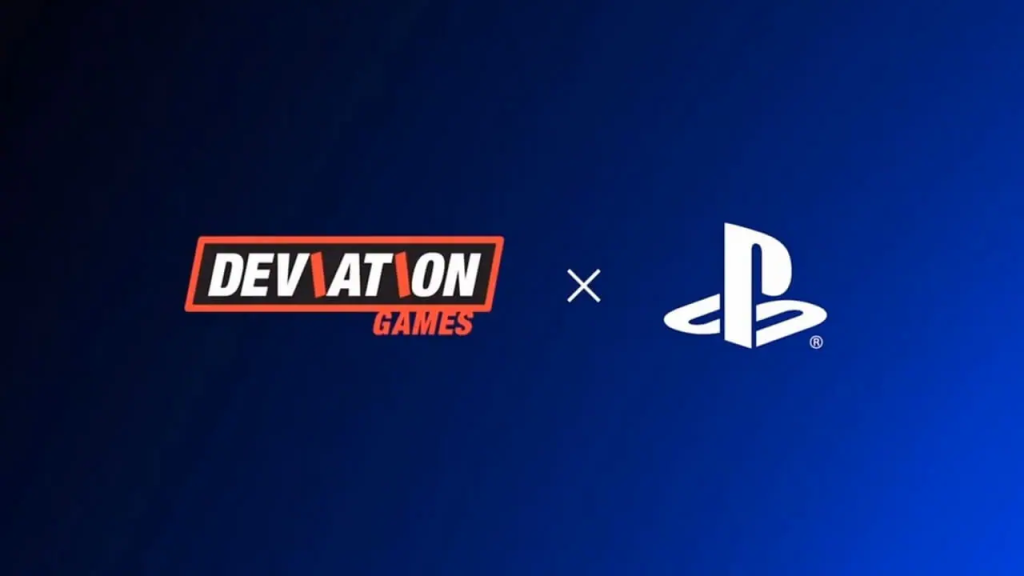 We don't actually know what the company has been developing. They have been around for three years and have not released any games in that time. Not only have they not released any game in that time, but they have given very little detail about the potential titles they are working on.
I say very little because there have been some leaks about the potential new title that the studio was developing, but most weren't from the studio itself. The things that we do is that they were, in fact, working on a game and that the game was going to be aimed at PlayStation. The other thing that we knew was that the game had a budget of fifty-million dollars. This seems like a good thing, but it didn't stop the sudden layoffs that the company just underwent.
What do layoffs mean for the company?
Layoffs are almost never a good thing for any company, and it really isn't a good thing for a company that hasn't even released a game yet. The number involved in the layoff is also concerning, given that it wasn't a small number of people. According to an article from VGC, the total number of people that have been let go is 90 people.
Even for a large studio, this would have been a concerning development as ninety people are a large portion of any team. This is bad for a small studio that hasn't had any significant traction yet, and it has done many wonders if they have gone over budget on their first project. This does seem to be a good suggestion and is a common reason for layoffs. With a budget of fifty million, this would have to be a sign of significant mismanagement for this to have occurred.