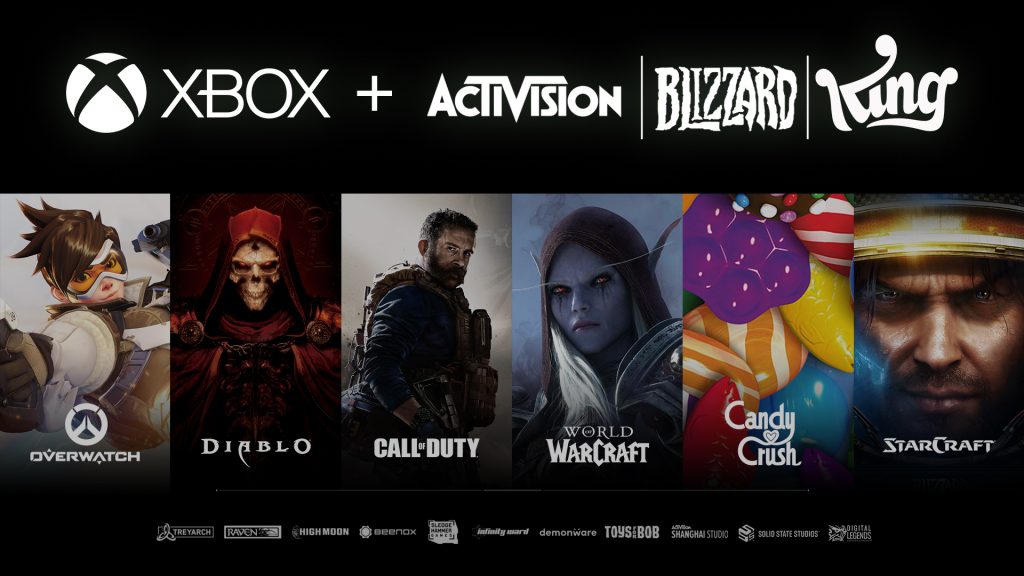 After years of waiting, it appears that Blizzard and Steam fans will finally be able to have the joy of gaming together. Blizzard recently announced that they will begin listing some of the games on Steam. While we don't know how many they plan to release, we know that the first title they plan to release is Overwatch 2.
Why are they doing this?
The first big question that will hit everyone's mind is why Blizzard is doing this. They have had success with their battle.net site for years, so why now. The answer might very well be twofold for the company.
The first is that Blizzard essentially came out and said that gaming is no longer contained to individual communities like it used to. It sounds like they acknowledge that players do not sit in camps like they used to and are more willing to use multiple consoles or game franchises. This also makes sense as many players may not limit themselves, but they like simplifying their life, when possible, like running all of their games out of Steam.
Of course, there is an undertone to this announcement that we have to talk about. No game company would stop using an exclusive service if it made consistent revenue. So, this would seem to indicate that Blizzard is looking to increase the number of players. Whether this would be due to a loss of players or a lack of growth on the platform, we don't know. But allowing the entire Steam audience to play Blizzard games would certainly increase numbers.
Overwatch 2
The first game that we know they will be able to play on Steam is Overwatch 2. This is probably one of the best picks that Blizzard could have gone with because the Overwatch franchise is still one of the most popular. It is also set up for strong online competitive play in a way that something like the counter strike is. So, if they are looking to test if this idea is viable, then overwatch is certainly a good one.
We also know this new system will support cross-play, and Overwatch 2 is already set up to use cross-play. So, they can use this to see how other cross-play titles could be integrated between the two services. Of course, we don't know what other games are coming to this new system.
What can we expect in the future?
While we don't have a confirmed list of what games are coming, there are some assumptions that we can make. First, it makes sense that Diablo 4 will be added to this at some point. It is another very important IP for Blizzard and one they are best known for. It also has online functions that would work perfectly with the Steam community.
The other thing that I would expect will be added are some of blizzards classic games. So, entries like Warcraft and Starcraft could be up for this. Don't expect anything like a remaster, though, because Blizzard has shown very little interest in anything like that.