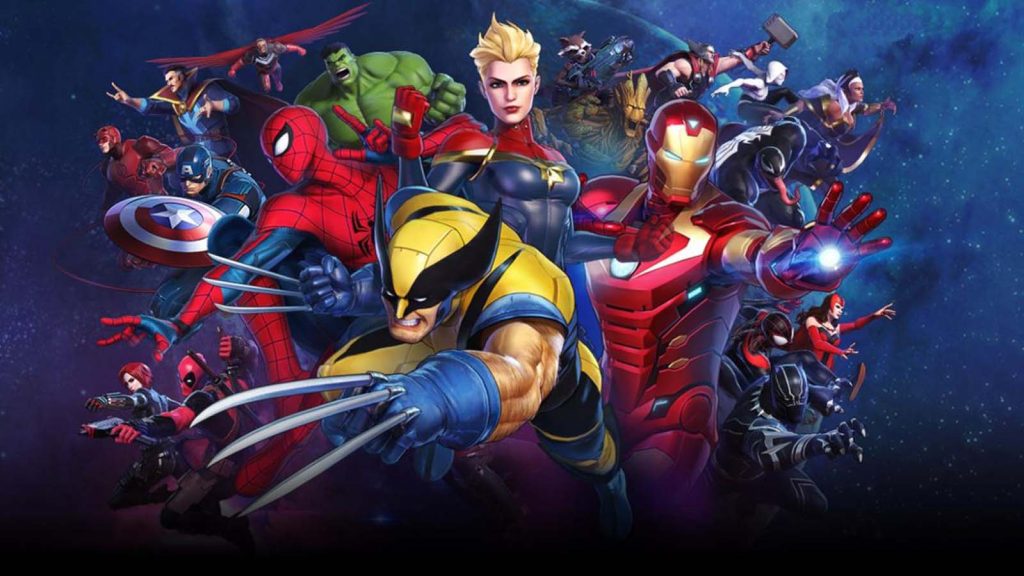 It is the norm today for companies to attempt to form universes from the franchises that they pose. The most famous of these is the Marvel cinematic universe, but it feels like every studio is still trying to make their version of this, and gaming studios are too. But with so many that just fizzle out could it be possible that Marvel could do it again but with games?
Could Marvel make a universe out of games?
The thing about video games is that they are such a different medium than film, but that doesn't mean they couldn't be tied together. There are already a lot of series with multiple spinoffs and sequels that are all part of the main franchise. Two of the most prominent of these are Final Fantasy and Resident Evil, though Halo is one that also comes to mind.
With all of this, you could say that it would be possible for a video game universe to be made, but what Marvel could be doing would be different. Instead of producing a main game every few years, there could be main games from multiple studios within a few years. But what would this look like, and what goes could be a part of this?
What games would be in this universe?
The current theory is that every game we know of could be a candidate for this shared universe. The insomniac Spiderman and Wolverine games are two that everyone knows about. The other two are the upcoming Black Panther and Iron Man games currently in development.
Aside from these titles being developed or green-lit in the last few years, they are all Marvel games. With so many games from one IP being put out in such a close period, it was bound to draw some questions. More than that, many of these games are said to be faithful to the source material and draw on a lot of extra comic facts to flesh out the world.
Now there is some difficulty in believing that all of these games could crossover because of the platforms they are on. We know that the Insomniac titles are PS exclusive, which isn't likely to change anytime soon. Meanwhile, Black Panther and Iron Man have yet to announce their consoles, but they could be on both Xbox and PlayStation.
What could tie this game universe together?
Well, the thing that would most tie these games together would be characters. These would be the easiest things to move between games, and many Marvel characters cross over anyway. The thing here is that they would probably be only side or even minor characters, as it could be difficult to move antagonists and protagonists between games. Of course, there could also be the possibility of hidden stories in all of these games. When players explore the game world, they may find hints of something larger on the horizon. It might just happen that these games could slowly build a larger narrative that could pay off in an Avengers or marvel universe game down the line.