Disney has released hundreds of games over the years. Some were good, some were not, but an upcoming project is exciting to Disney game fans. The nearing early access release of Disney Dreamlight Valley will be far different from Disney's normal game release. From interacting with characters to what the gameplay will be, this is an exciting game.
When will it release?
Disney Dreamlight Valley is currently set to be released on September 6th, 2022, for early access. Of course, this is only early access, and the official games release is set to be some determined time in 2023. It is also worth noting that the game's early access release is a special edition for which you will either need to pay or have a game pass. The latter version will be completely free to play. It has not been announced what the specific courses for the paid version will be.
What is Disney Dreamlight Valley?
Disney Dreamlight valley is an attempt to merge a traditional adventure game and a simulation game with helping of Disney magic. In the game, you will set out to rescue the titular valley from the spreading thorns of the Forgetting. You use your magical power to get rid of these thorns and build up Dreamlight Valley however you want. All the while hanging out and adventuring with some of your favorite Disney characters.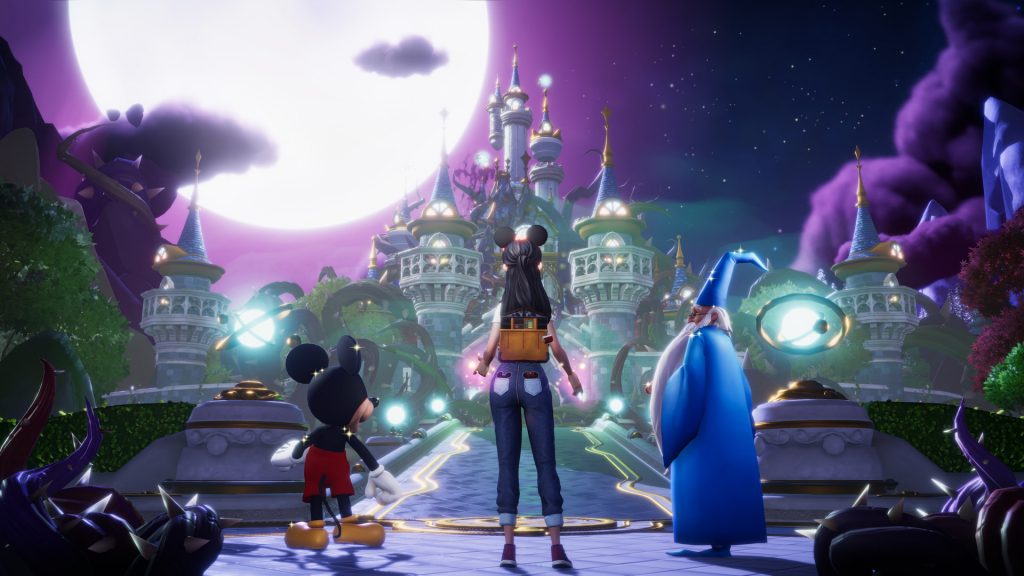 You will help these characters in their worlds and the valley and start to build a community. These activities can include various activities and things to do with them, and yes, you can also bring your favorite pals with you on your journey as you try and stop the Forgetting. What the Forgetting is and how to permanently stop it will be up to you, though.
What can you do in the game?
So the game has some features that it is being marketed around. One of these is the adventuring and questing aspect. Here you will be going into other Disney worlds and completing activities and missions. Usually to bring back at least one of the characters in that world back to the valley. Alternatively, you will undertake quests from characters in the valley for a variety of reasons. Any time you complete a quest, you receive more magic to use against the thorns of the Forgetting.
The second type of quest ties into the whole second function of the game: dream light valley. This function is similar to games like animal crossing and Stardew Valley, where you build up both the community itself and the relationships in it. Decorate the valley however you want to give it that Disney feeling. When you are done with that for a while, go and become friends with your favorite Disney character.
Some of these things include going on a quest to help them out with problems they may have. Doing activities with them like gardening or fishing for fun. You can even take pictures with your favorite characters. The characters can also accompany you on your journeys to the other world and fight back against the Forgetting.