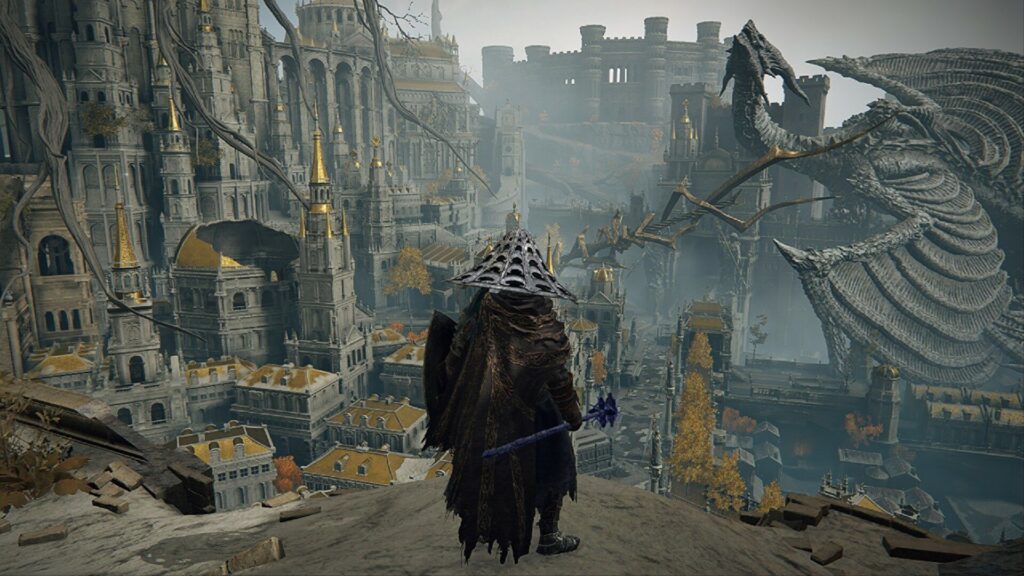 There are many different ways gamers can earn fame and respect now. Being the first complete a game or the first discovery of an Easter egg are pretty famous examples. But now streamer MissMikka is going for not only one of these records but two of them. Considering that the game she has decided to do this with is Elden Ring, it shouldn't be surprising and it be treated as a major achievement.
I should explain that she has already broken one record for Elden Ring and is now aiming for a second. This kind of grit and determination makes an effort to stand out among many other streamers. Especially since the first record, she broke playing the game with one hand.
She beat the game with one hand.
Yes. MissMikka beat the entirety of Elden Ring with one hand. The record is self-explanatory because this comes from the company that gave us Dark Souls, and many players can't do this with two hands. She beat everything from bosses to exploring the world like this and streamed it all, which gave rise to her current popularity. That probably leaves you wondering what record she could try and use to beat this.
MissMikka is trying to beat Elden Ring with a dance pad.
That is correct. MissMika is trying to beat the entirety of Elden Ring using nothing more than a dance pad. She's not using it like a giant controller but using her feet to control every aspect of the game as she plays. The one hindrance to this is that she has to use her hands to help tilt and adjust the camera. Beyond that and maybe a few other solitary items, it is all in the footwork for this gaming record.
It is not that big a hindrance as she has beaten most, if not all, of the major bosses at the time of writing. Now she is working on exploring the world and getting the game up to that one-hundred percent. That means that she immediately beat everything story-related and did so with only this dance pad as a controller. I can scarcely imagine what it is like to try and string together some of the more complicated maneuvers with this.
I am fairly sure that the just dance craze never saw people using the pad this way, but who can say? It would seem okay as she has achieved more with it than I think most would have with this setup.
With all of this in mind, MissMikka will also have the full achievement under her belt, which will stack to two of these. I find it hard to picture what she might do next, but honestly, I didn't think either of these would be achievements I would see for Elden Ring. So whether she decides to use the rock band drum kit or another unsuitable controller, it will be worth keeping an eye on her challenges in the future.