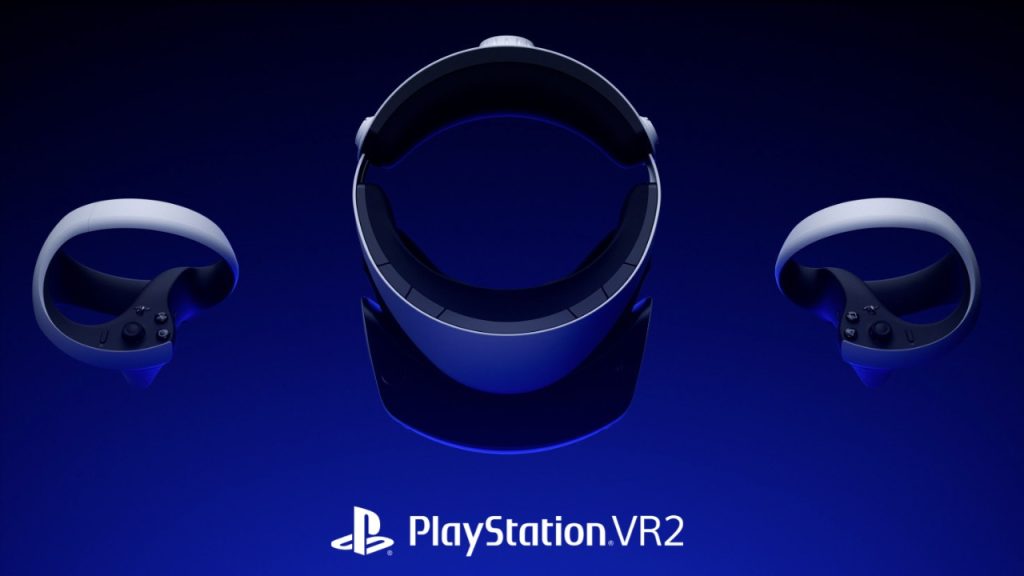 Few things will cause an argument in a gaming community faster than if you bring up the idea of VR gaming. It has a wealth of supporters and haters who have argued over the validity of such an idea. But with the psvr2 coming out, it offers another chance to look at the question in a different light. So let's go ahead and do so to see what the future of gaming could look like.
What does the PSVR2 have that others don't?
With the release of any new platform, it is common to look at what it would offer people that other systems don't. This type of scrutiny is almost doubled for VR, which has had a rocky history over the last few decades. So when the PSVR2 was announced and then released, the questions for many revolved around what it offered.
The PSVR2 is not the cheapest VR headset on the market, but it is not the most expensive. This shows that PlayStation is looking to make this an affordable and advanced system for players. This would be ideal as it will have the hardware to run games, but it won't be so expensive that the average person can't buy it.
The second thing that the PSVR2 comes with is its connection to the PlayStation, meaning that it has the potential to be connected to some very good games. While it has potential, the only PlayStation game it can access is Horizon Call of the Mountain. This is described as a beautiful and in-depth experience that helps showcase what this kind of gaming could be like. These aren't the only game on the console but the only PlayStation game. There is a third-party option that you can get on their consoles.
Will gaming ever be dominated by VR?
With this impressive leap in the form, many wonders if this could be the beginning of everything going VR. This idea has some truth, as a reviewer has talked about how detailed Call of the Mountain was. Being immersed in your favorite game is tempting, but a few things make it farther than it appears.
Your first big issue is the lack of titles available for these consoles, and even fewer are considered fun to play. Because of this, not many of the masses are encouraged to buy VR and shift to that format. Even if there were more games, they would need to be full experiences compared to most modern games.
Even without that, the hurdle of space and surplus equipment is still needed for this setup. It might be hard to play a full game of COD in one's living room and still have furniture by the end. This would require one of those gaming treadmills and maybe even more equipment. Of course, that depends on whether a player wants to stand up to do all of this.
So the future of gaming does look bright, but it is unclear as more opinions and facts come up around this subject.