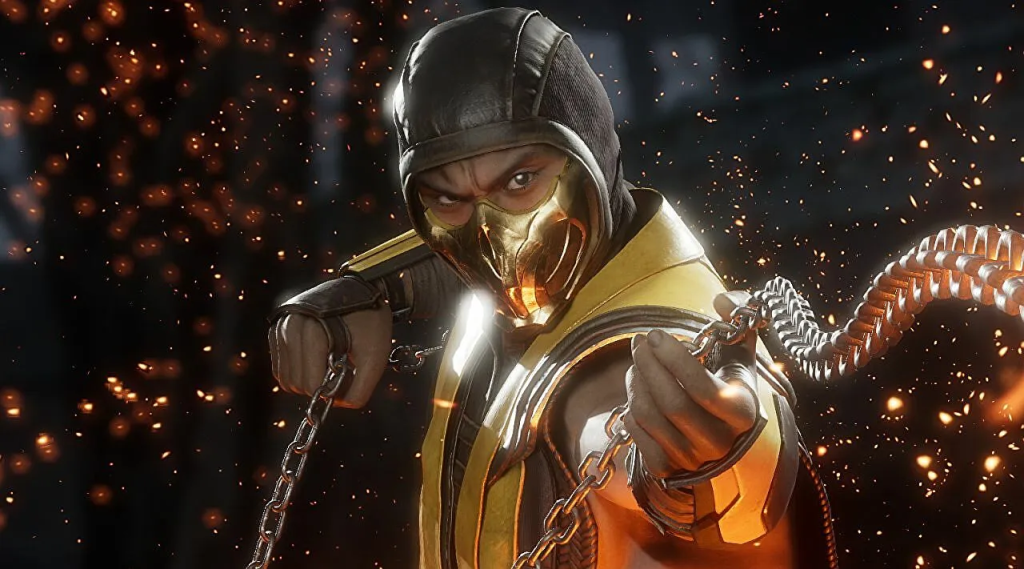 It is not uncommon to see various games released in a rotation from certain studios. When a studio has at least two properties, we will see them trade off every few years, and if the studio wants to try a third property, that can expand the time between releases even further. This has been the case for the nether realm, and they are notoriously tight-lipped about their next project. Now through we finally know what their next title will be, and it will be Mortal Kombat 12.
What do we know about Mortal Kombat 12?
Now in a world of near-constant video game leaks and releases, you would know that we would know about at least half of everything the game offers. Unfortunately, NetherRealm is one of the most secure studios out there. This is one of the first official pieces that we have gotten on the game. We originally learned this from David Zaslav, who reported that it would be the next game at the Warner Bros. Discovery earnings call.
This wasn't the only piece of info that I learned about the game because we did learn when it will release. To everyone's surprise, it was also revealed that the game would be coming out this year. A shock considering that we don't even have a trailer for it yet, but that is still an exciting piece of information.
What can we expect from the game?
With such little info about the game available, we have to try and figure out what we can expect from the future title. The good thing is that while NetherRealm has always progressed the entries in their series, they tend to build on previous entries. So when can we look at their previous titles and see what we can learn for Mortal Kombat 12?
The first thing that I think we can expect is new characters to be introduced. While every entry in the series has added more characters, the NetherRealm games take that further. New characters help expand the limited world-building or have their own unique stories. They all use unique moves and add an interesting mechanic to the game. Even DLC characters have this level of development.
We can also see more development in the Mortal Kombat Universe through the story and these new characters. We don't know what that will look like, as MK games are prone to jumping around, so we will just have to wait and see on that front.
The last thing is that you can more than likely expect the extra modes to make their comeback with this go around. So the Krypt and the Tower are more than likely two that are going to make a comeback. This doesn't even account for game modes that they could develop exclusively for this game.
We can also expect to see several graphical improvements and other mechanical upgrades with every new entry, especially since this entry will be dropping on slightly more advanced hardware. So we are excited to see what it will look like.