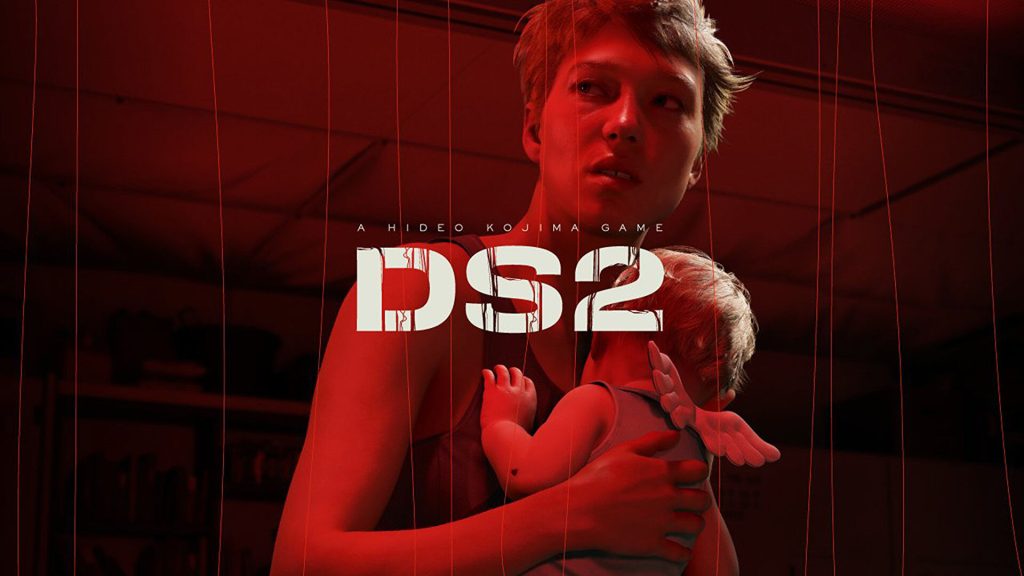 Video game rewrites are not uncommon in the industry. They can happen for many reasons ranging from the story's flow to including last-minute characters. But one thing that can affect writing and rewrites in equal measure is the real world. Once again, the real world has impacted a game; this time, it was Death Stranding 2. Hideo Kojima said in a recent interview that this had affected his writing of the game and its future. So, let's take a look and see what he said. The first source for this article was PC Mag. The original was from IGN.
Hideo Kojima rewrote Death Stranding 2 due to the Covid Pandemic.
In a recent interview with IGN, Hideo Kojima stated that he has completely rewritten his sequel game, Death Stranding 2. He did this for several reasons, but the foremost was the cover 19 pandemic. He points out the event has had such a large impact on the world that Kojima was quoted as saying, "You can't pretend that something this big never happened."
Much of the interview's details were about his new studio and the next phase his career will be entering. Of course, with all that came the discussion of Death Stranding 2 and the pandemic's effect. This wasn't just the effect of the pandemic on the gaming industry but the world as well.
Kojima actively talked about the feeling of a growing distance between people, both due to the pandemic and other causes. While he didn't specifically cover what the other causes were, there are some guesses that the audience can make, from politics to foreign affairs. This might also feature in the game as he has never strayed from those subjects in games like metal gear.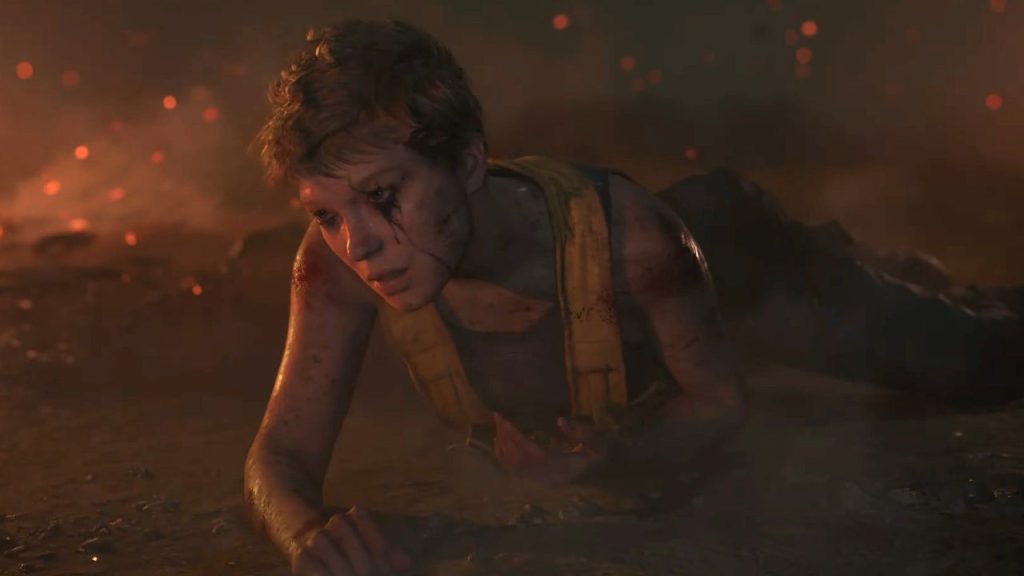 Kojima discussed his opinion of the industry.
He also discussed his growing concern with both automation and working from home. His concerns with automation and AI were interesting because he felt they could curate things too much. Creating an environment where people would find it difficult to discover new titles they may like. This has been a concern for algorithms for a while and is still being addressed.
Kojima also commented on his dislike for remote work, stating, "I feel a sense of danger regarding the continued movement toward promoting remote work, leaving Tokyo, and minimizing the amount of face-to-face contact required because of the pandemic." This issue is also being looked into with remote work, as it can lead to more isolation.
However, it isn't the most credible complaint in any industry, as gaming companies often overwork their employees. Forcing them to stay for days without going home or seeing their families. As a good example of successful work-from-home, Super Meat Boy was made by two designers who lived on opposite sides of the country.
What is Death Stranding 2 about?
With just these few hints, it is easy to see that Death Stranding 2 will use the pandemic as a base for some of its narrative. Given the setup of this first one, this may be even easier than you would think. So only time will tell what we will see in the game.