The franchise is over 30 years old, and they are working hard and known for being the best game developers when it comes to Final Fantasy. There are different main games available on the internet, but Final Fantasy VII is one of the most impressive role-playing games (RPG) to date. It has everything that makes for a powerful video game experience: riveting storylines and stunning characters. Fans adore these various protagonists and antagonists due to how they all come together so effectively to develop an intricate story that gamers love to discuss endlessly even though there have been sequels, spin-offs, remakes, and other Final Fantasy titles since this beloved original came out more than two decades ago.
Here is the List of All the Best characters in the Final Fantasy
Today We are going to talk about the best Final Fantasy VII Characters. The game is amazing, and all the characters are good, but we will talk about the best in all of them.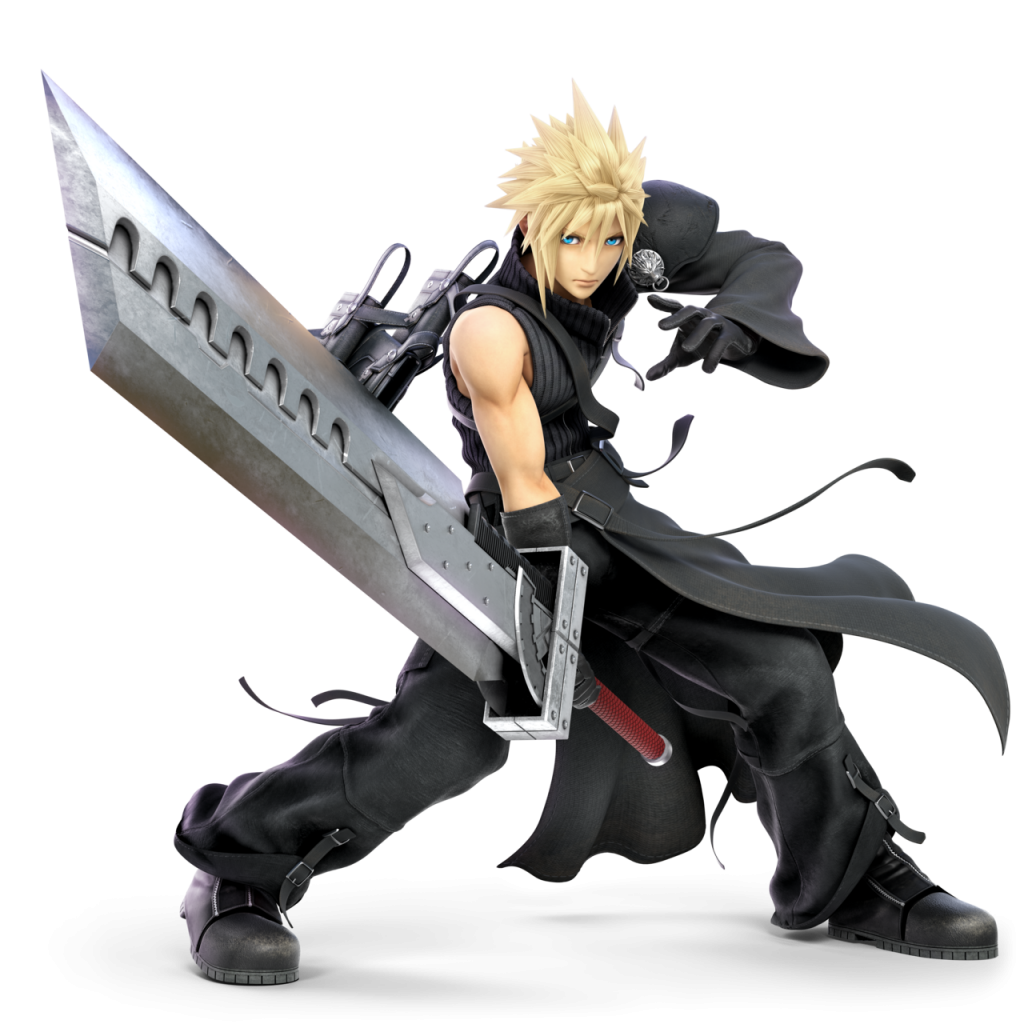 Cloud Strife:
Fans of Final Fantasy VII will know that Cloud Strife is arguably the most iconic character. Starting as a soldier, he quickly rose to prominence due to his unique origins, setting him apart from other characters in the story. He later showcased other traits that separated him from the norm, ranging from his philosophical introspections to his friendships and even a few romantic interests!
Cloud is a well-known fighter who has learned to depend on his friends when the stakes are high. One of his defining moments comes when he realizes that love and friendship can save the world from certain doom.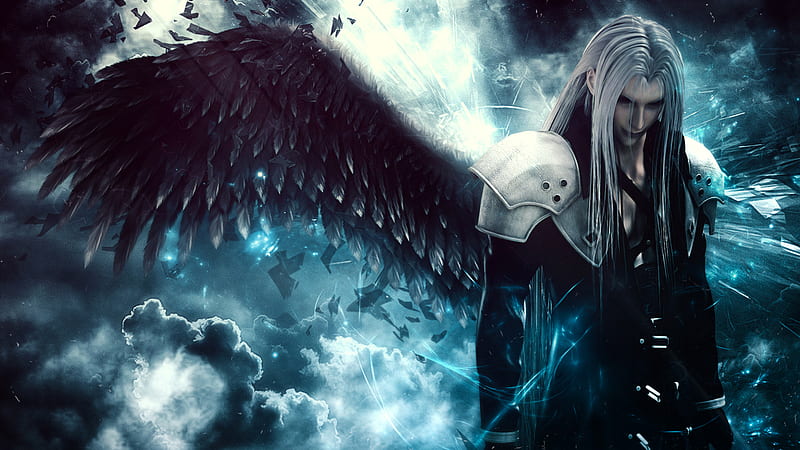 Sephiroth:
Sephiroth broke the mold when introduced to the Final Fantasy series as an antagonist. With a unique look, black cape, and iconic long sword, this moment in Final Fantasy VII solidified his place as a character many gamers would never forget. When Sephiroth took center stage in his feature film debut, Final Fantasy VII: Advent Children, he secured his legacy as one of the coolest video game baddies ever to grace the silver screen.
Sephiroth is portrayed as the embodiment of pure, supernatural evil. He's strong, cunning, determined, and ruthless – and he doesn't rest until his final plan has been achieved.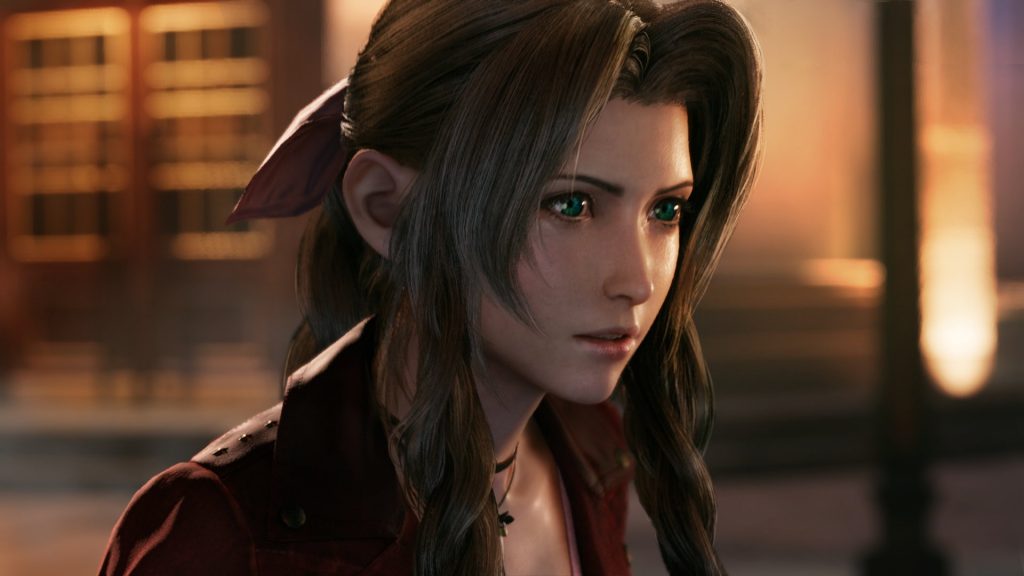 Aerith Gainsborough:
Final Fantasy VII broke the mold with its main character in this RPG game. Aerith was sweet, gentle, and disarming. She started out growing flowers at a local flower shop, and later on, she saved the entire planet by casting an epic Holy meteor spell to counteract Sephiroth's Meteor attack.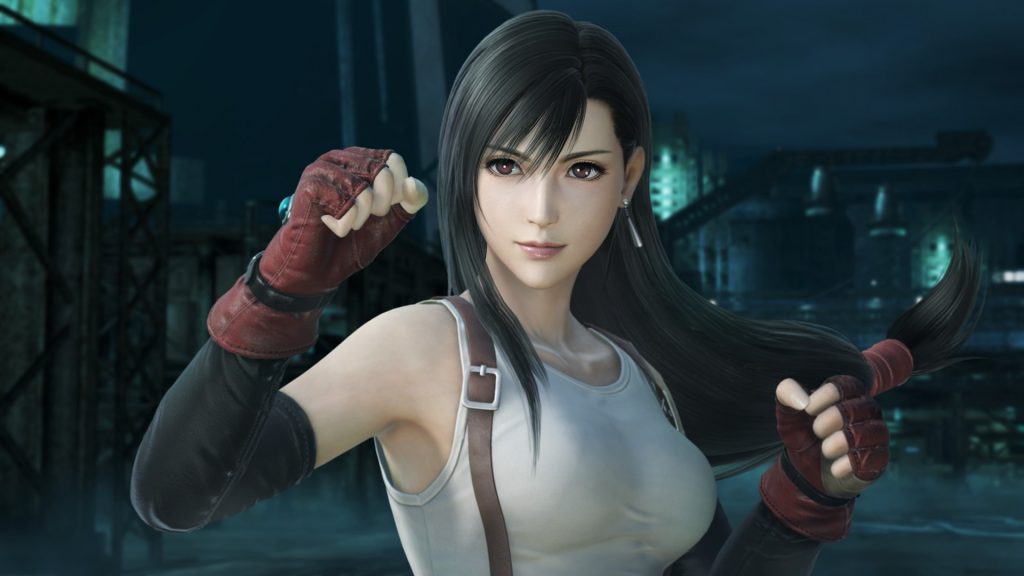 Tifa Lockheart:
These characters have a close childhood friendship that has been revealed to be one of the integral plot points in Final Fantasy 7. Cloud and Tifa have shared both happy and devastating low moments throughout their life together, but despite their share of ups and downs, they always manage to come out on top. As a partner of the main character, Tifa's deep connections with Cloud and everyone else make it easier for her to understand how to interact with people positively.