Microsoft president Brad Smith wants to bring the Call of Duty franchise to the Nintendo switch following their acquisition of Activision.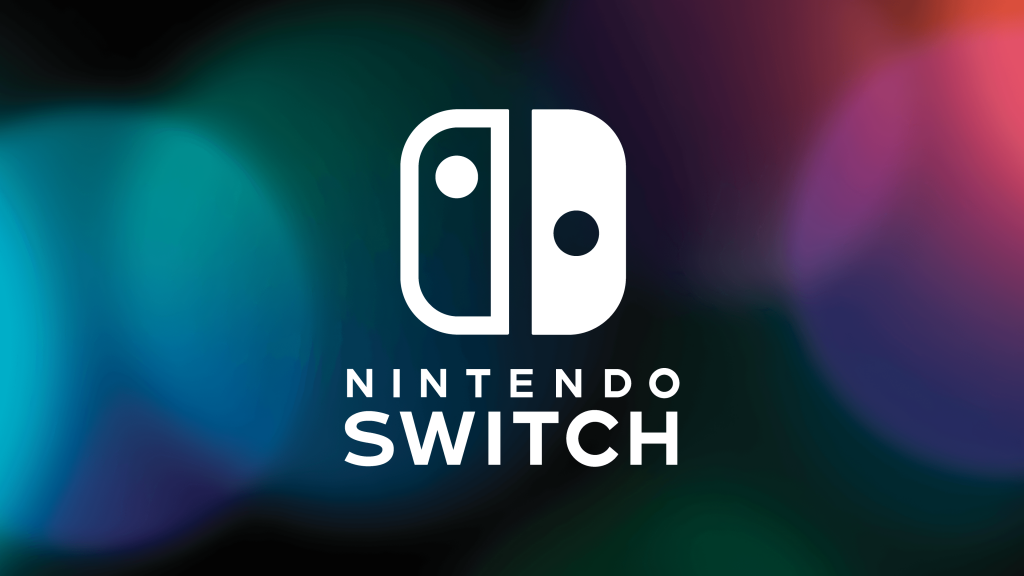 Following the acquisition of Activision by Microsoft Brad Smith made these comments on the news channel CNBC:
"One of the things we're being very clear about as we move forward with the regulatory review of this acquisition is that great titles like Call of Duty from Activision Blizzard today will continue to be available on the Sony PlayStation.
We'd like to bring it to Nintendo devices. We'd like to bring the other popular titles that Activision has, and ensure that they continue to be available on PlayStation, [and] that they become available on Nintendo."
There hasn't been a single Call of Duty game on Nintendo consoles since 2013's Call of Duty Ghosts on Wii u. Brad Smith made it clear with his words that he wants to see Activision games on multi-platforms. Brad Smith gave an example of Microsoft bringing Minecraft to other platforms after their acquisition of Mojang in 2014, He stated:
"The first acquisition made after Satya Nadella became CEO was of Minecraft. That was back in September 2014. And what we've done with that acquisition, I think is a clear indicator of what we hope to do if we acquire Activision Blizzard.
Namely, invest even more in innovation, bring it to more people, bring it to more platforms, make it even more useful and hopefully delightful for the people who use it."
Microsoft's deal has yet to be approved by several governmental bodies but CEO Natya Sadella hopes that the review won't have any issues. Hopefully, we'll see Call of Duty and other Activision games being brought over to Nintendo consoles.