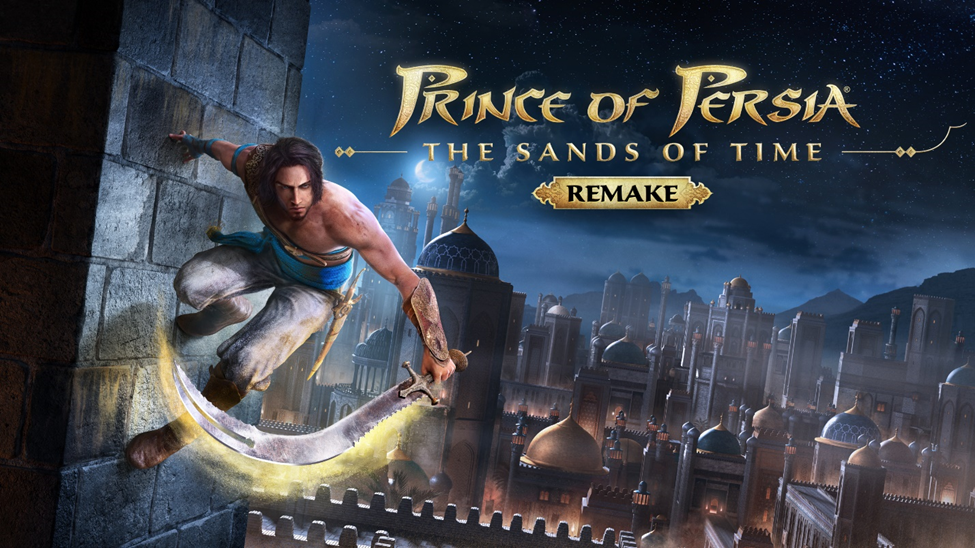 The remake for Prince of Persia Sand of Times was announced by Ubisoft at the Ubisoft forward event in 2020. The game initially had a January 2021 release date but was then pushed to March 2021 and then 2022.
GameStop and Amazon stopped taking pre-orders for the game and it was even delisted from some platforms which sparked rumors that the game was canceled but the rumors turned out to be false. Prince of Persia Sand of Times is still in development despite the struggles it has faced.
Just after a month of its announcement Ubisoft announced that the development of Prince of Persia had been moved from Ubisoft India to Ubisoft Montreal.
"We're proud of the work achieved by Ubisoft Pune and Ubisoft Mumbai, and Ubisoft Montreal will benefit from their learnings as the new team will continue the work to deliver a great remake," a rep said.
"As a consequence, we are no longer targeting a FY23 release anymore and the game has been delisted."
"If players wish to cancel their preorder they are invited to contact their retailer. They will be updated on the project as the development is moving along."
A new release window hasn't been confirmed yet but it seems like we'll have to wait a while till the game releases.