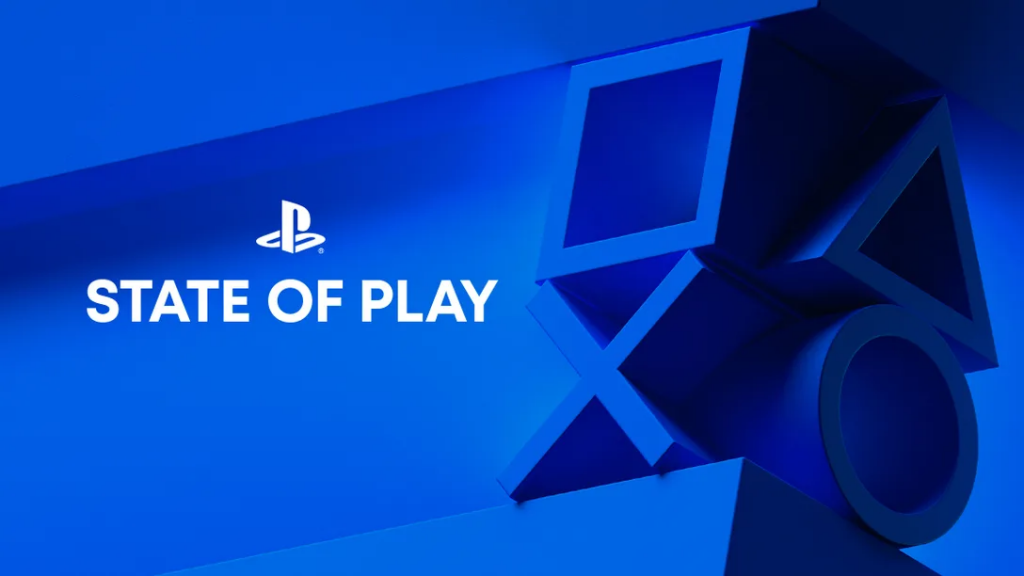 Since the cancellation of E3 many video game companies are now hosting their events separately. Summer fest 2022 has taken over E3 which is a season of video game events held online and streamed globally and features big video game companies like Sony and Microsoft.
Here's every announcement that happened in the 30-minute Livestream.
RESIDENT EVIL 4
We had our first look at the Resident Evil 4 remake which is coming to PC, PlayStation 5, and Xbox Series S/X on 24th March 2023. A short cinematic trailer was revealed.
MARVEL'S SPIDER-MAN REMASTERED PC
Sony and Insomniac Games announced that the former PlayStation exclusive, Spider-Man remastered and Spider-Man Miles Morales is now coming to PC on August 12, 2022. A short reveal trailer was shown.
ROLLERDROME
Rollerdrome is a roller-skating battle game that will release for PC, PlayStation 4, and PlayStation 5 this August.
HORIZON FORBIDDEN WEST UPDATE
Guerilla games the developers behind horizon forbidden west announced a major update for the game which includes a new game + mode, ultra-hard mode, and some visual and performance modes. The update is now live.
THE CALLISTO PROTOCOL.
The Callisto protocol is a survival horror game developed by Striking Distance studios and is set to release for Xbox Series X and Series S, PlayStation 5, and PC on 22nd December 2022.
ETERNIGHTS
Eternights is an action dating game developed by studio Sai and it's an attempt to blend Devil May Cry and Persona according to the studio's website. The game is set to release on PlayStation 4, PlayStation 5, and PC in early 2023.
STREET FIGHTER 6
Streetfighter 6 has been fully revealed and aims to redefine the fighting genre in 2023 according to the PlayStation blog. In addition to the existing modes, the street fighter is bringing two new brand new modes called World tour and Battle Hub. The full character roster has been revealed. According to Capcom, the developers behind Street fighter the game is set to release in the summer of 2022 for PC, PlayStation 4, PlayStation 5, Xbox One, and Xbox series S/X.
FINAL FANTASY XVI
The new trailer for the final fantasy was showcased at the event and provides a detailed peek at the battle system. The game is set to release in the summer of 2023. Final Fantasy XVI will be a timed exclusive for PlayStation 5 and could be released for other platforms later.
STRAY
Stray is an upcoming adventure game by BlueTwelve studio where players take the role of a stray cat and face the challenges the alley of the neon city has to offer. Stray is set to release on 19th July 2022 for PlayStation 4, PlayStation 5, and PC.
TUNIC
Tunic is an indie action adventure game where players explore a land filled with lost legends, ancient powers, and ferocious monsters. The game was released on March 22 for PC, macOS, Xbox One, and Xbox series S/X and is now set to release for PlayStation 4 and PlayStation 5 on September 27.
PSVR2 Games
Resident Evil village and Resident evil 4 have PSVR 2 content in development along with The Walking Dead: Sinners chapter 2 getting a PSVR2 release date in 2022. No man's sky is also in development for PSVR2.
For more information head out to the official PlayStation Blog.