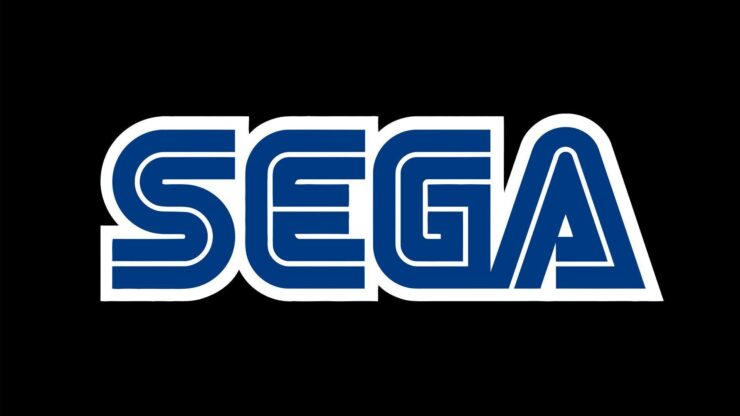 SEGA PROMISES A SIGNIFICANT INCREASE IN NEW TITLES, SAYS 13 GAMES WILL BE SHIPPED IN THE NEXT FINANCIAL YEAR
Japanese game publisher SEGA promises to deliver more games and is set produce remasters, remakes, and reboots of games from their previous IPs.
A new financial report of SEGA was shared in which they showed boost in sales in console and PC games and increased profits in the fiscal year of 2022 which showed improvement from 2021 and expects even more sales by 2023. SEGA wants "significant increase in titles".
In the financial report, SEGA outlines the strategy in for the next 3 to 5 years and it includes making reboots and remasters from IPs like Yakuza, Sonic the Hedgehog, Persona and total war.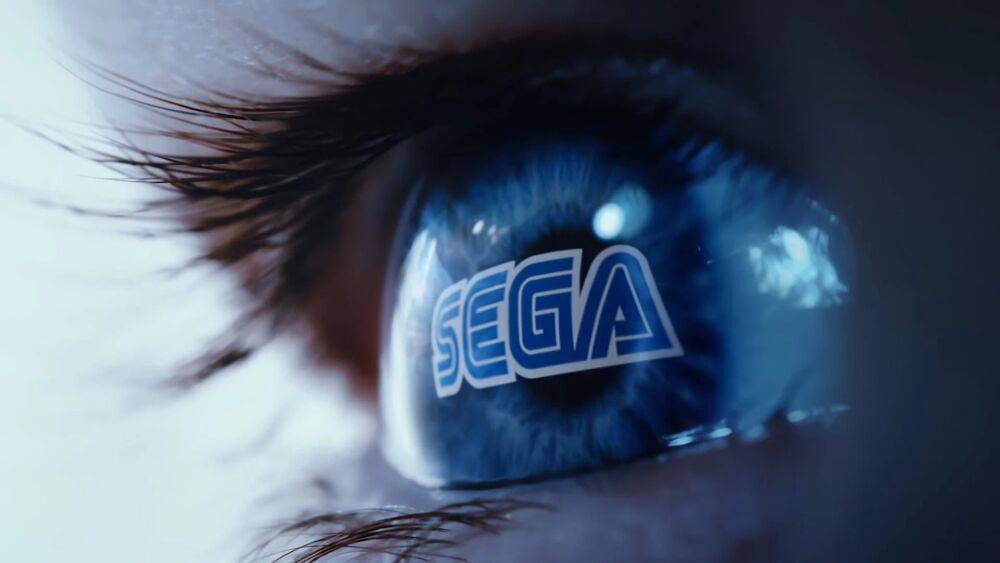 The financial report stated:
"The core strategies of the new medium-term plan center around digging deeper into key existing IPs like Sonic, PHANTASY STAR, YAKUZA (Ryu ga Gotoku), Persona, and Total War and offering these to global markets. We are also taking up the challenge of "Super Games" within five years. Also, given our large pool of IPs that enjoy strong global recognition, we will actively leverage past IPs and further develop them, that is, by means of remasters, remakes, reboots, etc."
SEGA is set to release around 13 titles this financial year (March 2022 – March 2023). Right now, 4 titles are confirmed which include
Sonic Origins
Sonic Frontier
Soul Hackers 2
Two Point Campus
There is a good chance that SEGA will Persona 3 portable Remaster considering that the series is currently celebrating its 25th Anniversary. There are a still a good number of games left in the list so we can expect a lot more.
Bloomberg report claimed a SEGA "Super game" initiative which was previously called "the development of AAA titles that cross over Sega's comprehensive range of technologies".
It was also reported that SEGA is working on the reboot of Crazy Taxi and Jet Set Radio although these games are still early in production, we won't get to see them in this 3 year bracket. Crazy Taxi has been in development for more than a year and could be released as early as 2024 or as late as 2025. For the full financial report head out to SEGA's website.