Two new Assassin's Creed games are under development, one being smaller-scaled and the other being a live service game
Assassin's Creed "Rift"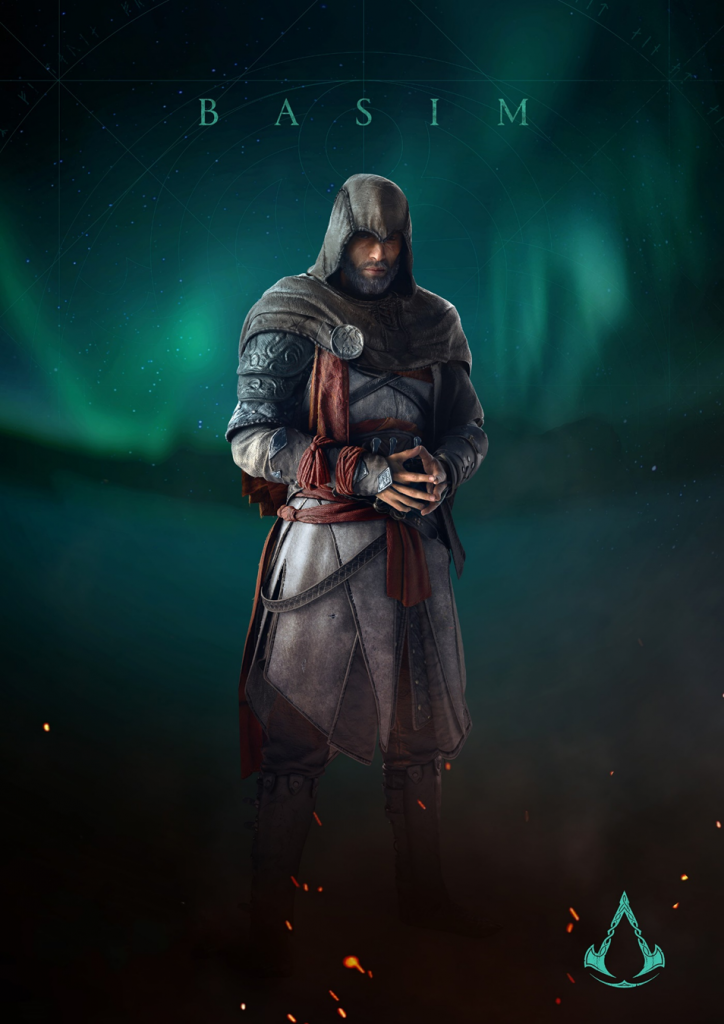 Ubisoft has a new Assassin's Creed spin-off game in development, the game is codenamed "Rift" and it was originally planned as an expansion DLC for Assassin's creed Valhalla but is turned into a standalone release. This release will cover the growing gap between Assassin's Creed games. Ubisoft has moved on from yearly releases of Assassin's Creed games since 2020's Assassin's Creed Valhalla. This new game will reportedly be smaller-scaled and more stealth-focused compared to the last few Assassin's Creed game. The game will feature Basim, a popular character from Assassin's Creed Valhalla, and based on the ending of Assassin's Creed Valhalla the game will explore Basim's origins. The game will be taking place in Baghdad according to a report by Eurogamer.
A spokesperson by Ubisoft has denied adding any comments on this situation "as they do a disservice to our development teams and community".
Assassin's Creed Rift is currently in development is reportedly set out to release somewhere in 2022 or 2023. We can expect a reveal at E3 this year.
Assassin's Creed "Infinity"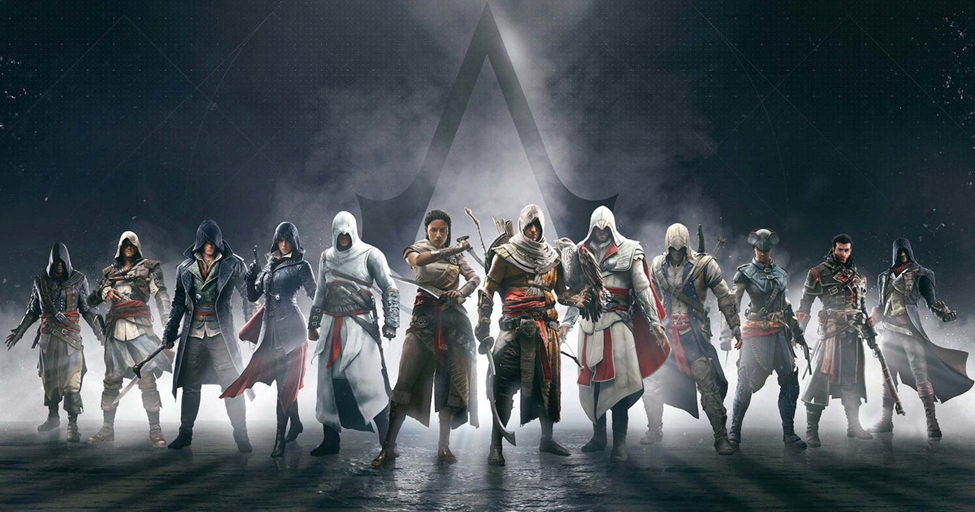 Assassin's Creed Infinity will reportedly be a live service Assassin's Creed game that will evolve via updates. It will act as a hub for what's next. This game will be updated over time with new brand new content such as entirely new locations and stories. Each game might feel different and play differently but they all will be connected to the same platform. According to a Bloomberg report, the game could be an online evolving platform similar to GTA Online or Fortnite.
The game will be co-developed by Ubisoft Montreal and Ubisoft Quebec. The game is currently under development and won't be out until 2024 at the very least. There will be no more stand-alone Assassin's Creed games after Infinity instead they will be a part of Assassin's Creed Infinity. This will be the biggest change to the Assassin's Creed franchise since Ubisoft decided to make AC games RPG-focused.
The development of this game has been interrupted over the past year because of the alleged sexual misconduct against senior Ubisoft Employees but we can see the game being somewhere after 2024. The game will most likely not be released on old-gen consoles such as PlayStation 4 and Xbox one due to their outdated hardware.