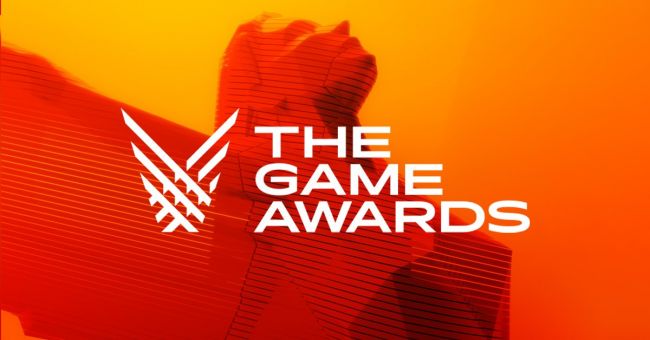 The Internet has been ablaze with the news that the game awards Will be far shorter this year than in previous years. Many of these articles talk about what this means for the award show itself. This is why many articles are missing an interesting point in my opinion. This affects not only the Game Awards but also how and when we will get new video game information. There's a bit to cover with this, so let's go ahead and get right into it.
The game awards the previous format.
While there is no shortage of video game awards and even awards streams, video game awards hold a different spot for many people. They have become one of the most predominant displays of video games in recent years, showcasing achievements and upcoming titles. Such a drastic alteration to the event, as shortening and reordering, will affect more than just the structure of the show itself.
In the previous format, they would line up as many video games or video game-related categories as possible. They would then run for these displaying them to the audience, generating almost a full three hours' worth of events for the audience to take it. This will cover everything from high achievements for video games to even new titles being announced on stage. Even in slower years, this is always a celebration of video games.
What the new format will be?
Well, we don't have a full confirmation yet on the entire structure for the coming Game Awards. We have been told that they will be removing categories and shortening others. This Internet itself is a drastic change because it's hard to picture what will be removed. However, the fact that anything is being removed will affect the display because we will lose access to the content that we used to have.
We have been told that the game awards will be cut down to a one-hour stream instead of the three hours that used to be. It seems likely that we will lose quite a bit of content in losing two hours. Now maybe some of this content could have been filler, but in previous years it has been quite informative for watchers to see the different categories and awards. As I've mentioned before, this is also an event where many developers would announce or at least him at new projects.
Why did they do this, and what will it mean?
The game awards officially listed the reason for cutting down the time to wanting a streamlined event. They said this to make it easier and more enjoyable for the audience to view. Whether this is the whole truth or not remains to be seen. However, it is more commonly understood that if a show like this, cuts down on time is because people aren't watching. Given that people have watched far longer awards streams, even in the indie games category, this maybe tells us something.
This will mostly affect you because you're more than likely to see many developer studios move to sources that will display their games. It also seems likely that other companies will seek recognition elsewhere so that their games can get attention. So, this means that you will probably have to start looking for other award shows or streams to see your favorite games.