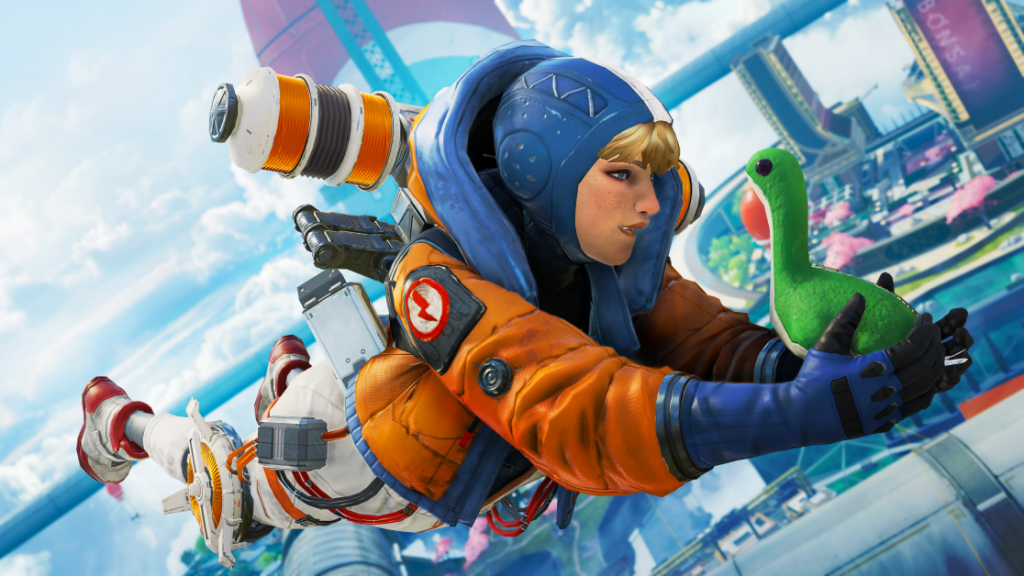 Season 15 of Apex Legend is almost around the corner and it introduced us to many new things like the map, a new legend, and even a new battle pass. However, amidst all this adrenaline-pumping chaos, a lot of us have forgotten one unique feature which is in the new season. It is a gift-sending feature.
The gift-sending simply means that you can now get in-game items and then send them to your friends, making them quite wholesome and all. The developers decided to launch the feature just at the right time since Christmas is around the corner and everyone would like to use a method like this.
However, before you can send gifts or want to learn the method of sending gifts, there are some prerequisites that you should look into because they can get a bit complex. Here are the requirements that you need to be on to access the gift-sending feature.
The Pre-requisite – How to Access Gift-Sending Feature?
To send gifts, you would need to qualify for the requirements for sending gifts. To get the feature, you will need to:
Make sure that the login verification is active
Have level 10 or higher in the actual game and not the battle pass
Be friends with the person you want to send a gift to
Have an active account that is not banned
Make sure that the account you want to send the gift to is also not banned
Once you are good with all the requirements, you will be able to start sending gifts.
What Items Can You Send?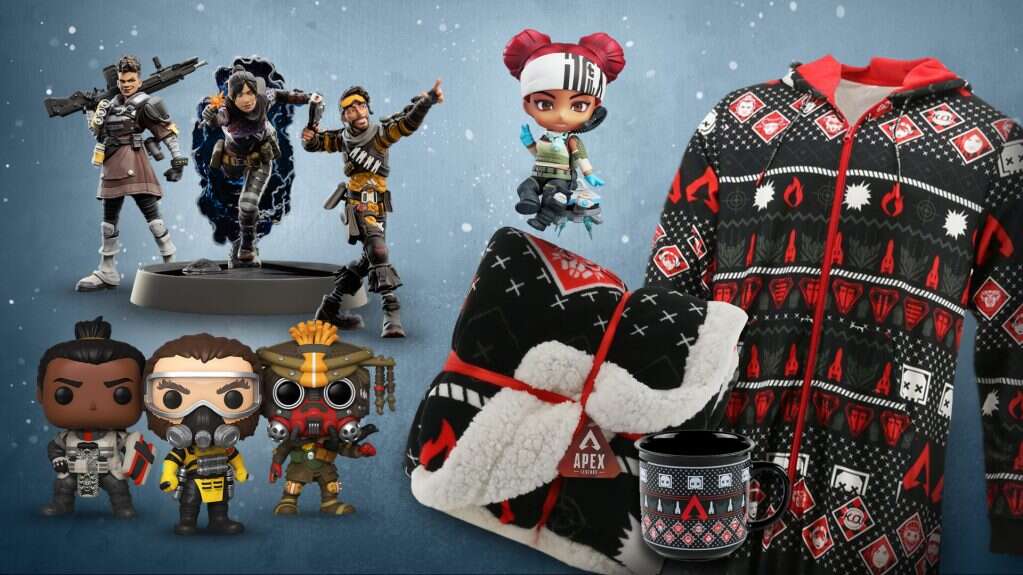 When we talk about all the items that you can send in Apex Legend's season 15, we are referring to the in-game store items that you can purchase using premium currency. We know that Apex Coins are gift able but thanks to this update, the options will be endless.
You will be able to send cosmetics items for legends and weapons, store bundles, emotes, weapon charms, and a lot more.
On the other hand, you cannot send items like Legend Tokens, Inventory Items, Crafting materials, Items that you got from Apex Packs events, and Items you already own.
How to Send Gifts in Apex Legend Season 15?
Once you meet the minimum requirements for sending gifts, you can see the feature by going into the store tab and finding out the bundle that you want to send to your friends. Once you are on the store screen and have clicked the item, you will see that a new gift button will pop up that you can use to send gifts to your friends.
From there, you can choose the payment method and place your order. You can simply send the gift by selecting which friend you want to send it to.
Final Verdict
The gift-sending feature is one of the most interesting and unique features you're getting in the game. Once you get all the requirements, it is as simple as just clicking a few buttons. So which bundle are you going to give to your friends?