Ana is one of the best support heroes you can get in Overwatch 2. Her abilities to heal at a distance along with a big rifle to track your opponents down are just amazing. Ana can easily deal with a considerable amount of damage while still healing her teammates, making her a very valuable part of the crew.
So, if you're here for a complete Ana guide from Overwatch 2, follow our guide.
Overview of Ana – Overwatch 2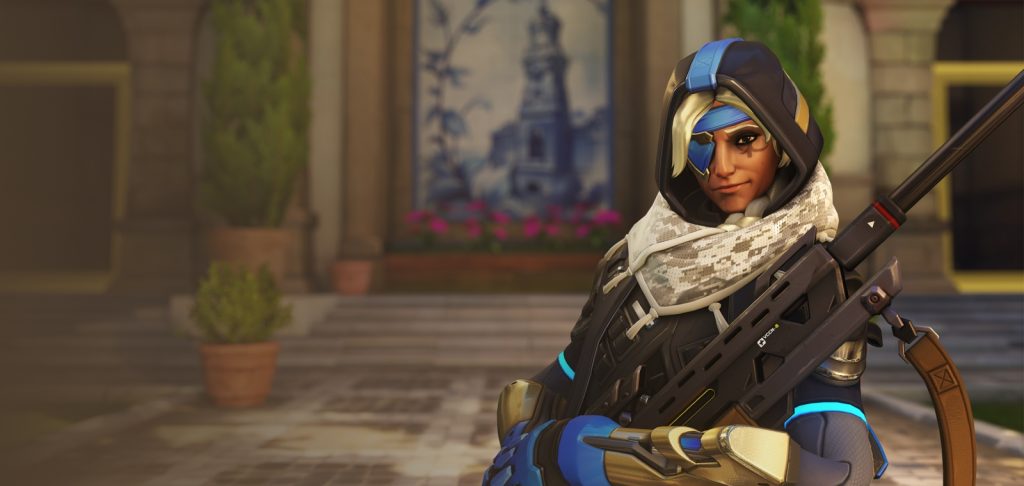 As we've already talked about before, Ana is a support hero from Overwatch 2. Her main abilities include healing and attacking with her long-ranged sniper rifle. This isn't what a lot of other support heroes excel in. The way Ana heals her teammates is by shooting them with a rifle and her shots will heal them in the most interesting way possible. Coupled with her sleeping darts, Ana can also make her opponents sleep for a few seconds.
On the other hand, her Biotic grenades provide healing to her teammates and at last, her Nano Boost ultimate ability lets one of the teammates go into the opponent's team, providing a huge damage boost opportunity along with less damage taken. Let's talk about her abilities one by one.
Ana Abilities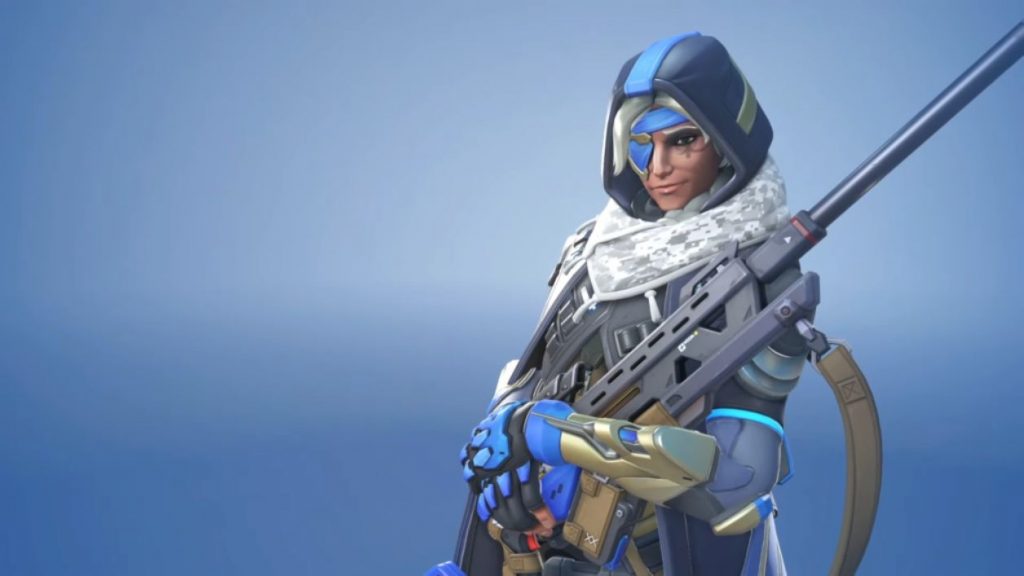 Biotic Rifle
Biotic Rifle is Ana's primary ability and it contains a big rifle that hurts her opponents while healing her enemies. This ability is quite important to Ana and it can be a game-changer for the match. Ana can also zoom in on her sniper, making her abilities even more powerful in long-ranged.
Biotic Grenade
Another healing power of Ana, the Biotic Grenade helps in healing the teammates while damaging the opponents and even preventing them from being healed. This is a close-range weapon that can be quite lethal at times. So if you're using Ana, using Biotic Grenade for the short-range would be ideal.
Sleep Dart
Using Sleep Dart will allow you to slow down your enemies by making them sleep. It is a powerful tool that can make your enemies sleep for a couple of seconds. However, if they take damage, they will instantly wake up.
Nano Boost Ultimate
Probably the biggest trump card in Ana's arsenal, Nano Boost Ultimate simply increases the overall damage dealt while reducing the damage taken for your teammates. This also heals a large amount of their HP when you activate it.
Ana's Rifle is Important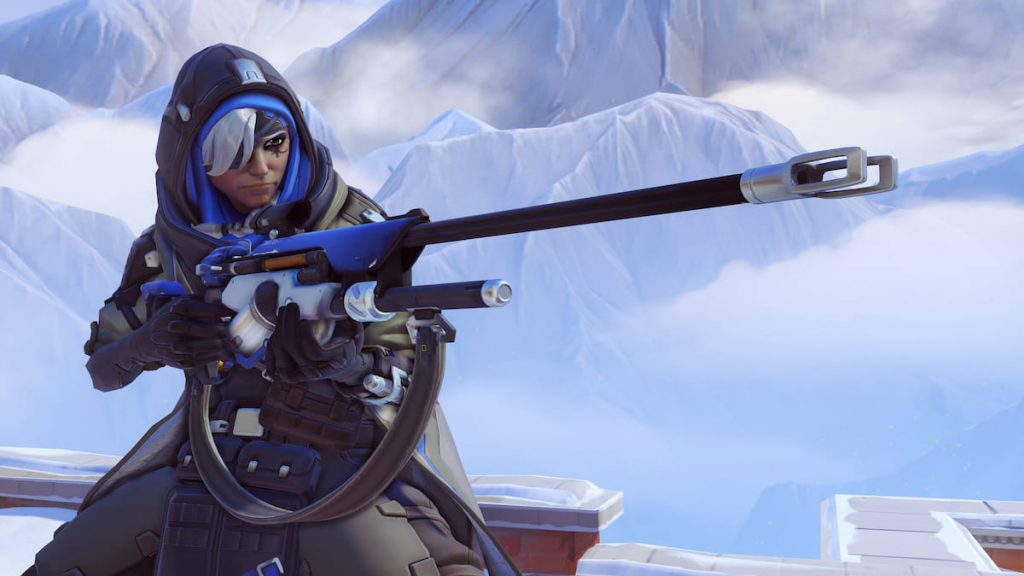 The most important part of Ana's abilities is her Biotic Rifle. Since it is her primary weapon, not only can she deal damage but she can also heal her opponents, making this ability an all-in-one package.
But there are some technical aspects like the weapon would automatically change between offense and defense depending upon whether you are aiming at your friends or enemies. A good rule of thumb would be to use the scope and shoot with precision.
Final Verdict
Ana is one of the most interesting supporters of Overwatch 2. Her abilities are unique and the fact that she can do both healing and offending is just amazing. We hope that the guide helped you learn more about Ana and the ways you can use her to dominate your opponents.