The leaks are here to stay and this one might be the biggest to this date. According to the recent leaks, it seems like developers have planned something interesting for everyone. There's a new Follower feature planned along with other major updates that are going to change the way you might interact with your Pokémon.
So, let's talk about what the new leaks are and the follower feature that everyone is talking about.
PokeMiners Leak – The Follower Pokémon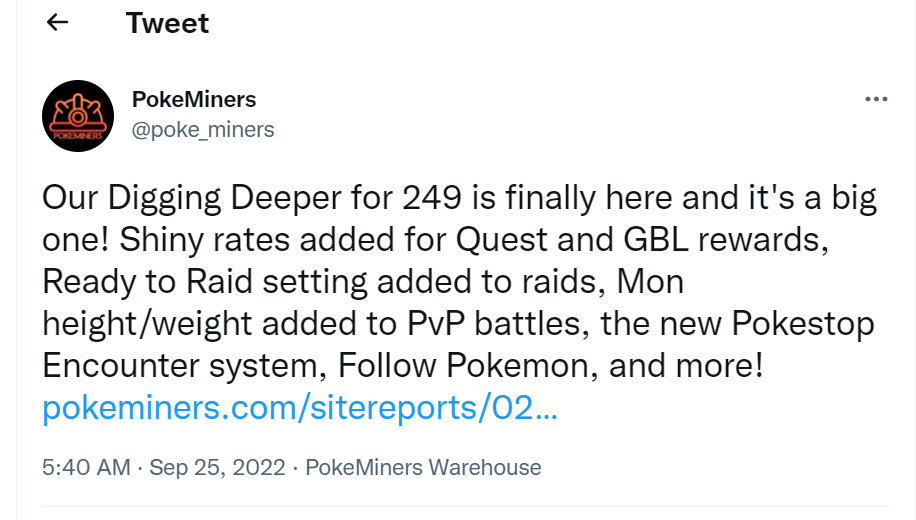 According to the PokeMiners leak, they have revealed that the new update is going to have new assets that we found within the game files. One of the most interesting things that they found in the game files is the new "Follower Pokémon" feature. This will be an item found in-game that will be attached to an address for a Pokémon rather than your username ID.
Well, the leaks also stated that this feature or item might help find or keep track of various Pokémon for catch cards or other stuff.
This is quite interesting since the feature is not only new, and leaked, but also makes sense so there's a higher probability that the leak might be true.
Shiny Probability
The huge leak also revealed that new Shiny Probability to Encounter Rewards that are related to the Go Battle League and Quests. This will potentially let you find a Shiny Pokémon while you're battling or going through various places. Moreover, the Shiny Probability is not attached to any Pokémon's data so it wouldn't be assessed until it appears in the Go Battle League.
However, it is still not confirmed whether the Shiny Probability is a thing or not.
Pokémon Go 249 Update Leaks
The leak also states that players cannot ready up in-game for Raids which will ultimately promote quick loading times with all the players getting ready. Moreover, the encounters will also change how Team Rocket encounters you in Pokémon Go. There are other small updates too that include height and weight in PvP battle. Even though we currently don't know how height and weight will affect the combat experience in the PvP battle mode, it should have some effect to a certain degree. There has also been a rumor for Vivillon and Butterfly Collector which we still don't know if will make it into the game or not.
In addition to these big updates, many smaller updates are coming to Pokémon Go according to the leaks and we hope that these updates will make the experience easier for Pokémon lovers.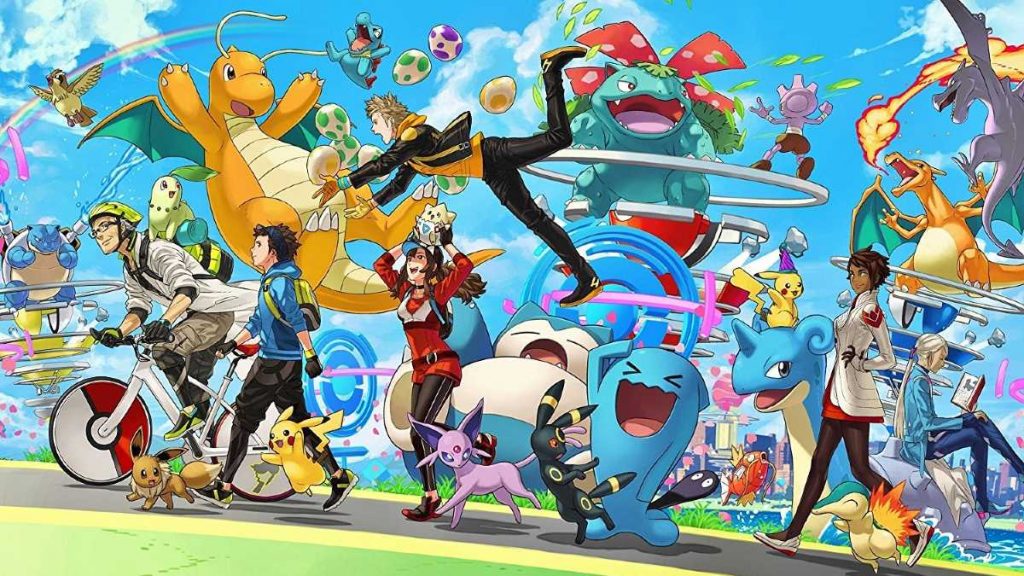 Final Verdict
Pokémon Go already had a lot of new features and events added in 2022. However, it seems like Niantic plans much more as the year goes away. And with the new generation of Pokémon just on the verge of its hype, we can see that Pokémon Scarlet and Violet will affect the update of Pokémon Go but in a positive way.