With the rise of NFTs and Blockchain, gamers have a mixed sense of whether they should even be a thing or not. Matters fact, a lot of gamers don't like the concept of NFT games. However, Epic Games decided to welcome a unique and innovative NFT game called Blankos Block Party.
It's an NFT game that is powered by Web3 and Blockchain, getting all the traction it deserves from gamers. It is quite similar to Roblox but with the concept of NFTs. So, let's talk about the game.
Blankos Block Party – The First NFT Game on Epic Games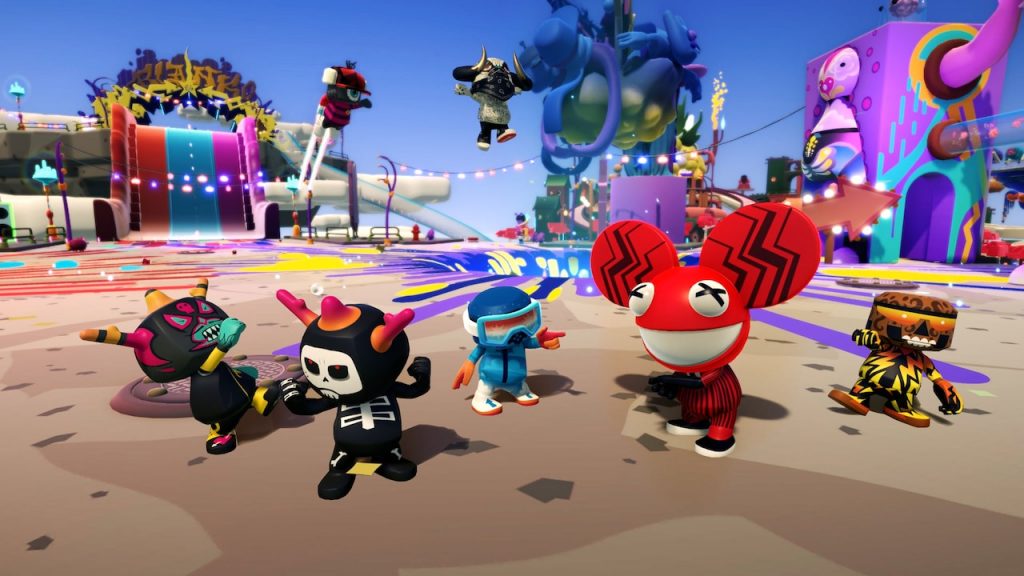 The first NFT game on Epic Games, Blankos Block Party is geared toward people who want to collect and sell NFTs. The buy and sell aspect makes it unique for people like artists, designers, and creators in general. The game also allows you to create your party and enjoy it with other creators and collectors.
While NFT seems like a very interesting subject for games due to scams and a lot of people don't like to have their money on the line, Epic Games decided to launch a game that made everyone's ears stand up. If we talk about Steam, the platform has already removed games that use Blockchain, Crypto, or NFTs on their platform.
This seems like a very interesting place for Epic Games since they can get an untapped community together.
Blankos Block Party Review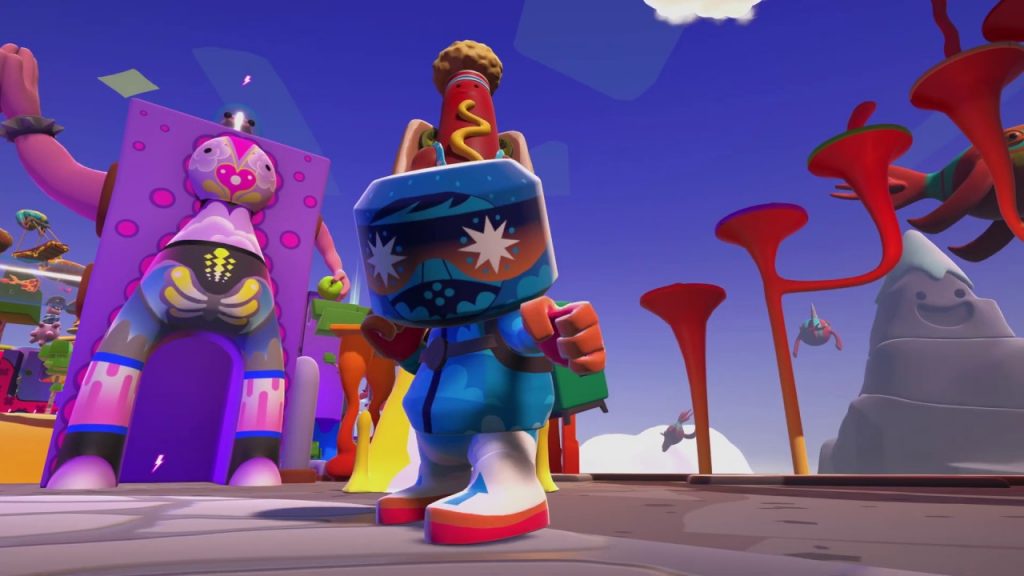 The most interesting aspect about Blankos Block Party is that it doesn't use any crypto tokens. However, they have in-game currencies called Blankos Bucks and Moola which means that you won't be getting any crypto from playing the game. Blankos Bucks is the superior currency because it allows you to purchase NFTs. On the other hand, Moola allows you to buy emotes and other NFT accessories that aren't quite as valuable as the overall NFT.
As you save Blanko Bucks, you will soon realize how valuable they are and the scarcity and rarity of these NFTs make their value. You can earn real money by selling the Blankos and other items in the Mythical Marketplace.
Moreover, the game developers have also confirmed that they would release limited and special edition Blanko NFTs that they can use to raise the value by Grading Up and use many tricks to earn money from the game.
System Requirements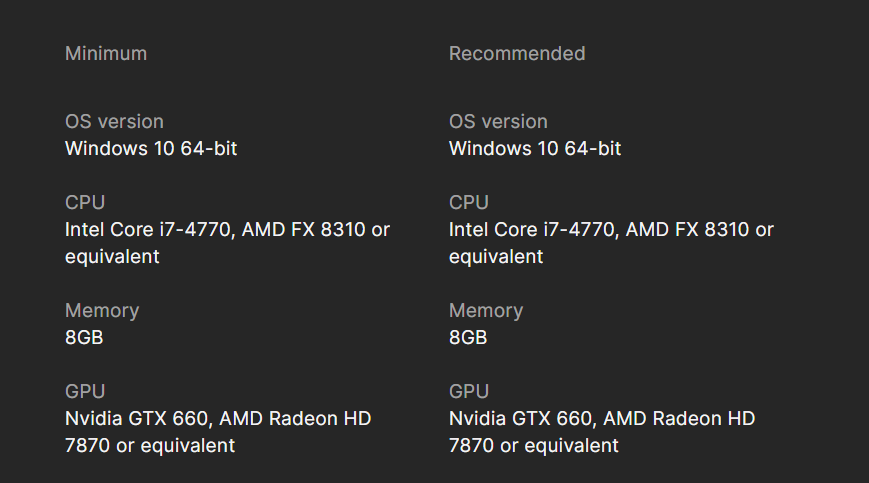 Since Blankos party isn't a very big game, you don't need that much space or a high-quality gaming computer. And even though a gaming computer is recommended, you can play the game nearly most of the time. But the official requirements are as follows:
Intel Core i7-4770, AMD FX 8310 or equivalent
8GB RAM & Storage
Nvidia GTX 660, AMD Radeon HD 7870 or equivalent
We can see that the game is not only free but it also runs on a computer that doesn't require many resources.
Final Verdict
The evolution of NFTs towards gaming is becoming more and more common as time passes. With Epic Games catching on to the trend, we can see the game getting bigger and bigger while the trend will widen as well.