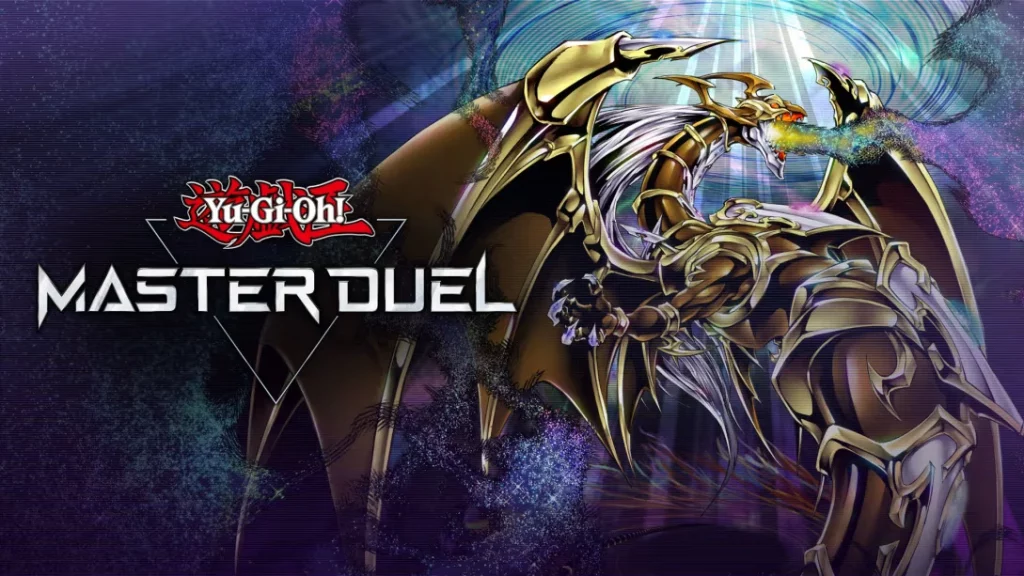 Not long ago, players were able to try Yu-Gi-Oh! Master Duel to see if this free-to-play had the qualities required to be the most complete adaptation of the famous card game. And there was plenty to be excited about, even if several questions around its business model remained. Questions that can very quickly be answered, since without warning, Konami has just released the game on PC and all consoles.
Duel time is NOW!
The publisher has therefore announced the surprise release today of Yu-Gi-Oh! Master Duel, which is now available for free on PC via Steam, PS4, PS5, Xbox One, Xbox Series and Nintendo Switch. Unfortunately, No news regarding the mobile version at the moment.
However, it seems that not all servers are ready at the time of writing, since some players are getting the « Yu-Gi-Oh! Master Duel is currently preparing for the release. We appreciate your patience until the launch » message on Steam, but everything should logically open during the day.
As a reminder, the whole universe of Kazuki Takahashi's manga will be concentrated here to offer the widest range of digital cards (more than 10,000 announced), in a game obviously offered in a free to play format to accommodate the maximum number of players and generate a good number of micro transactions. If the main part of the game lies in the fights of Duelists, according to the events and the regular tournaments, the developers thought of integrating a Solo mode revealing some of the stories related to the themes of the cards of the official game.
It will also be possible to associate your account with the Yu-Gi-Oh! Neuron, to take a look at the deck-lists of players around the world to pick up some ideas.
If you want to learn more about Yu-Gi-Oh! Master Duel, be sure to check out our their official website.
All content, game titles, trade names and/or trade dress, trademarks, artwork and associated imagery are trademarks and/or copyright material of their respective owners. All rights reserved.