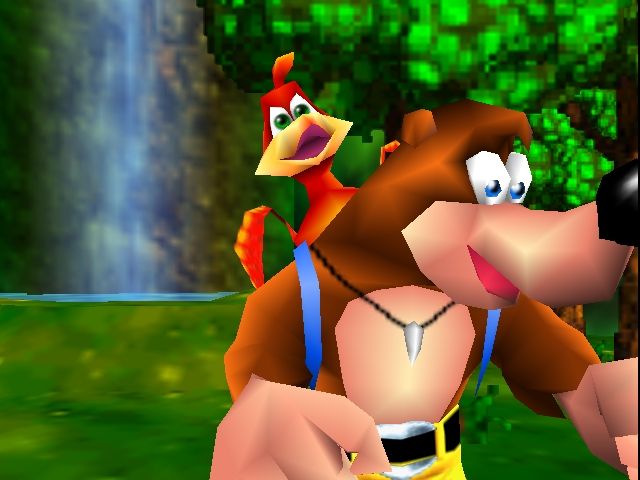 Banjo-Kazooie is a popular cult game from Nintendo 64 by Rare studio…and it'll be back soon. Not with a new game, no, but with a port via Nintendo Switch Online: mark your calendars because we finally have a release date.
BANJO-KAZOOIE, Indelible release from the 90S
Among the most cult games of the Nintendo 64 era, we can easily cite a few nuggets without digging too much: works developed by Big N directly, such as Super Mario 64 or The Legend of Zelda: Ocarina of Time, but also numerous legendary games from Rare, which was going through a swaggering period at the time.
So to speak, Banjo-Kazooie is an adventure and platformer game immediately adored by the public, giving birth to an iconic saga which many would like to return to in good and due form… but needless to say that since then, water has flowed under the bridges. Like the takeover of Rare by Microsoft twenty years ago, for example.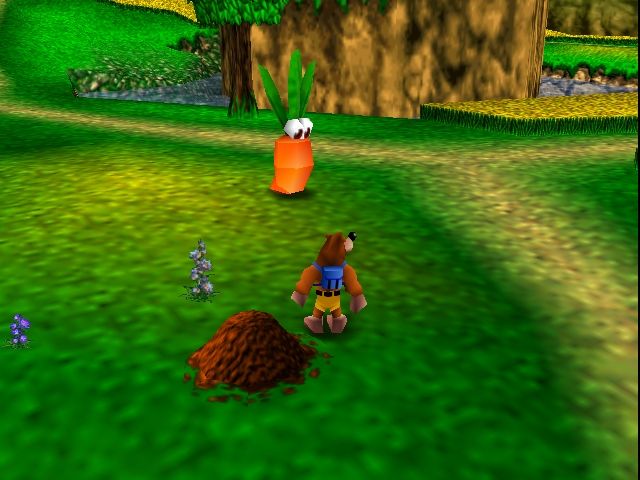 Nevertheless, the American giant being well decided to offer its games on all platforms in a considerable effort of extension (even to the point of buying Activision-Blizzard for more than sixty billion dollars), it has just enter into a new partnership with Nintendo to bring the Banjo-Kazooie franchise back to a Nintendo console.
NINTENDO 64 AT THE NINTENDO SWITCH
This comeback will be made by a port of the very first game, released in 1998, on Switch via Nintendo Switch Online. Remember that the latter is none other than the online service of the mobile console: all subscribers therefore have access to online games, but also to a catalog of NES and SNES games at no additional cost. If you really like the Kyoto company, then you can pay an annual supplement of $49.99 to access a list of N64 and SEGA Mega Drive games, slowly updated.
In short, if the arrival of Banjo-Kazooie on Switch is not new, we now have a precise release date: the port will be available on January 20. A quick glance at your calendar and you'll notice it's just tomorrow. So you won't have to wait too long.
Incidentally, the Japanese company gratifies us with a new trailer, something a bit ironic when you know that the game was released… twenty-four years ago now. Something to bring back some old memories and if you've never touched this little gem, it's highly advisable to do so.
All content, game titles, trade names and/or trade dress, trademarks, artwork and associated imagery are trademarks and/or copyright material of their respective owners. All rights reserved.