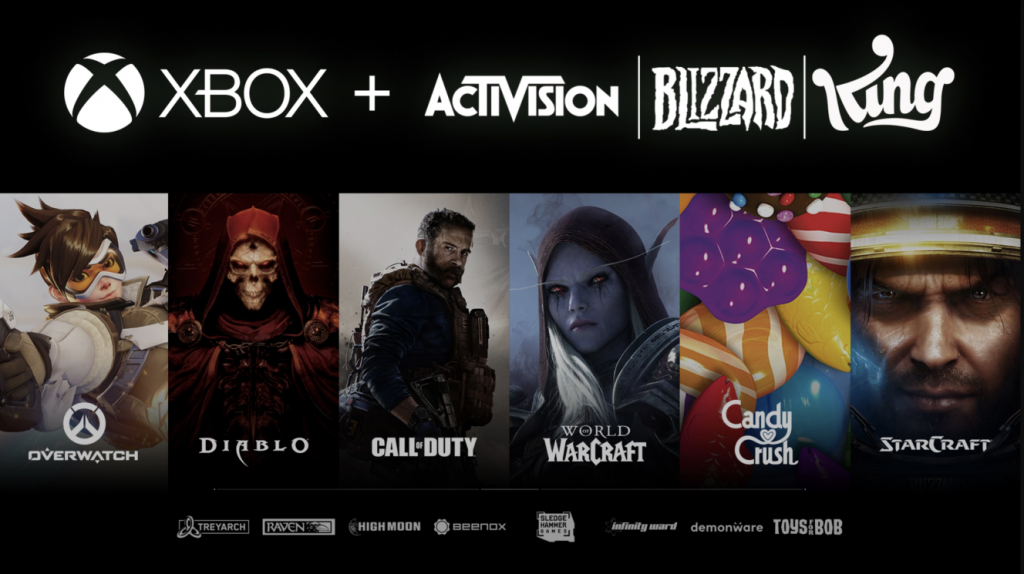 We started the new year with a major decision for the gaming industry. Indeed, Microsoft has just announced, more than officially, the takeover of Activision Blizzard. The parent company of Xbox therefore gets its hands on licenses such as World of Warcraft, Call of Duty or even Crash Bandicoot.
An agreement worth more than FIFTY BILLION!!
Via a post on its official blog, Microsoft announced today that it has reached an agreement to acquire Activision Blizzard King. An agreement worth 68.7 billion dollars according to Reuters, a deal never reached in the sector: it crash the recent takeover of Zynga by Take-Two (GTA), estimated at 12.7 billions of dollars. Nevertheless, Microsoft specifies that the acquisition is not finalized and that the organization remains the same for the moment. Phil Spencer, the boss of Xbox, explains:
« Until this transaction is negotiated, Activision Blizzard and Microsoft Gaming will continue to operate independently. Once the acquisition is completed, I will be the referent of the Activision Blizzard teams. »
However, these statements maintains the vagueness on one of the following questions: what future for Bobby Kotick, CEO of Activision Blizzard, accused of maintaining a toxic and macho culture within the studios, while having covered acts of harassment and aggression?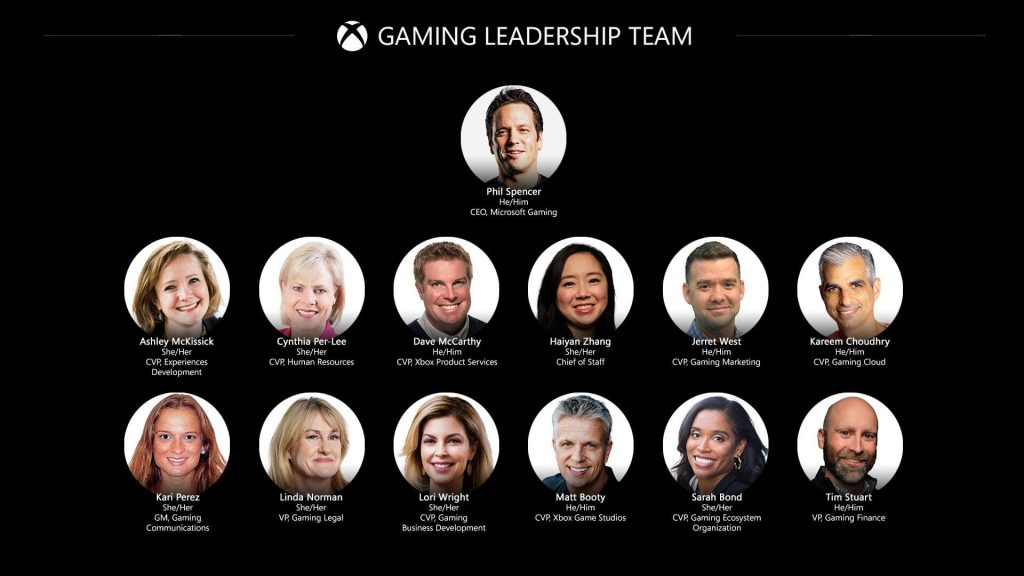 Call of Duty, WOW, Crash Bandicoot, Overwatch… Microsoft gets its hand on a package of licences
In September 2020, Microsoft acquired Zenimax Media (Bethesda) for $8.1 billion. With such an acquisition, the American giant got its hands on many video game licenses such as Elder Scrolls or Fallout. But it's all the more colossal with Activision's: Sekiro, Crash Bandicoot, Tony Hawk, and of course Call of Duty. And that's not counting the franchises of Blizzard: World of Warcraft, Hearthstone, Overwatch, Diablo and Starcraft which will also be the property of Microsoft. An acquisition justified in the following way by Phil Spencer:
« As a team, we aim to extend the joy and community of gaming to everyone on the planet. We all know that gaming is the most engaging and dynamic form of entertainment on the planet, and we've all experienced the power of social connection and the friendships gaming can foster. »
And to do so, he even mentions the Game Pass. Proud to say that it is now at 25 million subscribers, the Xbox subscription service hopes to offer the maximum possible game in its catalog, as there are many Activision Blizzard licenses and franchises.
As mentioned earlier in the article, an agreement has been reached but the takeover has not yet been finalized. It will probably be assessed by the European Commission to see if the acquisition of Activision Blizzard by Microsoft is not contrasting to Antitrust law. If the European Commission considers that this acquisition places Microsoft in a dominant position, then it can refuse it.
All content, game titles, trade names and/or trade dress, trademarks, artwork and associated imagery are trademarks and/or copyright material of their respective owners. All rights reserved.