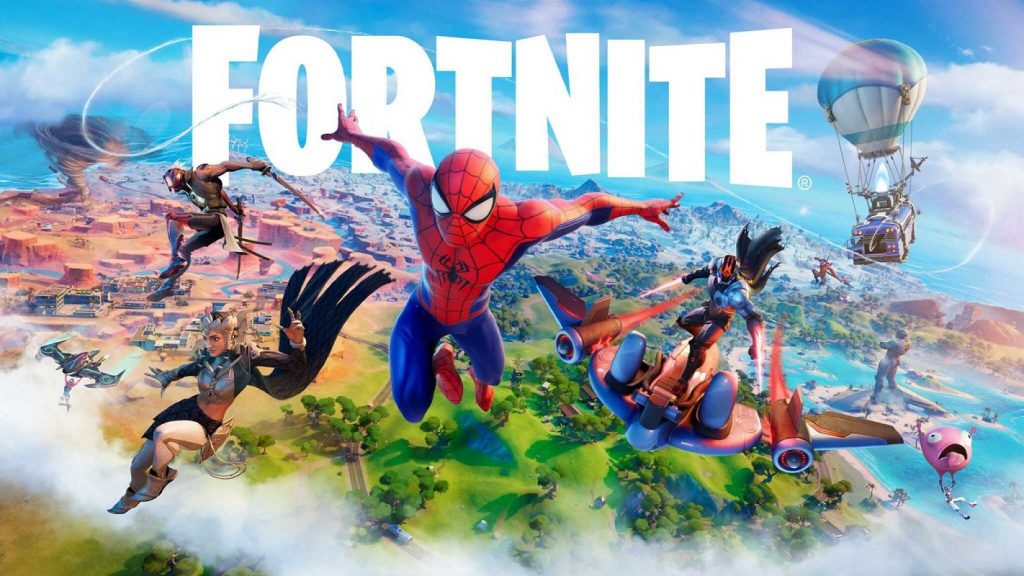 For now, the conflict between Epic Games and Apple / Google is still not resolved and Fortnite is still not officially available on iOS and Android. However, that was without counting on the presence of Nvidia…
Needless to say, Fortnite has not been playable for a long time on the Apple's mobile platforms. Fortunately, this will be subject to change, since Nvidia announces the arrival of Fortnite on iOS via its GeForce Now service. The game will also be accessible on Android via GeForce Now, while Fortnite was also banned from the Play Store (the game was nevertheless accessible via an APK from Epic, while the closed iOS system did not even allow this bypass).
FORTNITE OPTIMIZED FOR IOS AND ANDROID
Fortnite will integrate the GeForce Now program starting next week on iOS and Android, initially temporarily via a closed beta. This will ask you to register, which you can do right now even without being a GeForce member (follow the instructions on this page of the Nvidia blog). You can sign up for it on Android and iOS.
Keep in mind that you will have to go through the iOS system browser, Safari, to be able to play. On Android, it will suffice to go through the GeForce Now application on Android. The beta will obviously test the GeForce servers to ensure the best experience, but also the new touch controls since it is on paper the PC version of Fortnite, accessible on mobiles via Nvidia's cloud-gaming interface.
Nvidia also announces that it has worked in close collaboration with Epic Games to offer the best ergonomics and the best possible controls. The game will obviously also be playable with classic GeForce Bluetooth accessories, including controllers.
A WIN-WIN PARTNERSHIP
It is a partnership that seems to be a win for both Epic Games and Nvidia. Obviously, the publisher can only be delighted to see his game playable on even more platforms. All the more so on the mobile platforms which are everywhere and which are sometimes even the platforms of choice for gamers from certain countries. For Nvidia, it is both a technical demonstration if it works well, and an announcement for any PC game publisher: "we can run your game anywhere, in good conditions".
Beta registrations began today. Nvidia announces that players will be notified of the dates of their gaming sessions later, during the month of January. Also, The beta does not yet have an official closing date.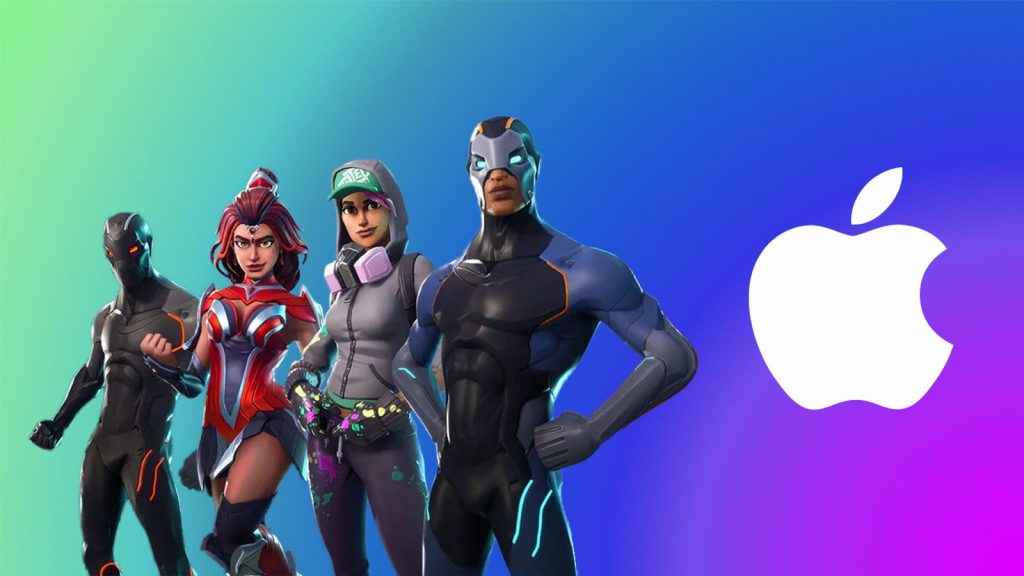 All content, game titles, trade names and/or trade dress, trademarks, artwork and associated imagery are trademarks and/or copyright material of their respective owners. All rights reserved.