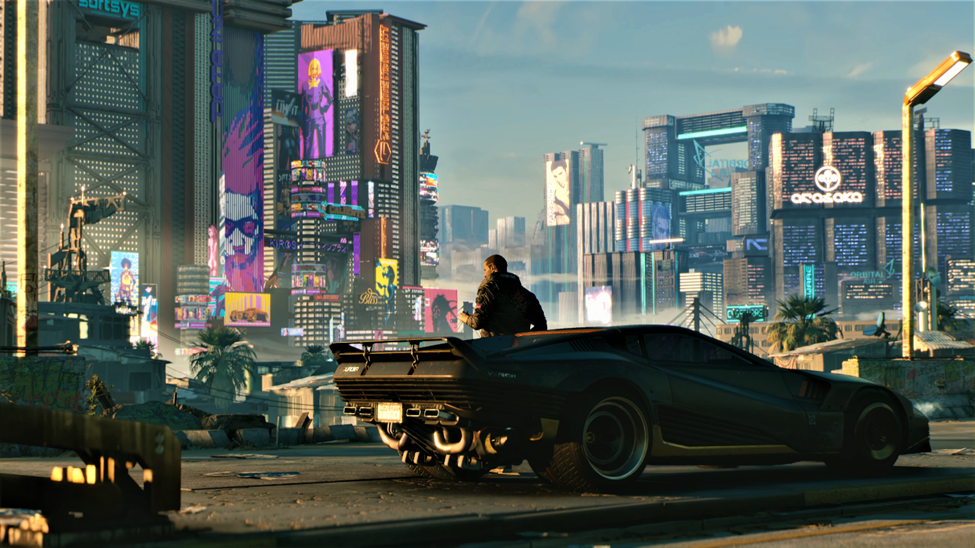 Cyberpunk 2077 suffered a rough launch when it was released back in 2020. Since Its launch CD Projekt red has been constantly updating the game by removing bugs and adding new fixes and features. CD Projekt red fixed most of cyberpunk 2077's problems with its PlayStation 5 and Xbox series X/S update. After patch 1.5 Cyberpunk 2077 finally got in a playable state. In a new earning's call CD project red revealed that they were almost done fixing cyberpunk 2077 and now are ready to move towards other projects such as the upcoming Witcher game. This makes us think that cyberpunk 2077 won't be getting any major overhauls anytime soon. CD project red also shared a development slide which showed the development resources had shifted from cyberpunk 2077 to other projects. CD Projekt red announced that cyberpunk has sold over 18 million copies. In the same earning's call CD Projekt red confirmed a paid expansion for Cyberpunk which is set to release next year and will deliver a brand new storyline. Not much detail was given on the expansion aside from its release date. CD Projekt red's vice president Piotr Nielubowicz confirmed that the game will be getting multiple new DLCs in the upcoming years and he also said that the studio believes in the long-term potential of the game.
CD project red president Adam Kiciński previously stated that cyberpunk 2077 won't receive any less DLC than Witcher 3. This makes us believe that cyberpunk 2077 will get 2 major DLC out of which only one is confirmed. There was also a multiplayer mode planned for the game although that aspect of the game is set aside for now we don't know for sure if CD project red has abandoned that component.
CD Projekt Red also shared their production plans for 2022 on their Twitter page;
Cyberpunk 2077's quest director, Pawel Sasko touched down about cyberpunk's current state in a new livestream. He acknowledged the fact that there is still some work needed to be done on the game. He refused to talk about any plans for the game but he said that they're constantly working on the state of the game trying to make it better
The earnings report also gave an update on the upcoming new Witcher game development and the delayed Witcher 3 update for next-gen consoles. Nothing new was shared about CD Projekt red's next Witcher game but the company revealed that the Witcher series as a whole has now sold over 65 million copies.