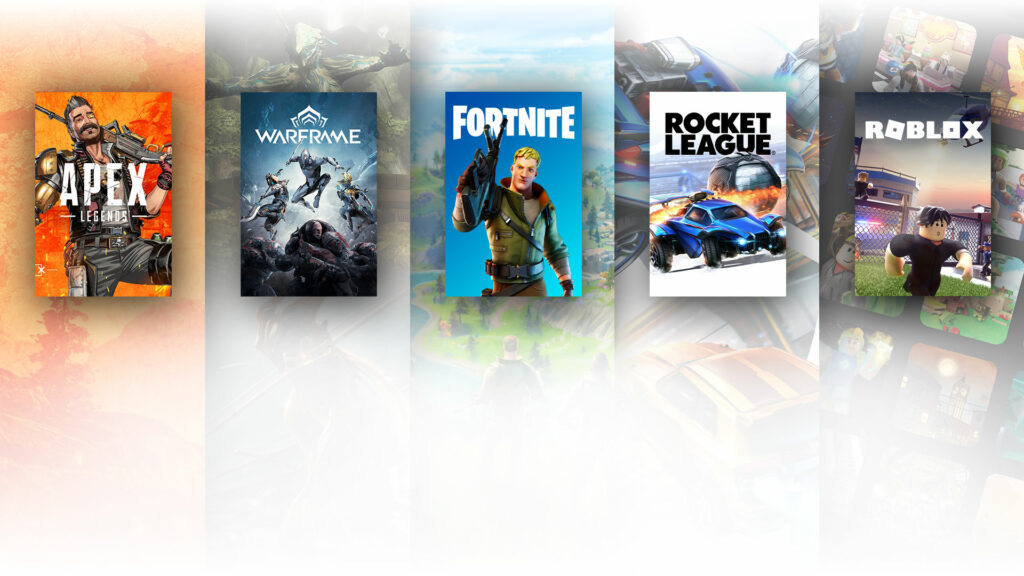 Microsoft is currently exploring new ways to incorporate ads in their free-to-play Xbox games. A new Xbox Maker's program may allow developers to sell ads in their free-to-play games on Xbox. According to Business Insider, Microsoft is currently in talks with ad agencies and ad tech companies and could launch this feature later this year.
Microsoft wants developers to earn more money from their free-to-play games and they don't intend to make a profit from this advertisement feature. According to the report Microsoft has been working on an in-game ad feature since 2019 but the plans accelerated after the release of their latest Xbox series S/X consoles.
Microsoft wants to add ads in their games without altering the game-play experience. "Those sources said those ads would show up as, for instance, digitally rendered billboards in a car racing game", wrote Business Insider.
A Microsoft spokesperson said in a comment to Business Insider, "We are always looking for ways to improve the experience for players and developers but we don't have anything further to share."
Microsoft is also afraid of the potential backlash it could receive after implementing in-game ads on consoles as the console players aren't used to in-game ads. However, this is not the first time ads have been featured in-game. Former US President Barack Obama hosted in-game ads on EA games such as Burnout Paradise, Madden '09, and skate in 2008 when he ran to become the next Commander in Chief.